A Luxury Wedding Photography Experience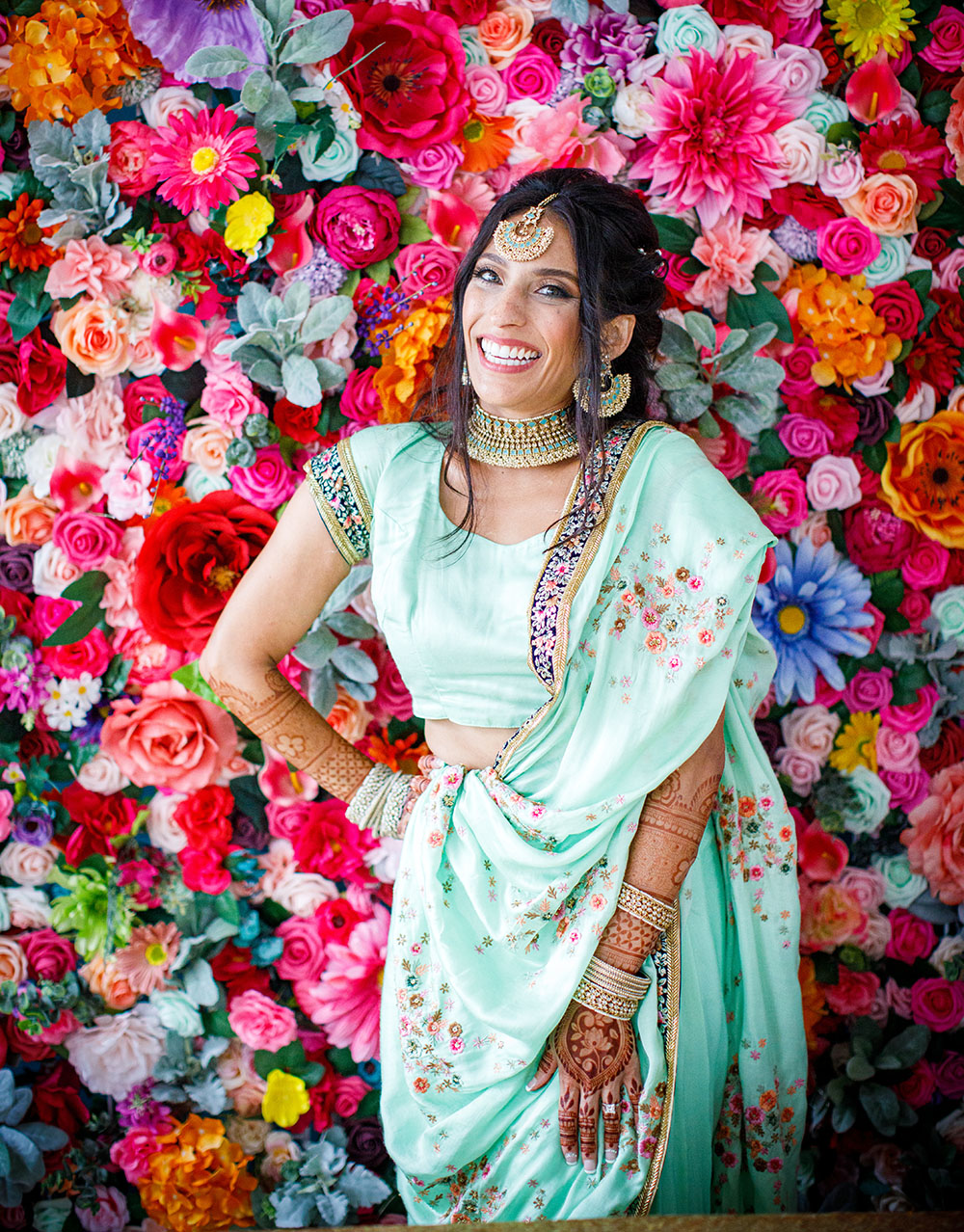 We specialize in weddings and portraits for those who value art, beauty, fashion & design.
Taking moments and turning them into memories and extraordinary heirlooms.
We are a small boutique style studio doing a limited amount of weddings each year. Every wedding is different!  You should expect that the images we create reflect both you as a couple and the events and emotions of your wedding
Contact us for a no obligation consultation
and tell us your story!
Who is most important to you?  We will work with you to take the time to make sure you get those photos with those closest to you. Maybe you just want to do immediate family, parents and siblings, maybe you want to include all your aunts and uncles, we will cover it all with you!
You will not even know we are there. With a natural candid approach we are not interrupting your moments. Just let it happen and we will capture it.
When did you take this photo? This is a big question we get after the wedding! We are like ninjas!
But you don't want to miss cocktail hour? Of Course not , it is the best part! We know logistics and we will work with you on creating a timeline that fits your wants and needs!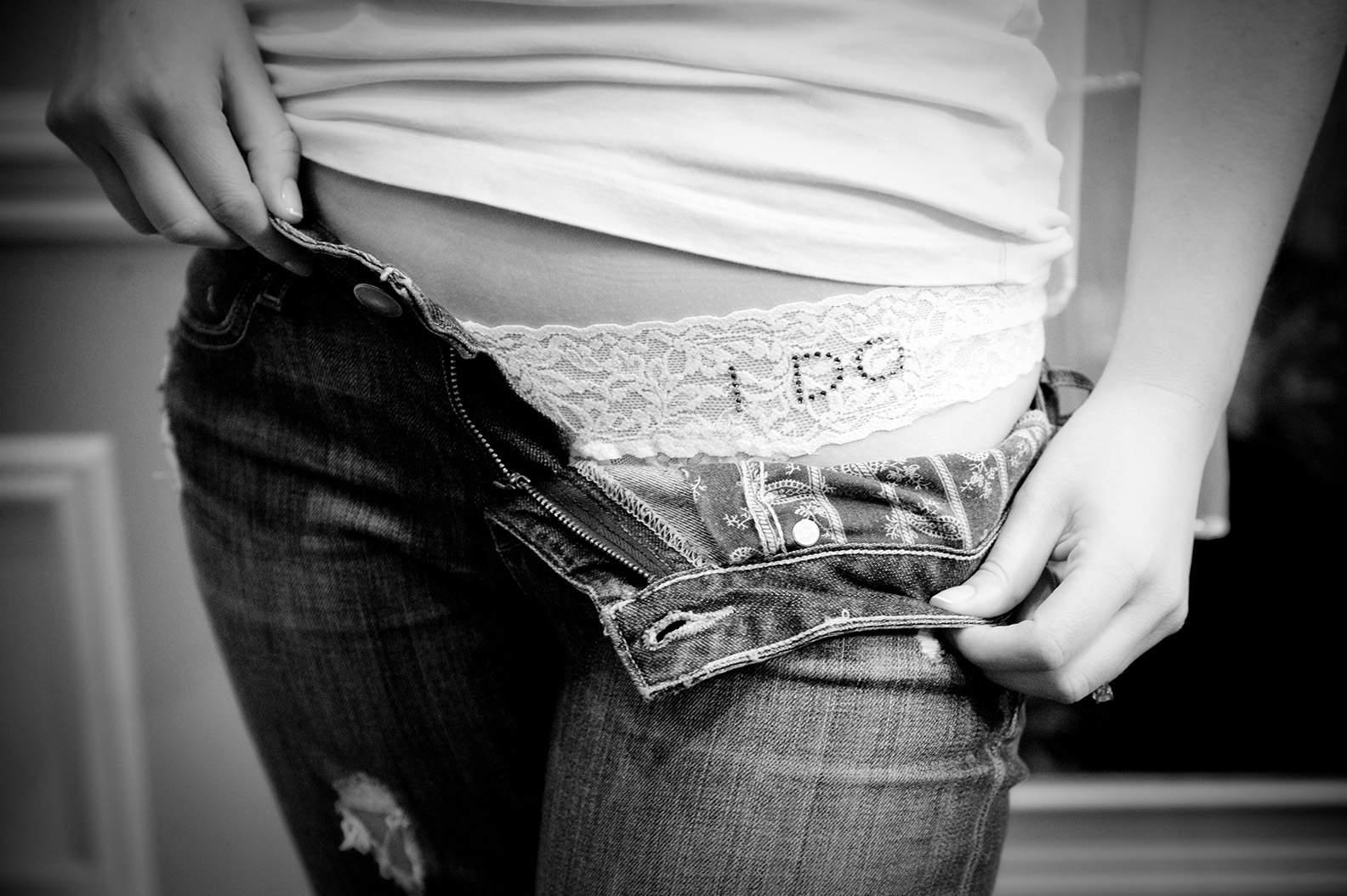 The day you have spent so much time preparing for, dreaming of and investing in will go by so quickly and that is one of the greatest reasons to invest in a wedding photographer who can tell the unique story of your day. Your wedding is truly a once in a lifetime event and expectations are high. So please be re-assured that our experience with weddings has taught us many skills that will ensure you have unforgettable and inspired images to last a lifetime.
We have been documenting stories for over 22 years! (and we are not even that old…lol)(starting in high school this passion grew to a career, you know that saying… blah blah , never working a day in my life ..lol)
You can TRUST us to capture your precious moments and memories and provide you with the quality of service you deserve!
You should expect that the images we create reflect both you as individuals and as a family.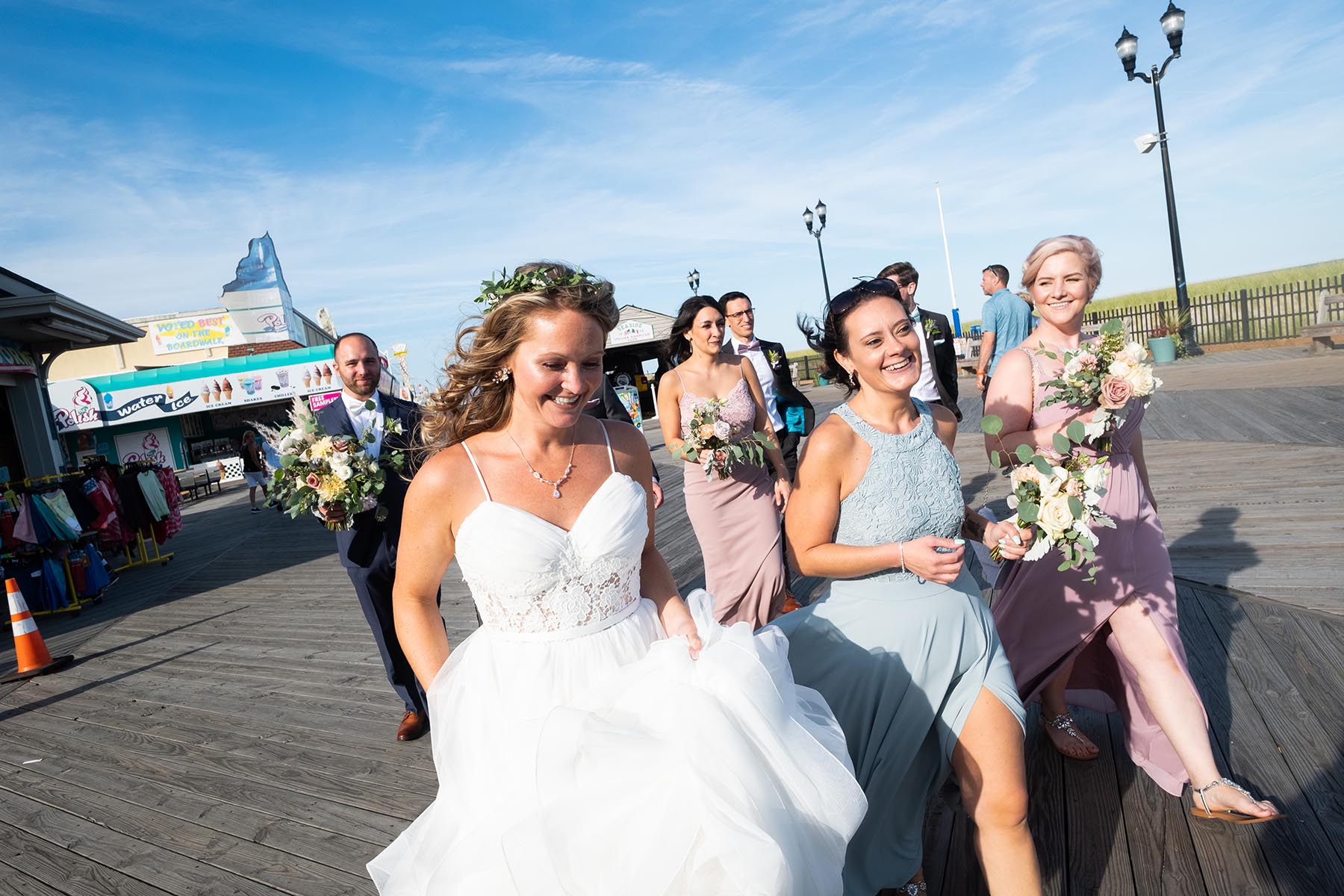 "Marconi did an amazing job at my wedding. He was extremely courteous and professional and all my guests thought he was excellent. He has such a great eye for what shots would look great and when we received our pictures we were thrilled.."
Beth
"My husband and I got married at the Manor on October 07, 2017 and Chris was our photographer. From the first time I met Chris, I knew he was going to capture amazing pictures of the best day of my life & I was right. First, we had a beautiful engagement shoot in Brooklyn, NY. "
Sherri
"The absolute best to work with. Polite, passionate and professional. We absolutely loved the work. We found him at a bridal show and after meeting with him we booked immediately. Everyone keeps complimenting the photos and even complimented him at the wedding. "
Deanna
"Chris was awesome to work with! He's a down to earth guy and easy to talk to so that played a huge role in choosing him for our special day. He had the patience of a saint when it came to photographing 20 bridal party members and 3 children! I would highly recommend him for everyone! ."
Alexis