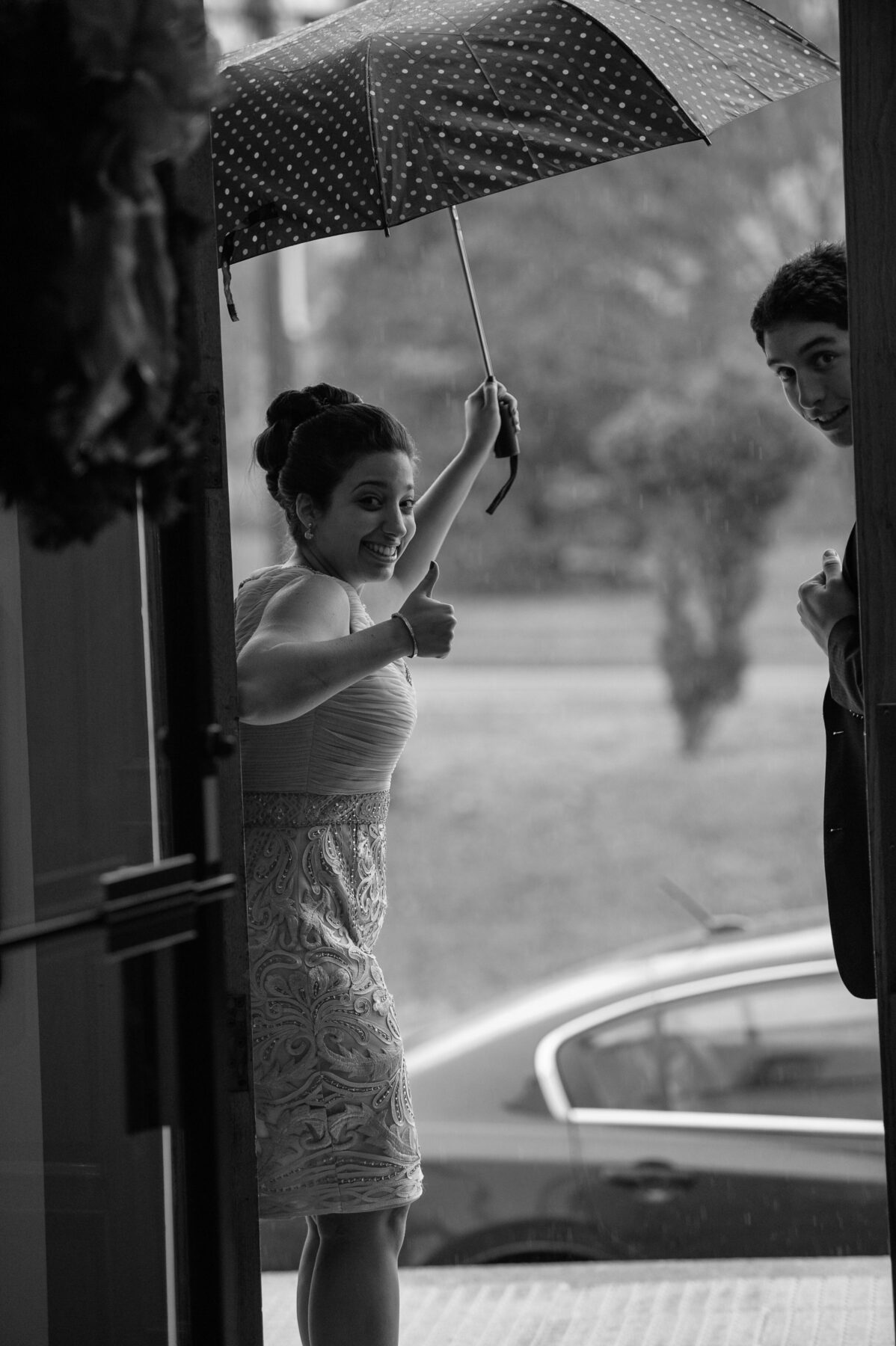 looking for an all-inclusive photography experience?
you can expect kindness, creativity, & expertise
Here's the thing: wedding photos are so much more than pretty couple portraits or a *smile for the camera* feel. Photos have the ability to transport us back to a moment. They bring back what it felt like to be in that moment. Images bring our memories to life. Photos bring our memories to LIFE.
And that is where we come in. Feeling like yourself in the images makes your memories even stronger. Not only will you be in capable, kind hands but have someone who will make you feel like Lady Gaga all day and more like an old friend versus a stuffy photographer.
you deserve the most beautiful photos of your biggest moments.
and to have fun + feel amazing while they're being taken.
here's how we'll make it happen: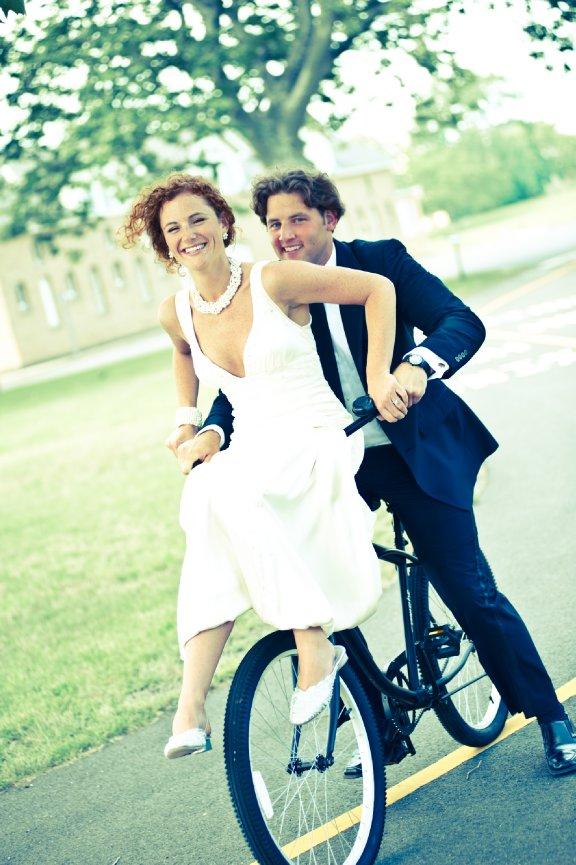 Photos that feel as good as they look

Because you deserve photos that you love to look at and love to remember
One thing bridesmaids tell us ALL the time is, "I love my wedding photos. But I hated my wedding photographer." Even with the most beautiful wedding photos in the world, there will ALWAYS be that "but" if the photographer brought a negative presence or didn't care. Which is why we take our job SO seriously!
 You can expect fun prompts and loving direction and guidance to ensure you feel relaxed and truly yourself in front of the camera.
Scared of having a photographer that feels like an outsider on such an intimate day? Never. You can expect us joking with your sassy uncle during family photos or bonding with your grandma about how gosh damn beautiful you look in her wedding veil. We come in feeling like another guest, not a stuffy photographer.
From setting reminders on our phone for your timeline to ensure you're not feeling rushed from event to event, to having posed creative photos noted on the phone so photos are captured just as you envisioned, you will not only have someone who cares about taking good photos but is deeply invested in your wedding experience.
by your side from start to finish
There'll be no "book and run," where you only hear from me when it's time to pay your invoice. Here's what you can expect when it comes to our communication leading up to your wedding:
You'll choose how we talk (texts, calls, emails, gifs/memes — you name it!)
24 hour response time (but usually sooner)
We'll have scheduled touch points for planning (like mapping out your engagement session or creating your wedding day timeline)
About 8 weeks before the wedding, we'll grab a drink or hop on a FaceTime to talk through the logistics after you complete our in-depth wedding questionnaire to ensure we are clued up to every aspect of your wedding and what you want captured
Come wedding day, you will feel like you have an expert friend by your side. From the moment we show up to you getting ready with all the hype woman vibes, to having alerts on our phone to ensure you're never rushing through the day, to bringing that natural smile out of you with lots of jokes and excitement, you'll have that perfect blend end of joyful energy and organization so your day feels like a celebration from start to finish.
Within 48 hours, you'll have sneak peeks from your wedding so your Instagram announcement is a beautiful photo of your first kiss and not the grainy iPhone pic your mom took from the first row. 4-6 weeks after your wedding date, you'll receive your full gallery of photos edited in a mix of color and black+white so you can completely relive the day.
More of an old soul and want to get those photos off your phone? We are here to help you bring your very favorite images to life— whether it's helping you design a custom wedding album or ordering wedding prints for your parents.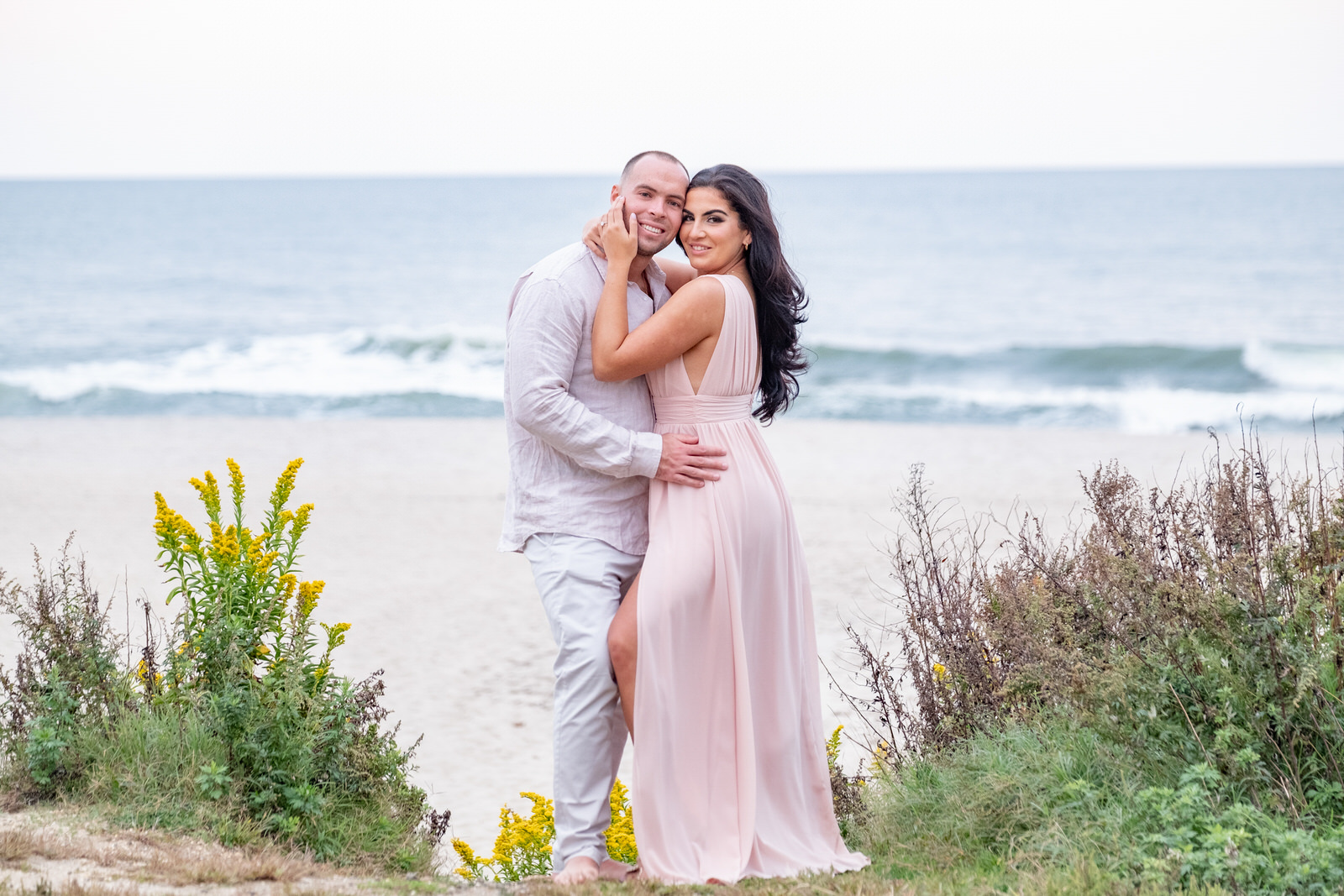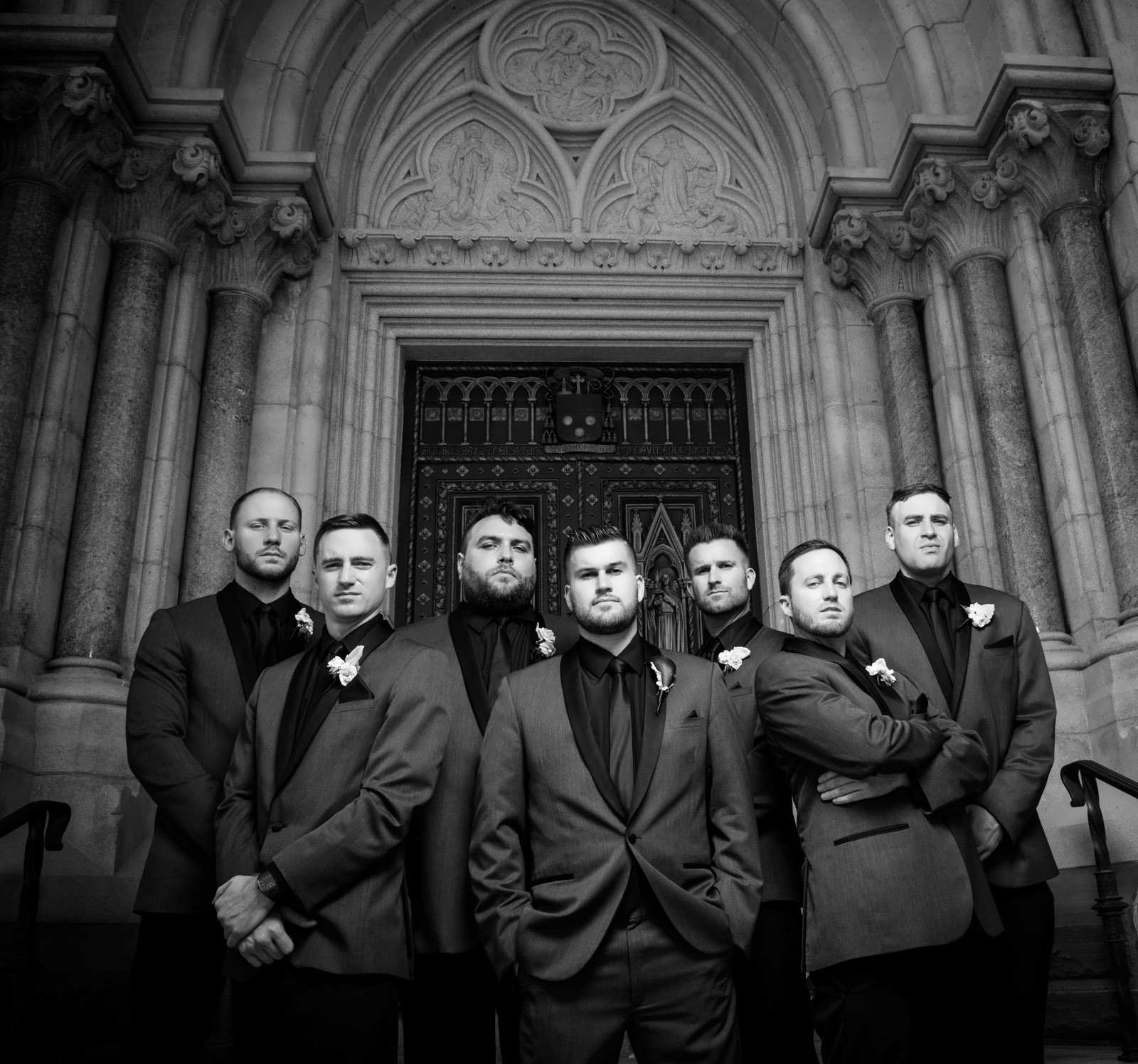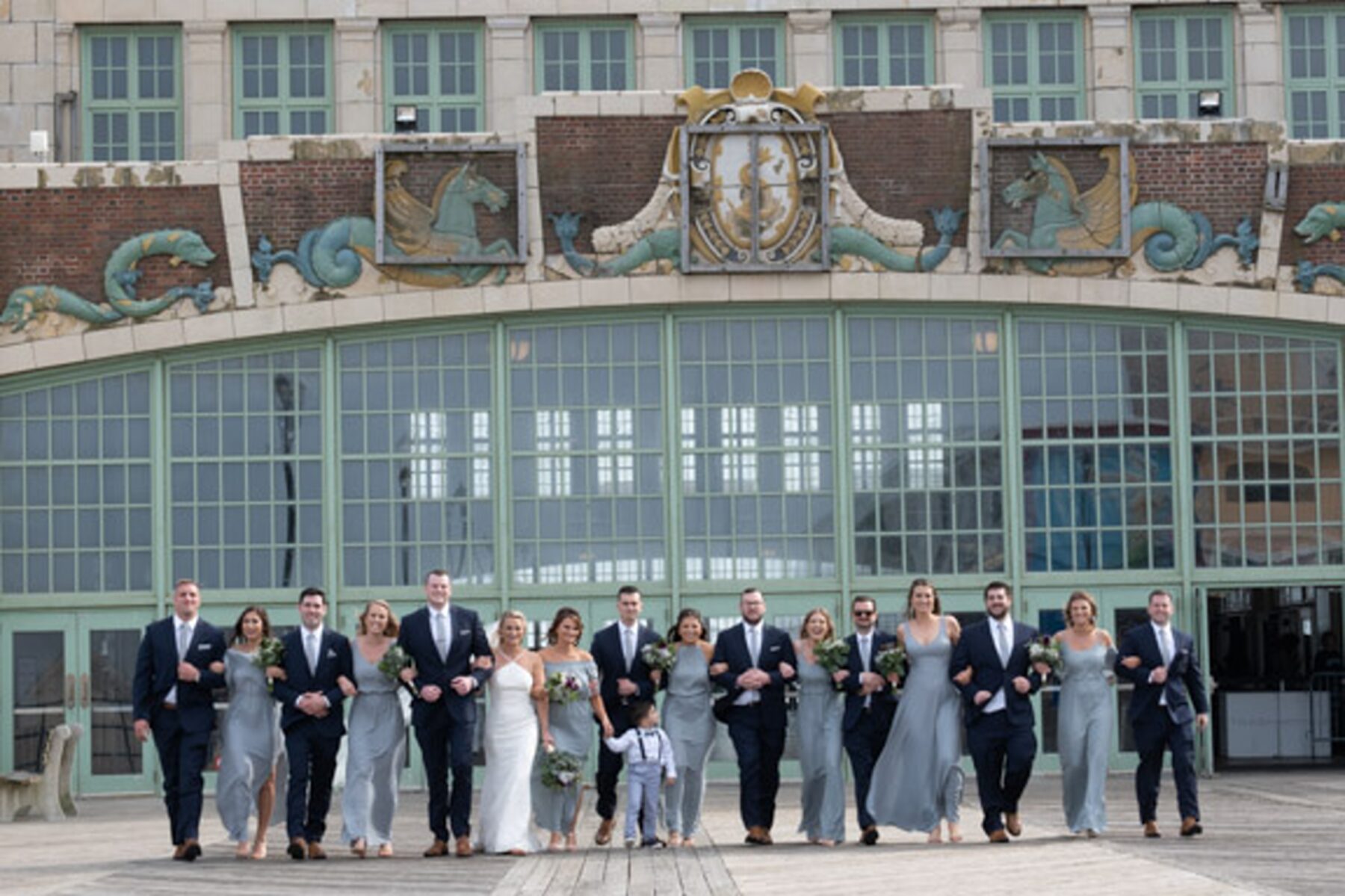 a photographer that feels like an old friend
you'll have a photographer who will rock your portraits by making you feel like the real you while also making your grandmother laugh to capture the personalities and connections of all your loved ones.

Think of us as your second best man!