We help you look great & feel your best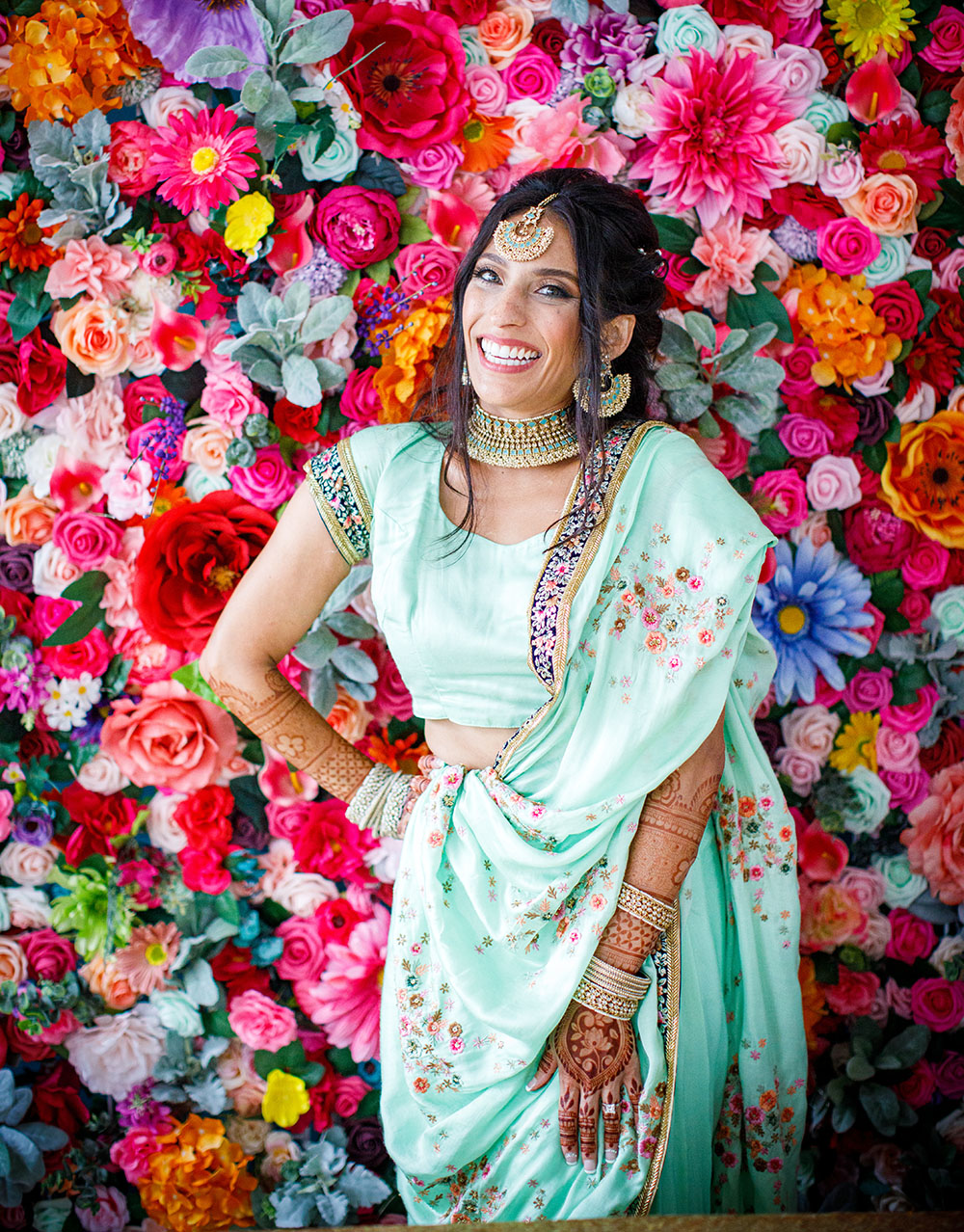 Simply look your best, everytime.
Family photos don't have to be stressful.
We will make it easy, fun and feel great.
Our whole process makes it effortless and enjoyable!
You need to trust you've picked a photographer who can bring the whole process together and at Marconi Photography, we have an expert, guided process so you can look and feel your best! 
Contact us for a no obligation consultation.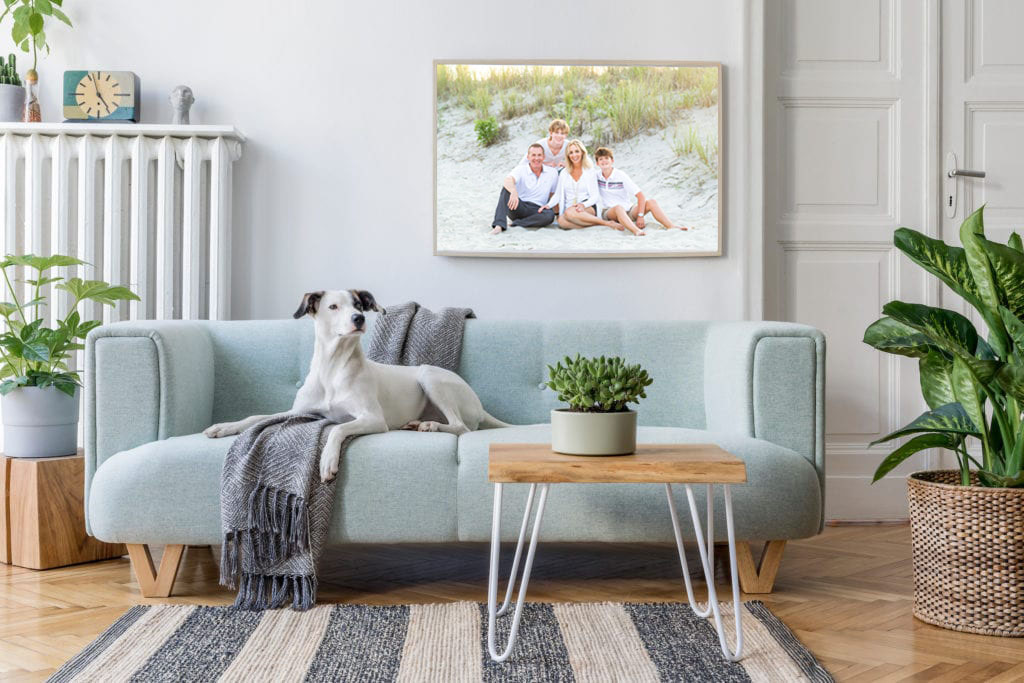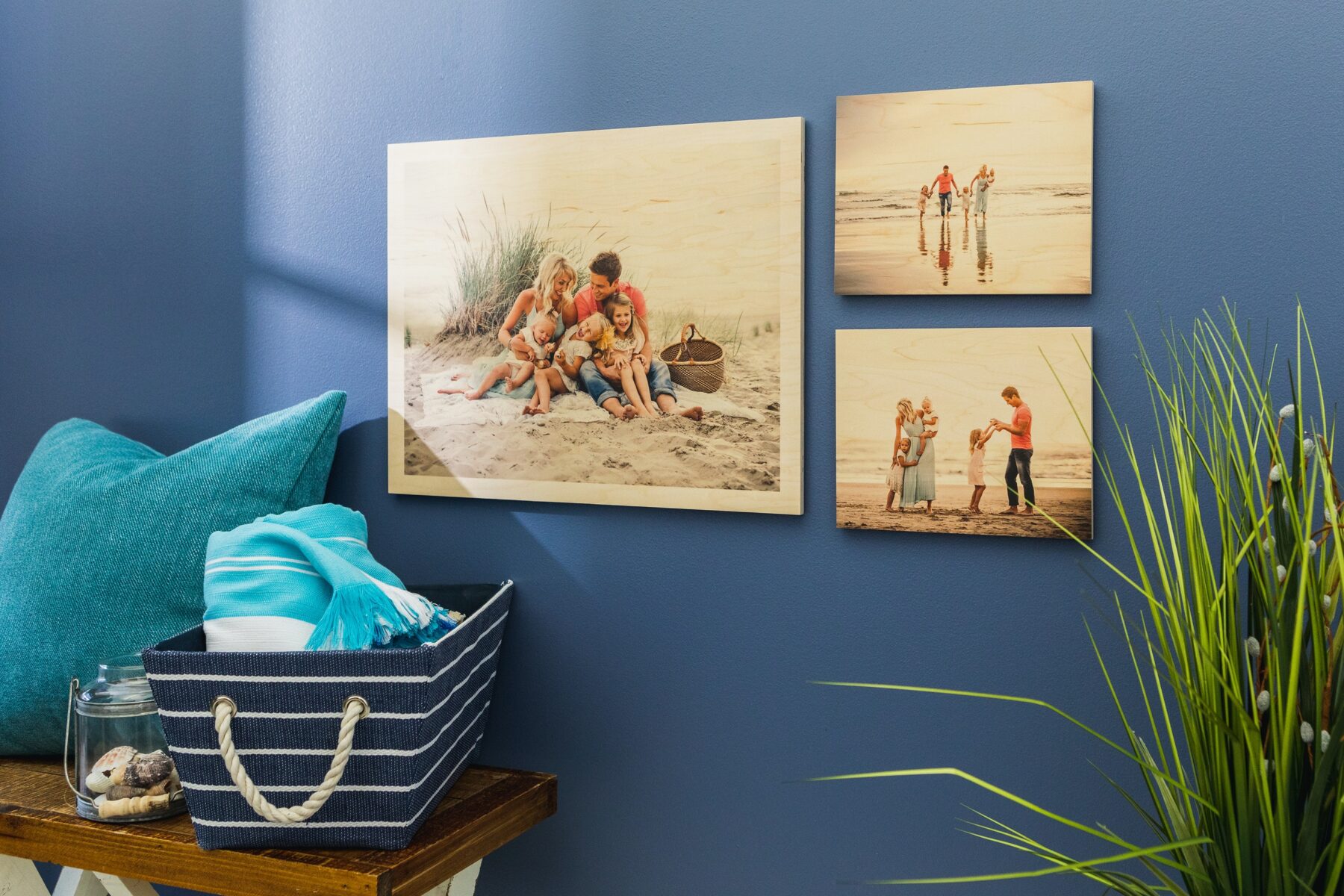 The first step in the family portrait process is contacting us!  Call us!  We will answer your questions, find out more about your family, discuss your vision for your family portraits, and decide on a date for your session.
Plan your best photo shoot
The next step to in the process is a planning session!  We love to do these sessions in person, so that we can go through examples of other portrait sessions and see what resonates with you the most.  This planning session is also a perfect time for us to learn about each family member involved, for us to suggest the perfect clothing combinations, and to pick the perfect location for you.  Will you session be done in your home, in the studio, at the beach in Lavallette NJ or Avalon NJ or some other beautiful location?   This can also be a great time for you to look through our  product line and get an idea for what you would like to take away from you session.
Now that we know who you are, the connection you share, and what you want this part is a breeze. Our relaxed approach will put the entire family at ease as we bring out the best in all to create beautiful photographs of your family memories.
The Viewing and ordering session
After the session is completed, we will schedule your viewing and ordering session.  This session is the time for us to come back to  view your family portraits for the first time. It will be then that you will place any product orders you would like.  We will have our complete product line available again for you to be able to visualize what your art pieces will look like.  We will take you through all your photographs, help you decide what products are best for you.  Some of our most popular products are our custom frames, custom-designed portfolio boxes &albums, and our beautiful premium canvas .  Out of town clients will have be able to view their images via a zoom if we can not meet before heading back home.