A luxury photography experience for those who value art, beauty, fashion and design. Specializing in portraits and events. Taking moments and turning them into memories and extraordinary heirlooms.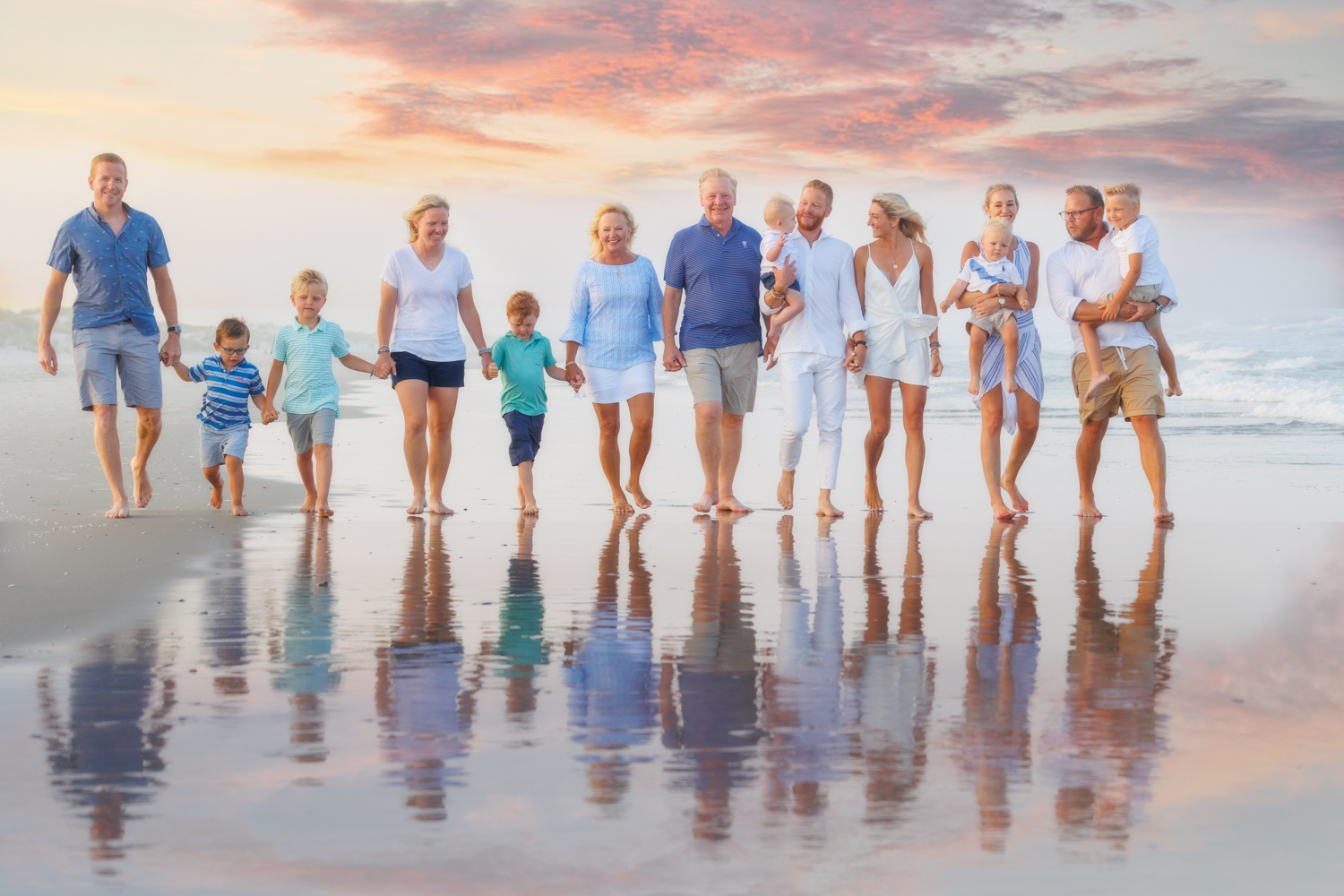 How we help you look awesome!
By our expert guided process
from consultations through design to finish product.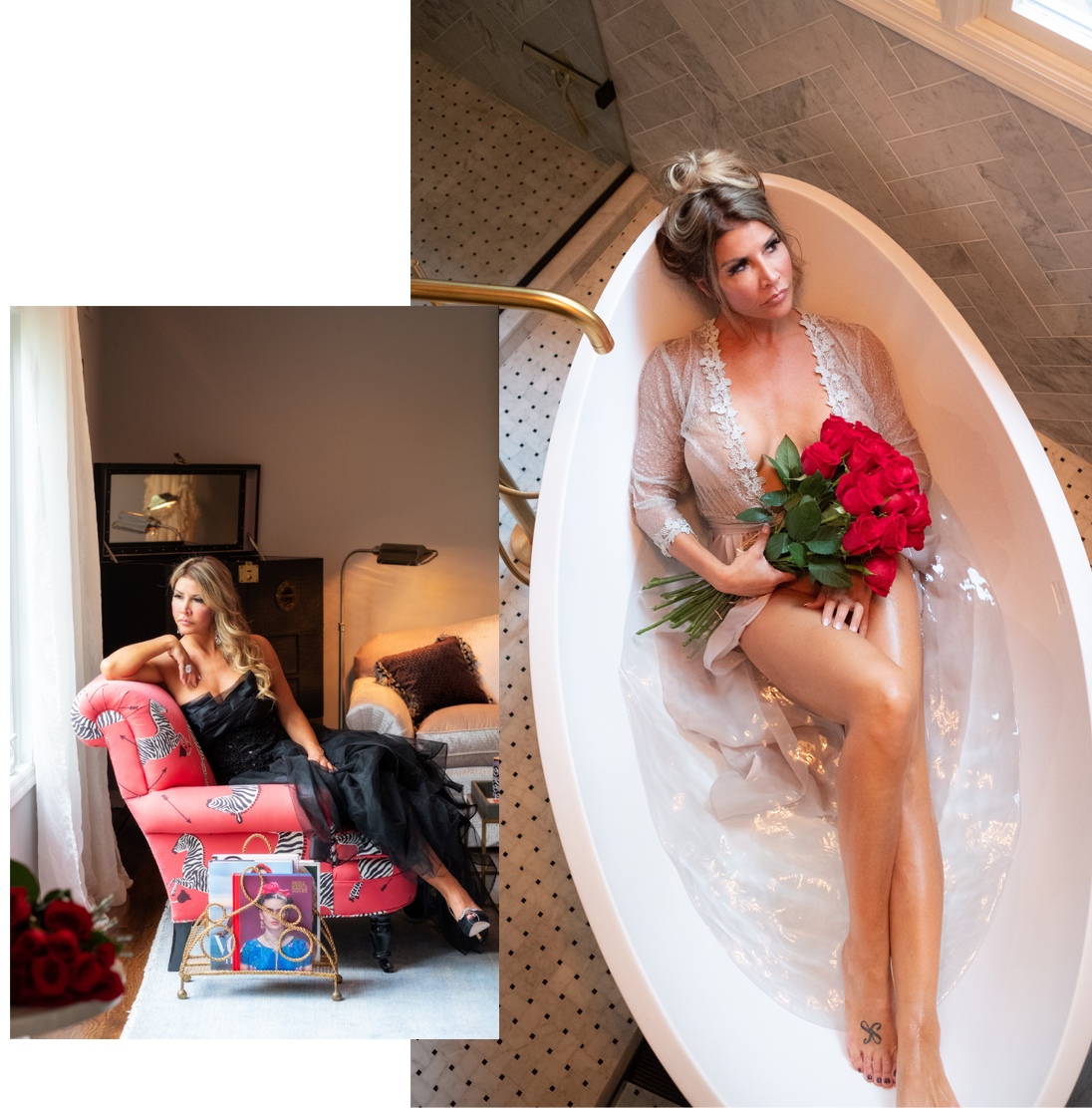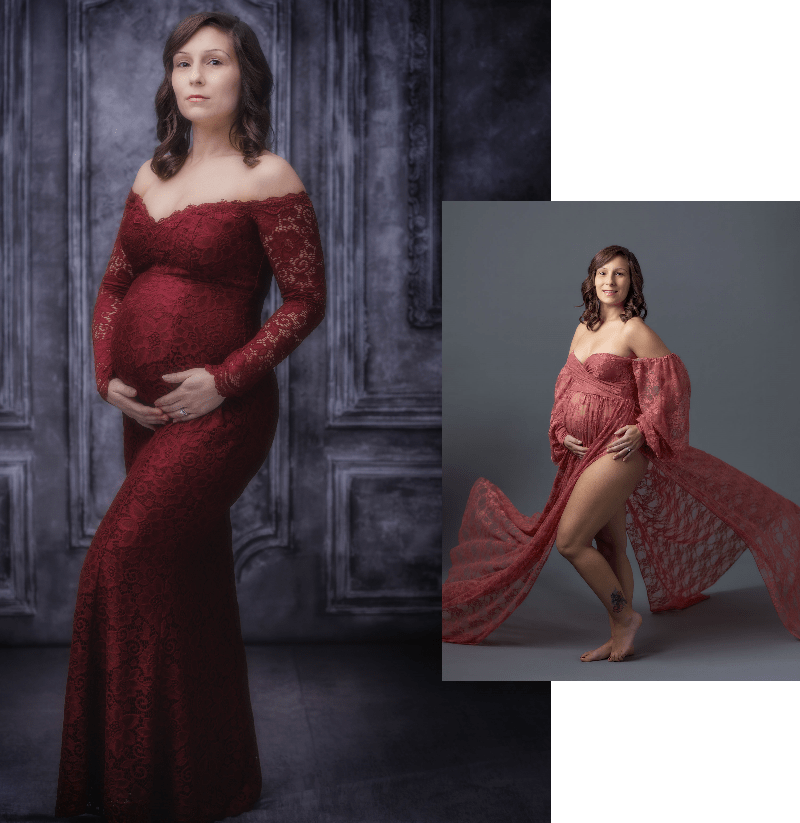 Look your best everytime.
We know how hard it is to find & put your trust in someone to make you look great. We have helped so many create their best photos ever!
Explore More Photos
with Marconi Photography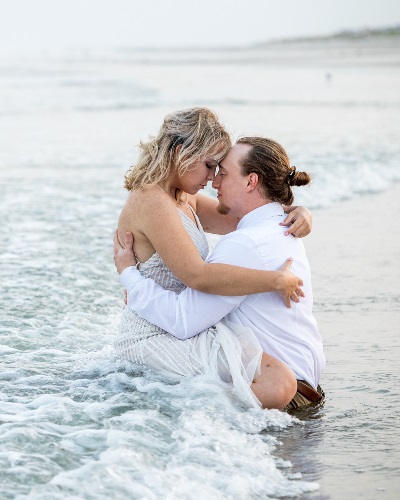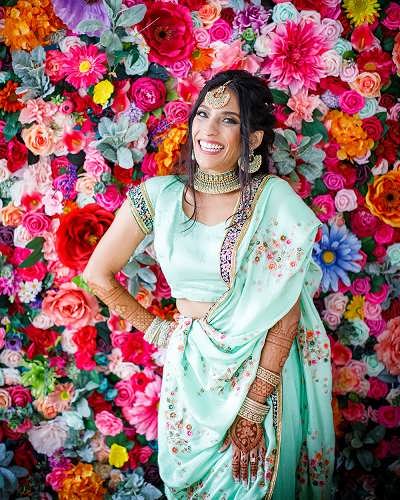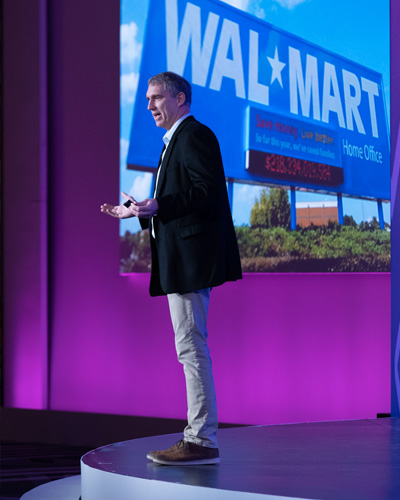 My Headshot Guy
More on corporate events and headshots
"Working with Chris was fantastic – From the phone and email communications before the shoot, to the location, timing, and final photos! Chris was professional, friendly, and great to work with. The photos came out gorgeous and he was absolutely wonderful with the 5 year old in group."
"Chris did an amazing job capturing our family as we vacationed at the Jersey Shore. He was patient, clear, and worked so well with my two under 4 years old children. It was a great experience!"
"Our photographer Chris was amazing! So polite and easy going…very easy to work with. Every time I wanted a pic taken at my reception, he was already there taking them, so on top of everything. I got my gallery within days of my wedding! Worked within my budget and very easy to get a hold of and responsive to all questions. Highly recommend "