We are photographing 40 women over 40
We'd love for you to be one of them!
YOU'RE INVITED TO A UNIQUE AND LUXURIOUS PHOTOSHOOT EXPERIENCE CULMINATING IN A GALLERY-STYLE EXHIBITION AND CELEBRATION OF WOMEN AND THEIR STORIES.
Celebrate the beauty and wisdom of you, the 40+ woman.
***PLUS We will be donating $50 from every session to Dottie's House.***
The mission at Dottie's House is to provide safe housing for women and their children through a program that empowers them to become self-sufficient and free from violence.
(While this project is for ALL woman over 40, we have chosen Dottie's house as our charity to give back to. This portrait experience is NOT just for woman of domestic violence.)
What does it include?
As one of our '40 over 40' women, you will receive:
A pre-consultation, to discuss how you want to be photographed, what outfits you will wear, etc.
Professional camera ready makeup on the day of your session (you will feel and look amazing!)
Your fully guided photo session. We will pose you from your expression down to your fingertips and toes.
A reveal and ordering session where you can see all your beautiful photographs, choose your complimentary print!
Invitation to our gallery-style cocktail exhibition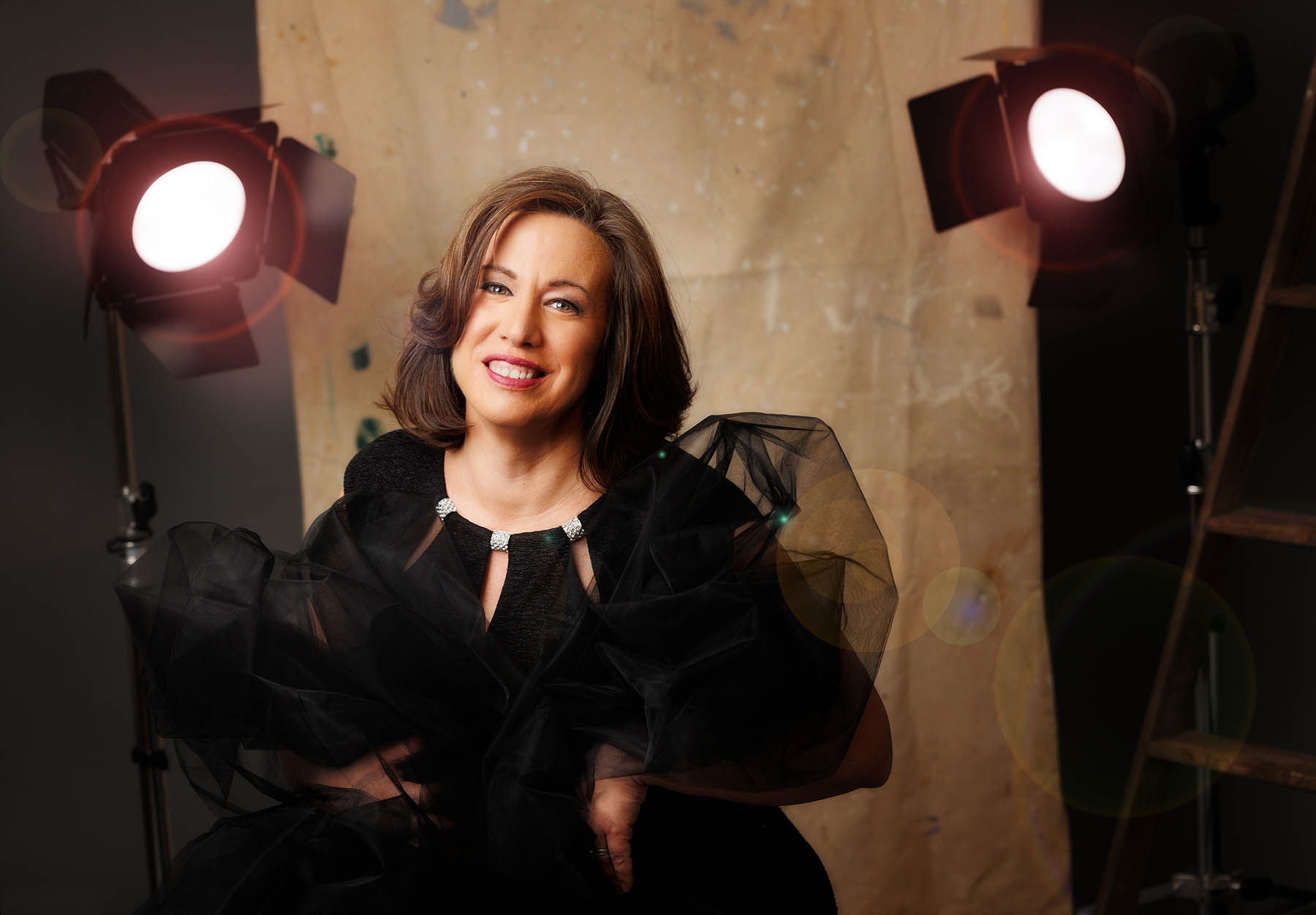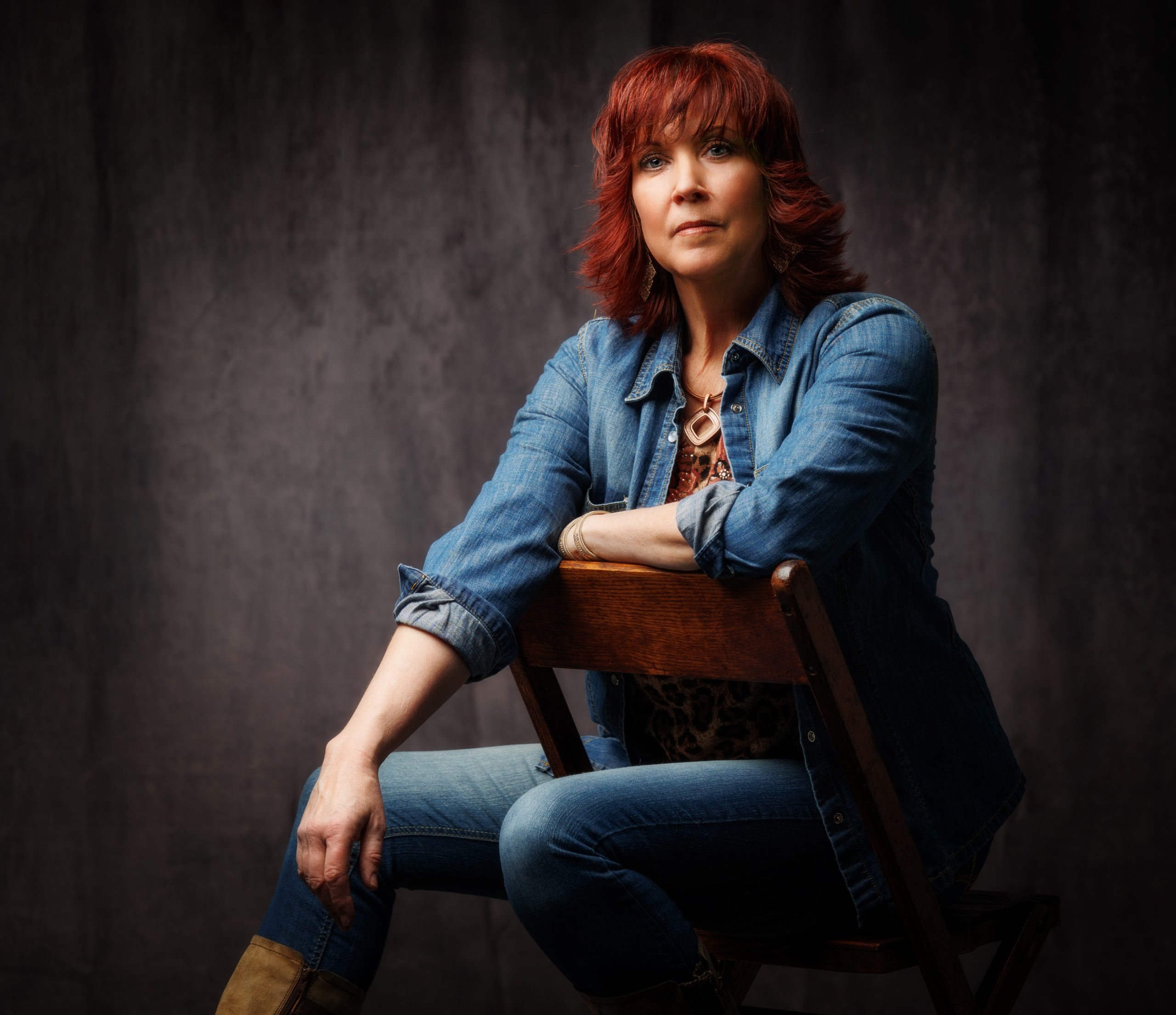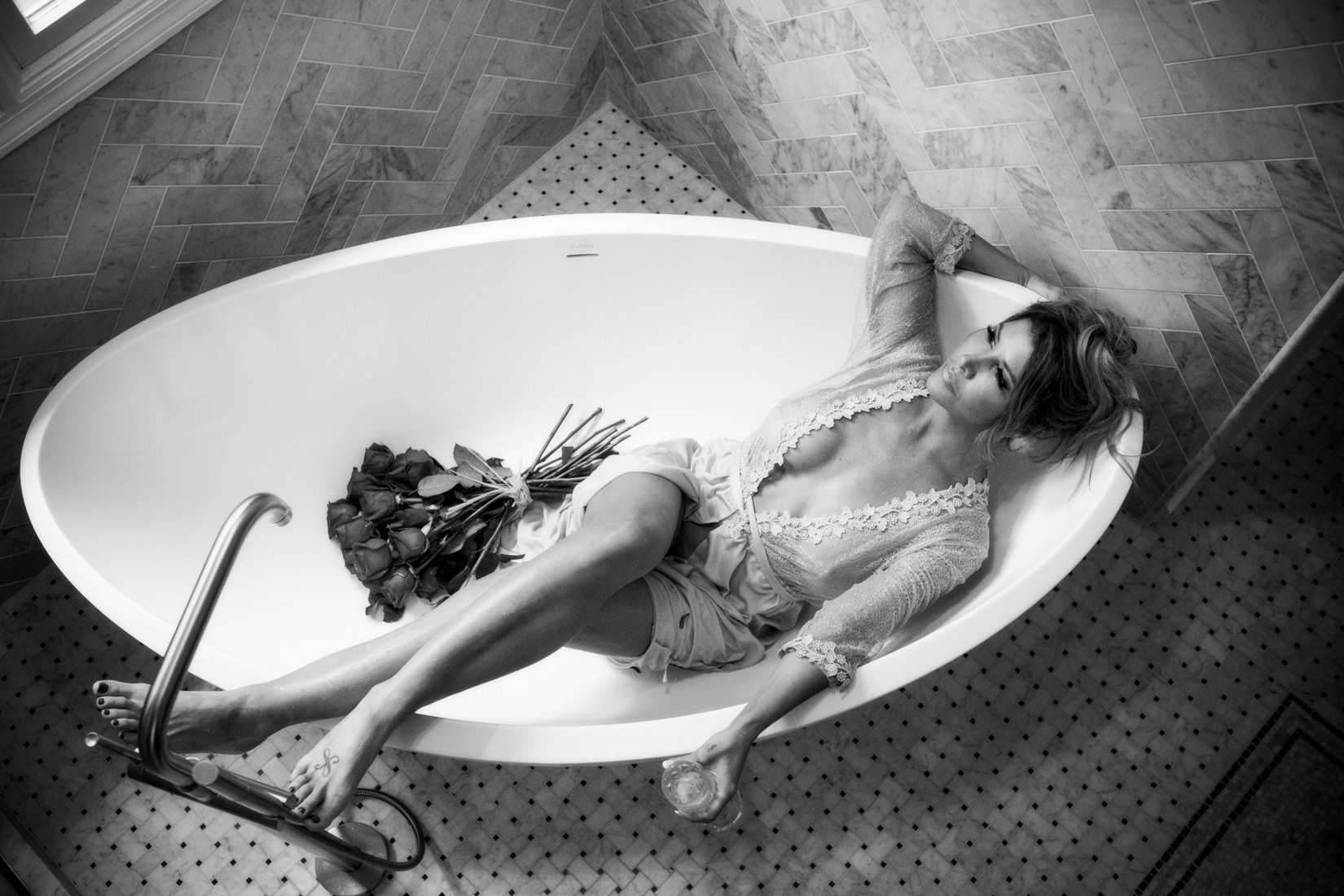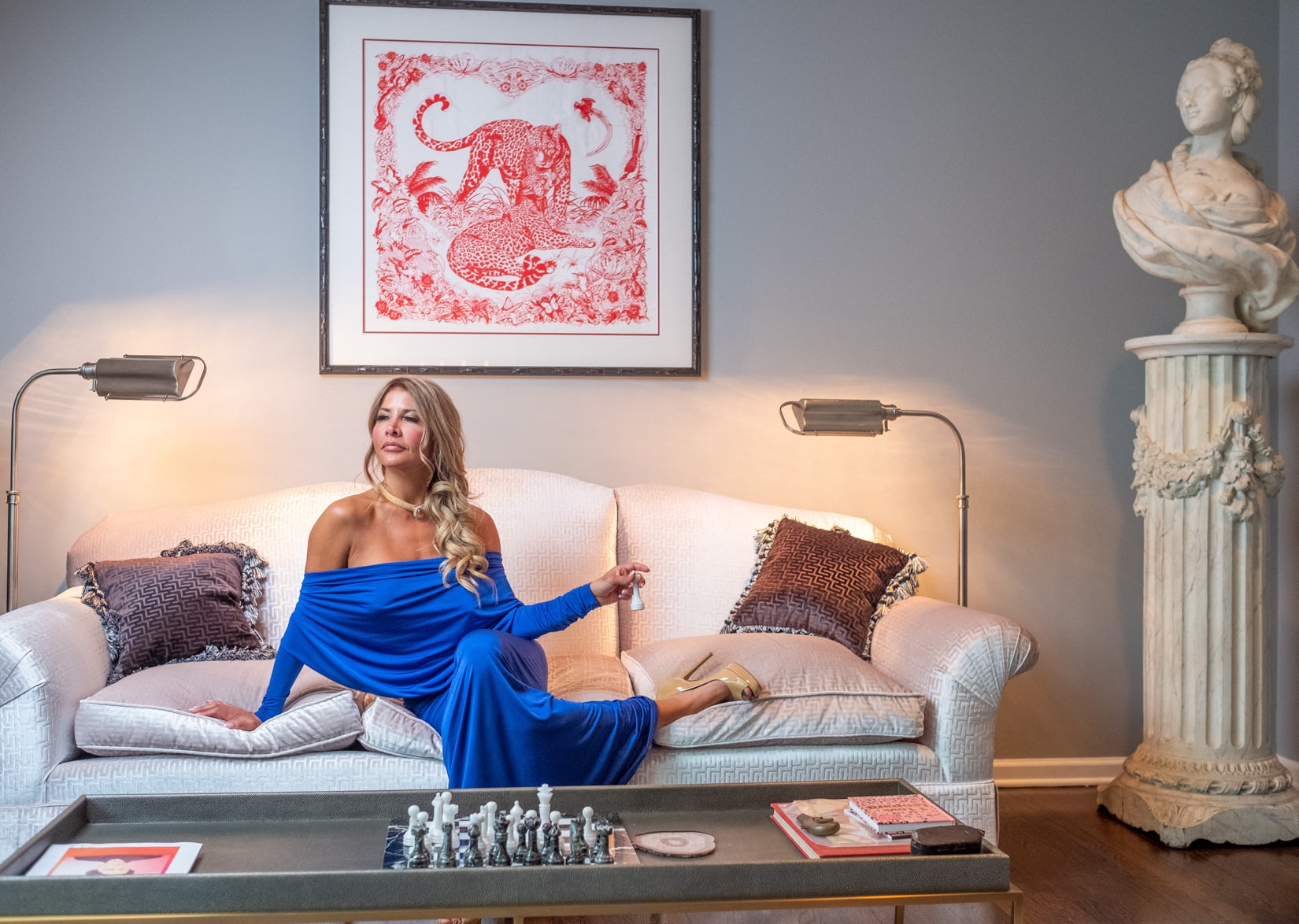 How much does it cost?
We are offering the '40 Over Forty' portrait experience for just $390.
(The total value is $890.)
BUT ONLY 40 SPOTS AT THIS PRICE!! Reserve yours today!

If you haven't already, fill out your details above to be entered into our giveaway.
Filling out this form will put you one step closer to that  portrait you always dreamed of!

We will get in touch by text and email.
We will then have a chat and find out how we can help you create your best portrait!
We'll take the time to get to know you and get your portrait session scheduled.

We have photographed hundreds of families and know how to make this a fun experience you will never forget. So breathe, relax and trust that we have everything under control.
Your custom portrait session will be fun,exciting and maybe a little glamourous!
At the end of your session we will schedule a time to have you come back to the studio or via zoom for your personalized revealing of your images!
SESSIONS ARE VERY LIMITED!  BOOK YOUR SPOT NOW!
Who can take part in the 40 over 40 project?ALL women over 40 are invited! Whether you're in your 40s, 50s, 60s…We promise the portrait experience will be fun, fulfilling and transformational!

  We

will guide you through the entire process and guarantee wecan provide you images of yourself you'll love and will want to share with your friends and family.

Join us on this incredible custom tailored adventure that's focused on making YOU feel undeniably beautiful.Our hope is that you'll find yourself reconnecting with yourself to see your beauty and spirit the way others already see you.
Its was so much fun to be a model for a day! And I got amazing photos of myself! The whole experience was professional from the initial consultation throughout the session. But It was so hard to choose as there was so many great images!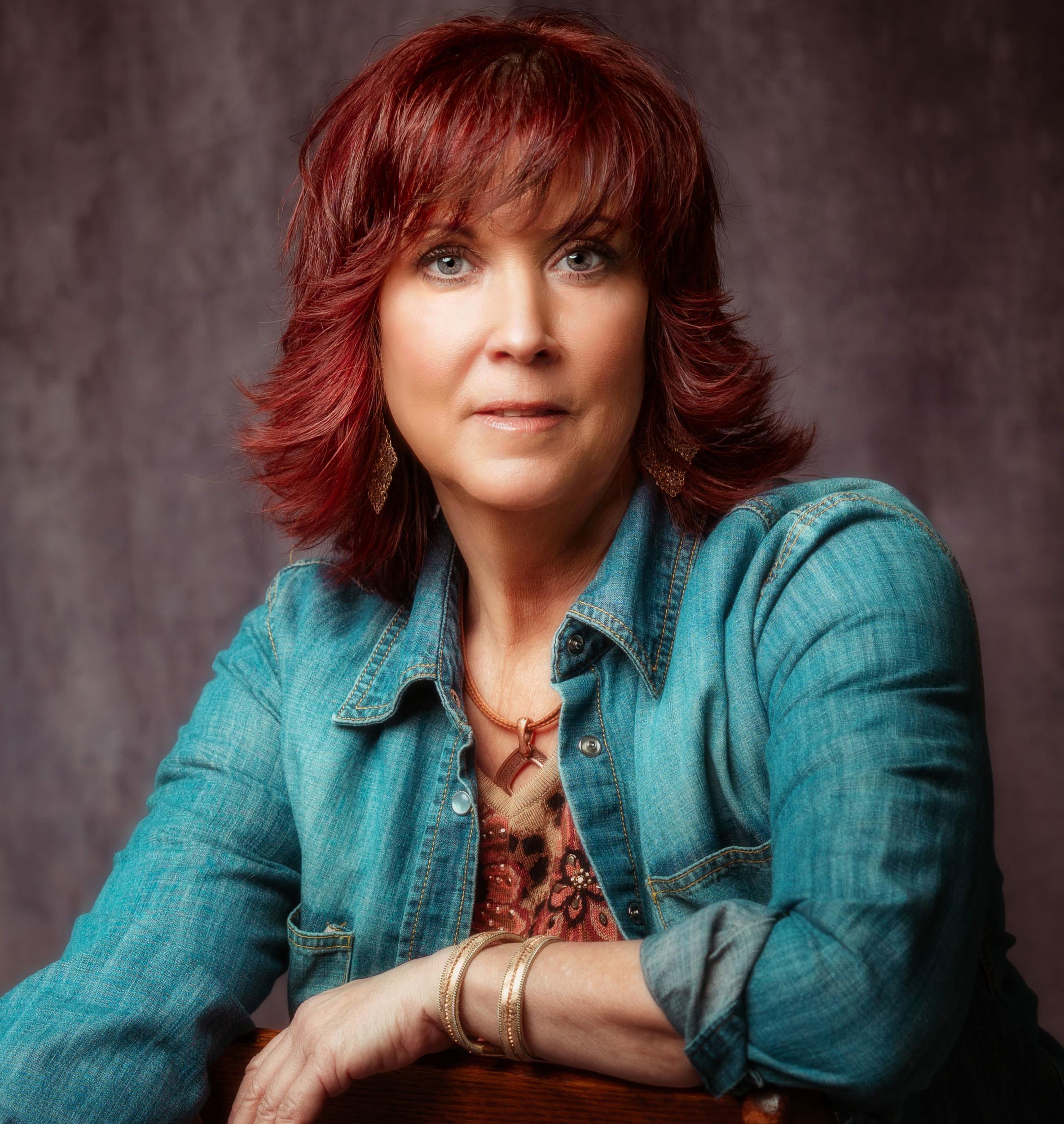 The 40 Over 40 photoshoot experience was such a great experience for me. As a busy business owner, a wife and mom of teenagers, I haven't had a day that was focused on just me for as long as I can remember. Chris provided a welcoming and professional experience by encouraging me to make myself comfortable in the studio. He had a plan and vision for the pictures he wanted to capture and spent very little time deciding what to do next throughout the process.  As someone who has never done anything like this before, I didn't feel rushed or foolish at any point. He made me feel like I was doing everything exactly right. I can honestly say that at the end of the experience, rather than feeling self conscious, I felt confident and special. That is a gift I simply can't repay.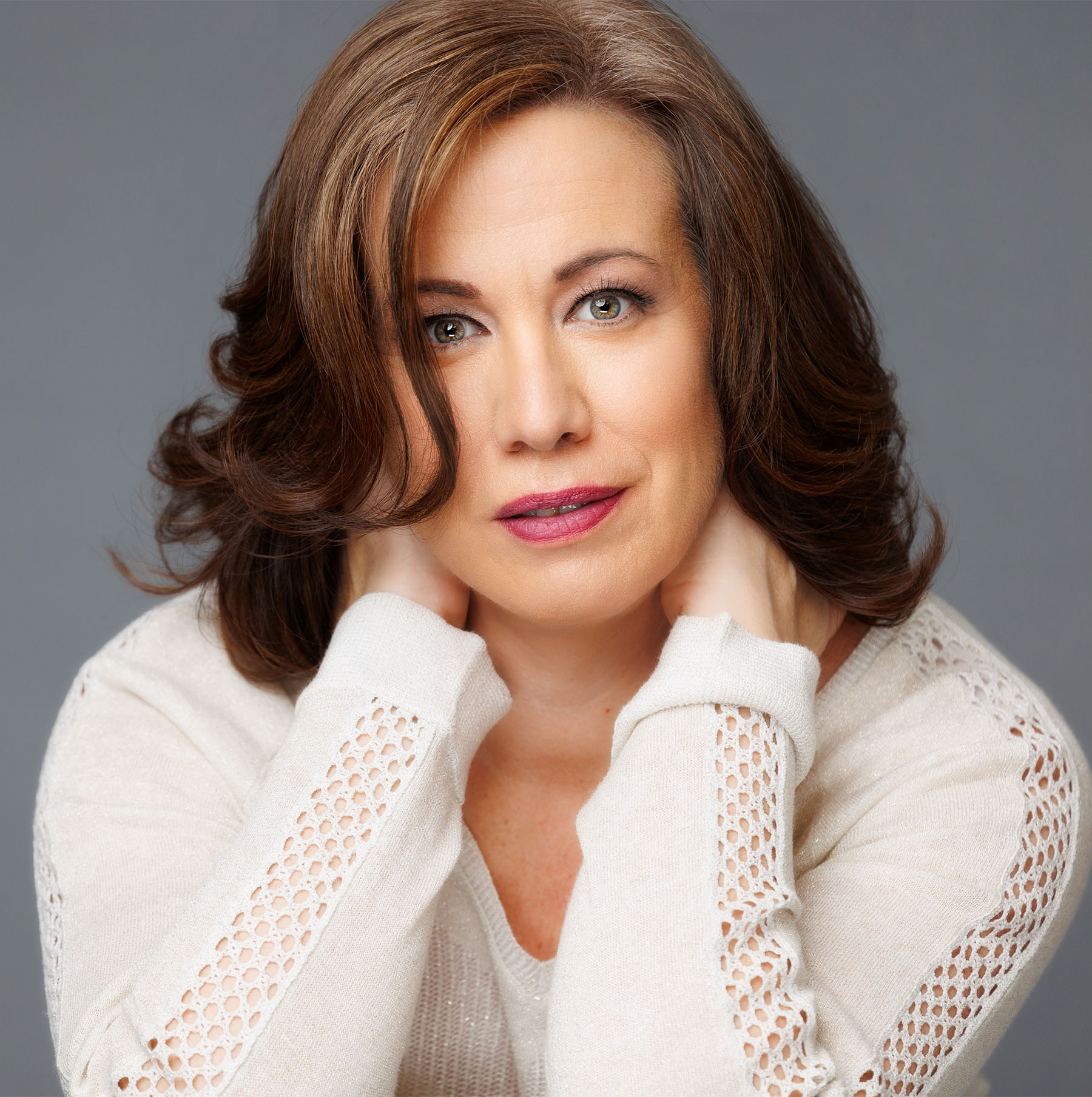 I've had the pleasure of using Chris for my 50th birthday photo shoot! I could not be happier with how they came out. He is so professional… so artistic! He made the experience so comfortable and fun. They're pictures I will treasure and look back at and be proud of forever! He's an amazing photographer.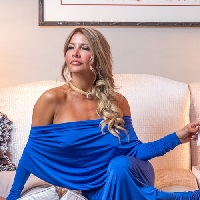 Fill out this form and we will get you started!