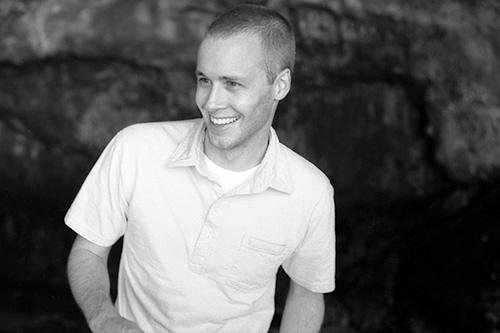 Chris is from the Jersey Shore area. Not the Snooki Jersey Shore,  the Real Jersey Shore. He grew up fishing, kayaking, hanging out the the back bays and drinking beer in the woods.   oh wait too much info.. .  An avid outdoors man, he still loves fishing, camping and road trips.
Chris graduated the Hallmark Institute of Photography and has been with Marconi Photography for 15 years! Combining his school teachings, his guidance of Christopher Marconi and other mentors, Chris has developed his style as well.  Being very laid back and  chill, keeps Chris and YOU both relaxed on your wedding day and keeps you having a fun great time,  while enjoying the moments unfold! You can trust Chris to be reliable and experienced in capturing your big day!
you deserve the most beautiful photos of your biggest moments.
and to have fun + feel amazing while they're being taken.
here's how we'll make it happen: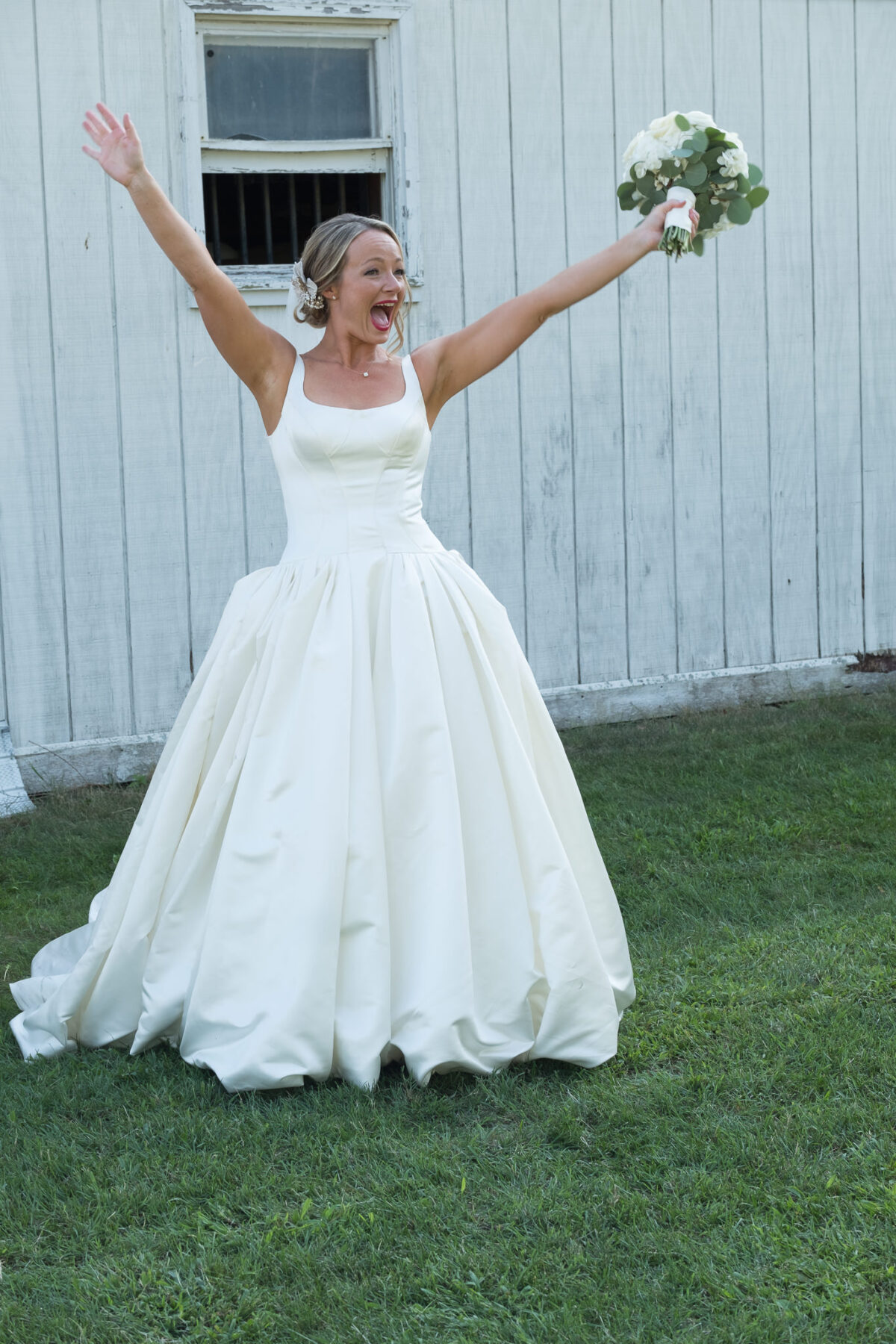 Photos that feel as good as they look
Because you deserve photos that you love to look at and love to remember
One thing bridesmaids tell us ALL the time is, "I love my wedding photos. But I hated my wedding photographer." Even with the most beautiful wedding photos in the world, there will ALWAYS be that "but" if the photographer brought a negative presence or didn't care. Which is why we take our job SO seriously!
You can expect fun prompts and loving direction and guidance to ensure you feel relaxed and truly yourself in front of the camera.
Scared of having a photographer that feels like an outsider on such an intimate day? Never. You can expect us joking with your sassy uncle during family photos or bonding with your grandma about how gosh damn beautiful you look in her wedding veil. We come in feeling like another guest, not a stuffy photographer.
From setting reminders on our phone for your timeline to ensure you're not feeling rushed from event to event, to having posed creative photos noted on the phone so photos are captured just as you envisioned, you will not only have someone who cares about taking good photos but is deeply invested in your wedding experience.
a photographer that feels like an old friend
you'll have a photographer who will rock your portraits by making you feel like the real you while also making your grandmother laugh to capture the personalities and connections of all your loved ones.

Think of us as your second best man!

Check our some of Chris's work below!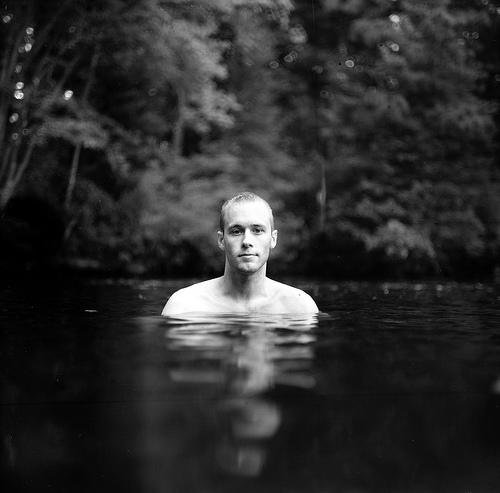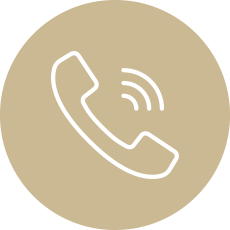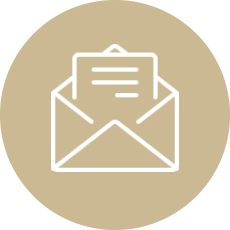 info@marconiphotography.com