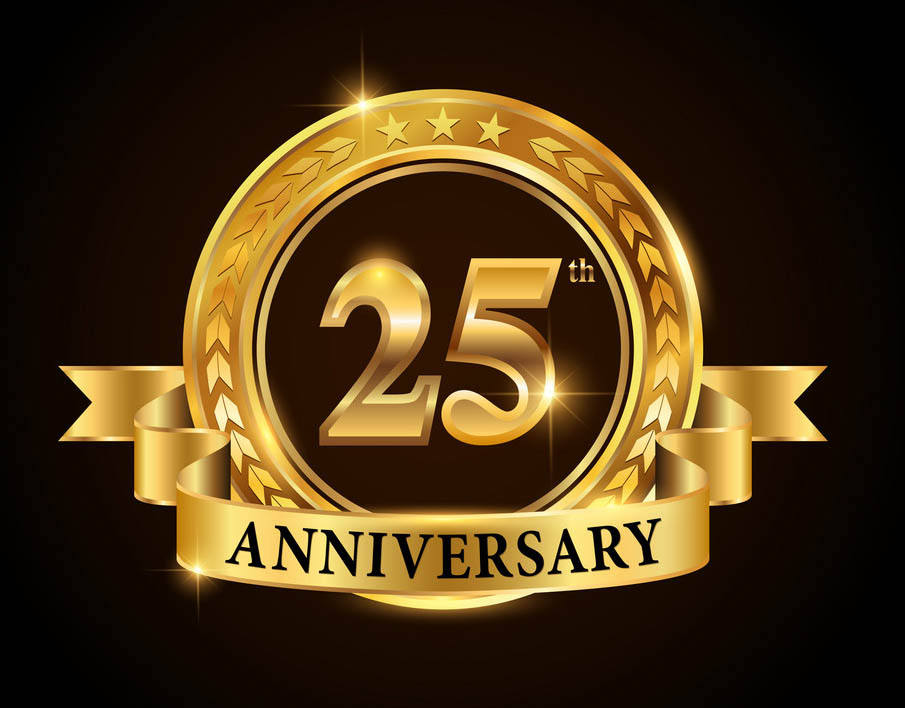 Help us celebrate our 25th anniversary!
We are giving away a $2500 Portrait!
There Is No Better Time To Celebrate The Love Of Your Family
Register To Win A Family Portrait Experience!
We believe that everyone should have the opportunity to enjoy a Family Portrait Experience. You don't need to have a special occasion to come together and celebrate the ones you love.
To celebrate our 25th year,  register to win a portrait experience valued at $250 to our studio. One lucky person will win $2500!
Fill in the form below to enter to win your free photoshoot and portrait worth $2500!
If Selected your Experience will Include:


Phone consultation to style your shoot



A Custom Family Portrait Session



A 16x20 Custom Fine Art Canvas



Personal styling and home design consultation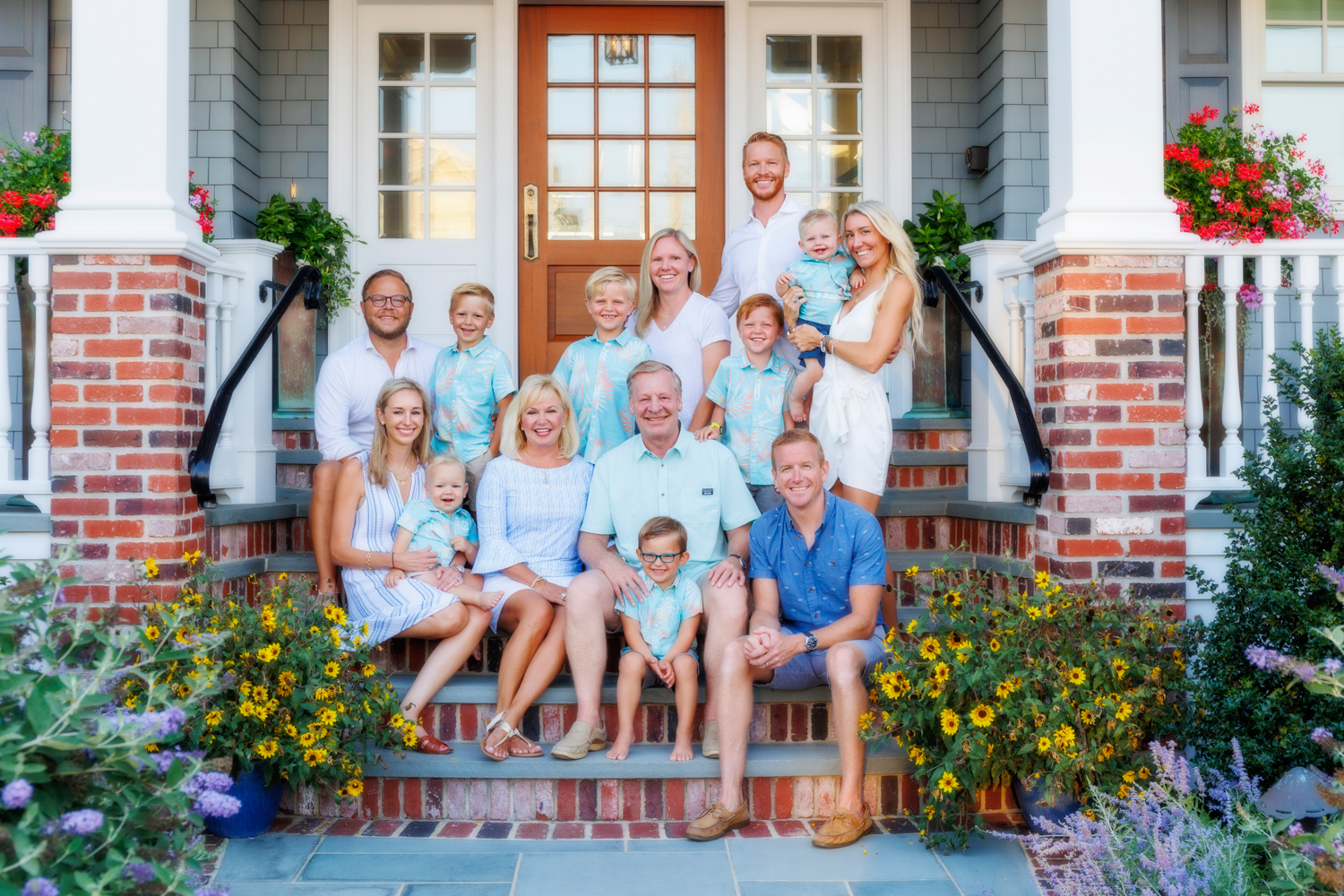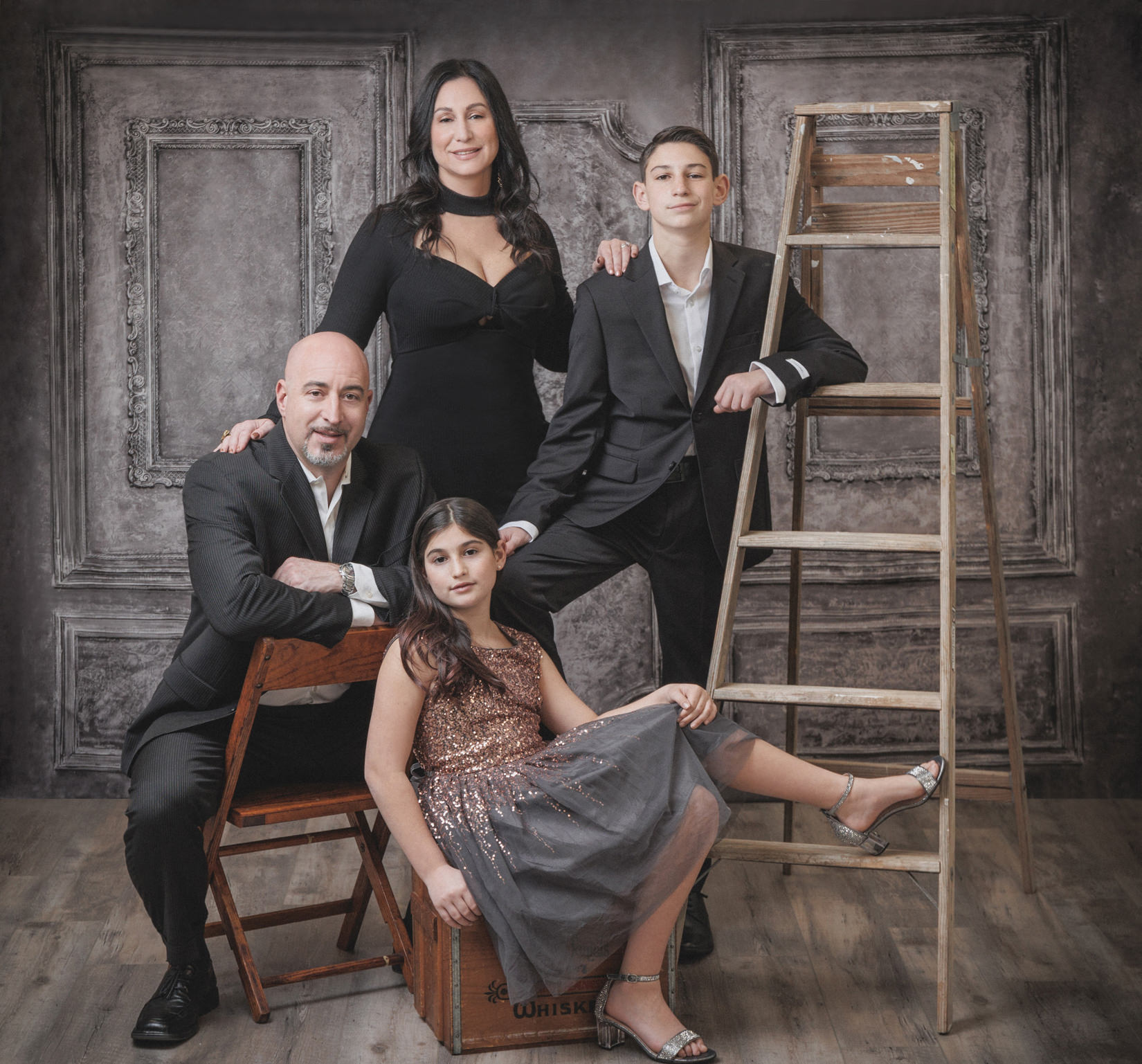 Are You Ready To Bring The Family Together?
With everyone's busy schedules, we know how hard it can be to carve out the time for a Family Portrait. Between work, school, and the kid's activities it may seem like an impossible task to find a day where you can all come together. The problem is when you don't make the time, the years pass by and your children grow up right before your eyes.
At we have designed our sessions to not only capture your family's portrait, but also to provide you a fun experience full of memories that will last a lifetime.  
My favorite moment for every client is when you get to see your photographs for the first time. It's at this moment that you can finally see the Love and Connection you have with each other, displayed as a work of art. As these portraits hang in your home they will only grow more precious with time.

If you haven't already, fill out your details above to be entered into our giveaway.
Filling out this form will put you one step closer to that family portrait you always dreamed of!
We hope to see you soon!

If you are selected we will notify you by text and email.
We will also give you a call to have a chat and find out how we can help you celebrate the love of your family.
We'll take the time to get to know you and get your portrait session scheduled.

We have photographed hundreds of families and know how to make this a fun experience you will never forget. So breathe, relax and trust that we have everything under control. 
Your hour long family portrait session will be full of laughs, hugs and memories to last a lifetime. 
At the end of your session we will schedule a time to have you come back to the studio or via zoom for your personalized ordering appointment. Be sure to bring your calendar with you!

"Working with Chris was fantastic – From the phone and email communications before the shoot, to the location, timing, and final photos! Chris was professional, friendly, and great to work with. The photos came out gorgeous and he was absolutely wonderful with the 5 year old in group".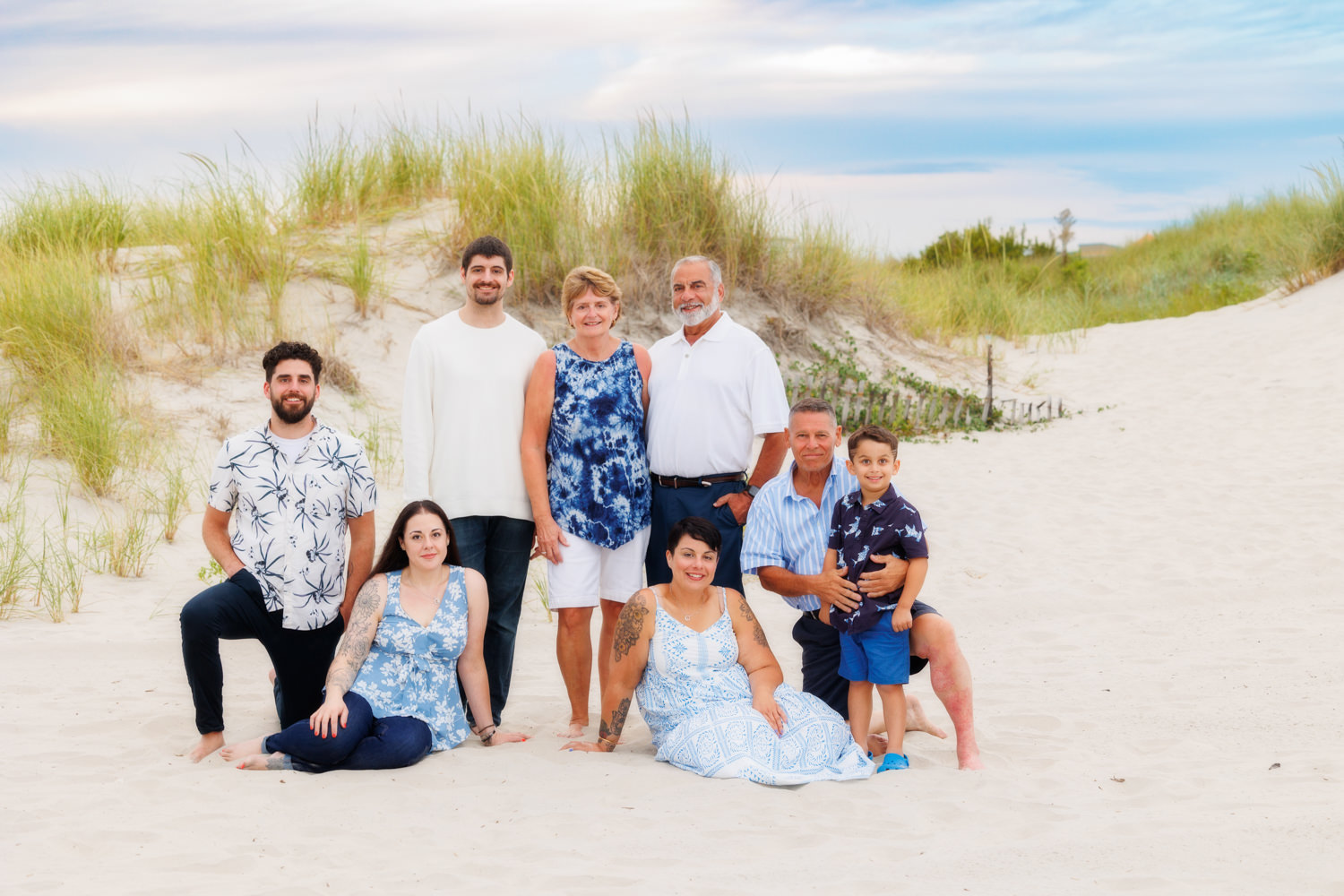 We have been using Marconi for the past 10 years or so, and have always been pleased with his work. He has really taken creativity to a new level!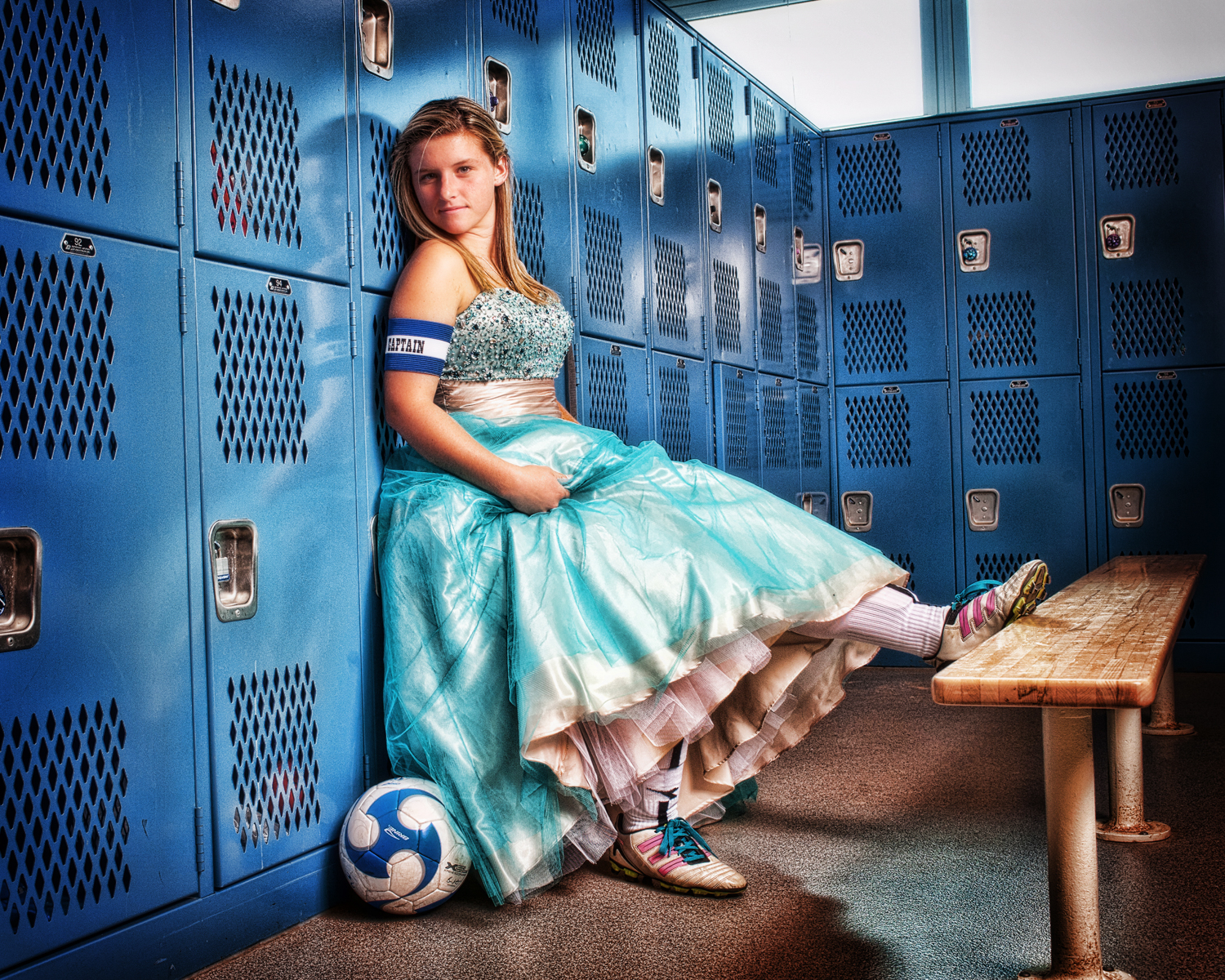 "I had a great experience for our beach family photo session. Chris and his wife were pleasant and very professional. The images are exactly what I had envisioned. As a professional, he knows how to deal with young children and get amazing shots.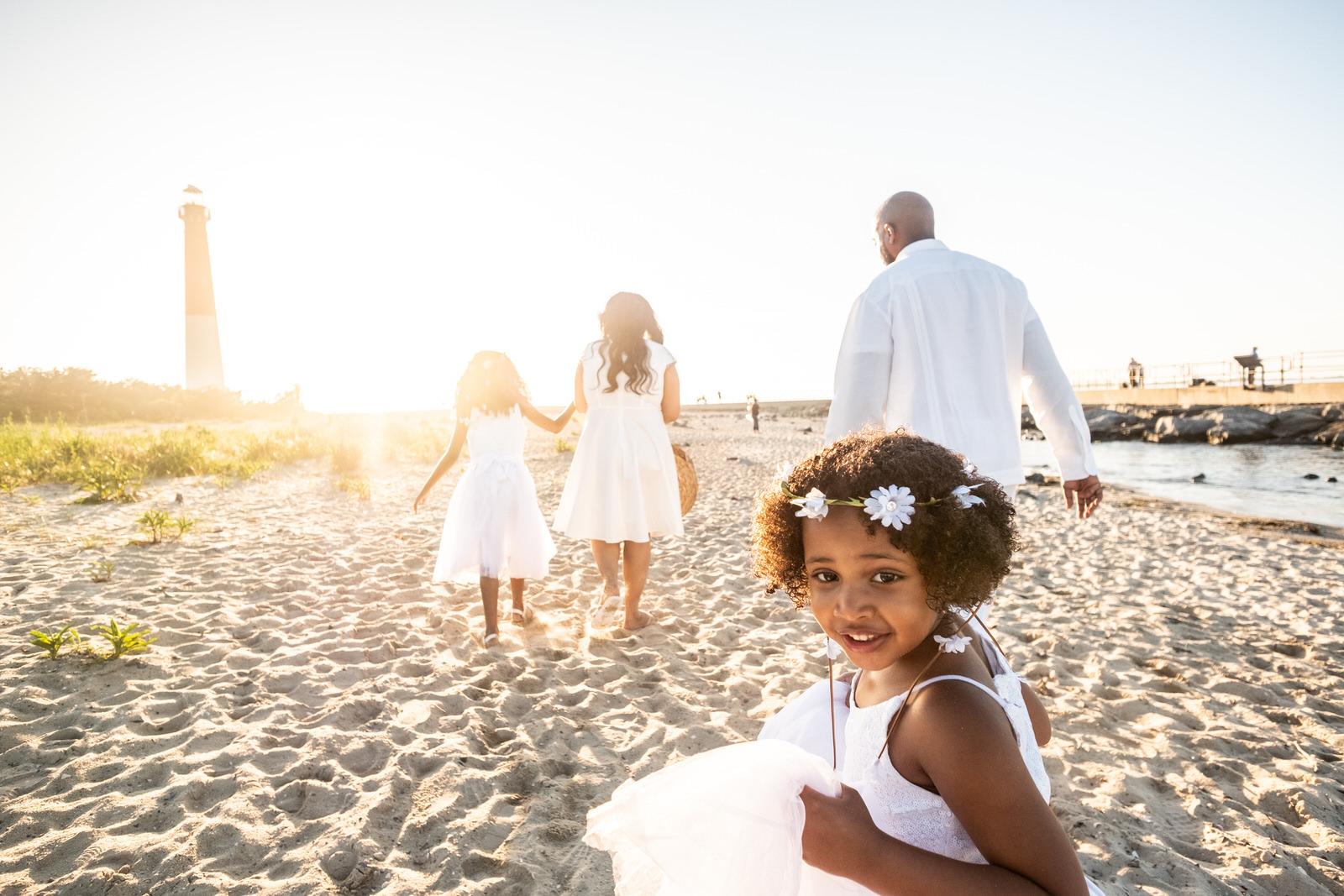 A little reminder of what you'll receive if selected.


Phone consultation to help you style your shoot



A Family Portrait Experience



a 16x20 fine art canvas



Personal styling and home design consultation