Luxury Maternity Portraits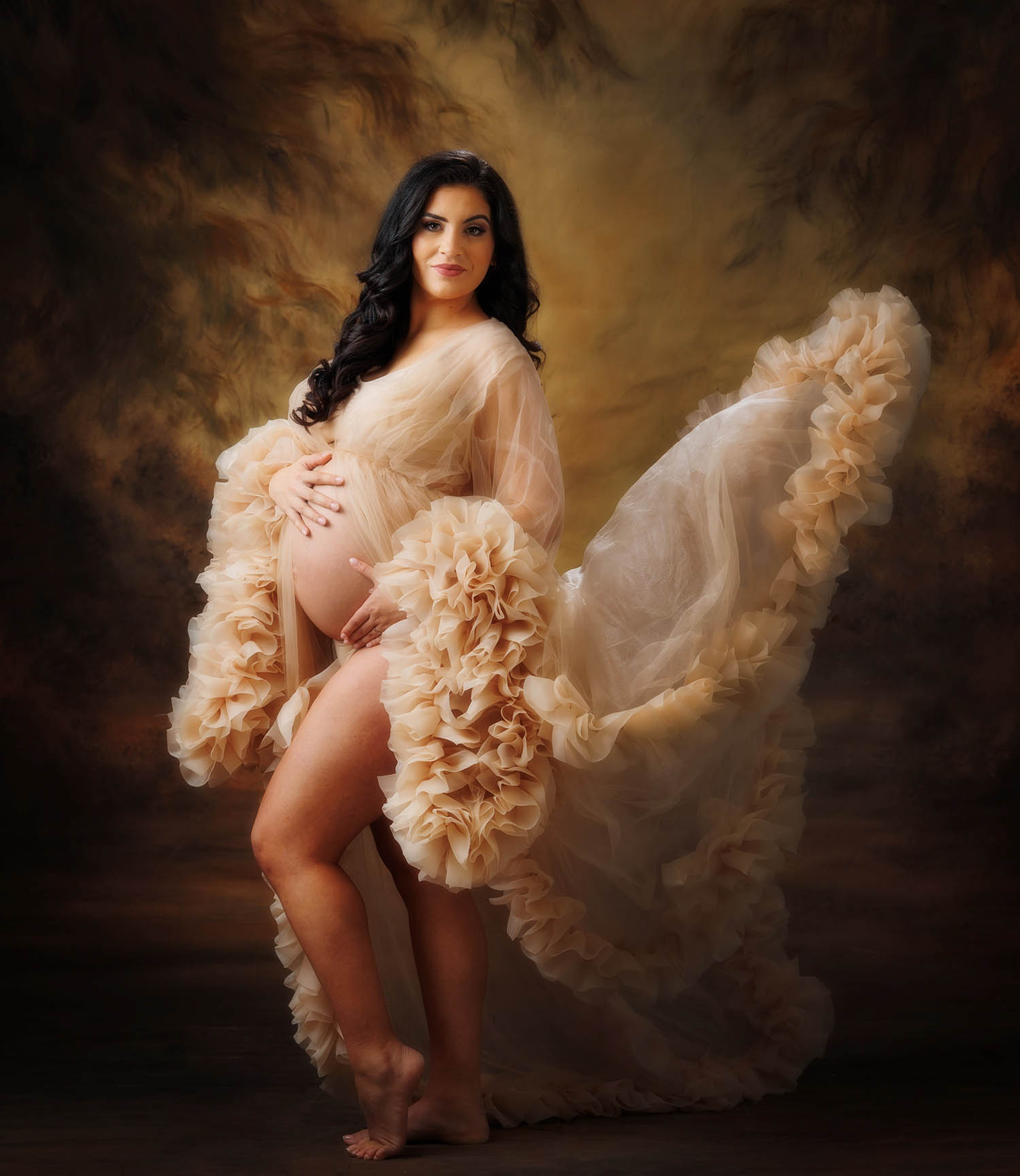 Celebrate the Beauty of Becoming a Mother
Your portrait experience includes:


A consultation to style your shoot



Pro makeup artist for Camera Ready Makeup



A Full Custom Portrait Session in Studio or on Locations



A $400 portrait product credit to apply to toward your fine art portraits



Personal ordering session, styling and home design consultation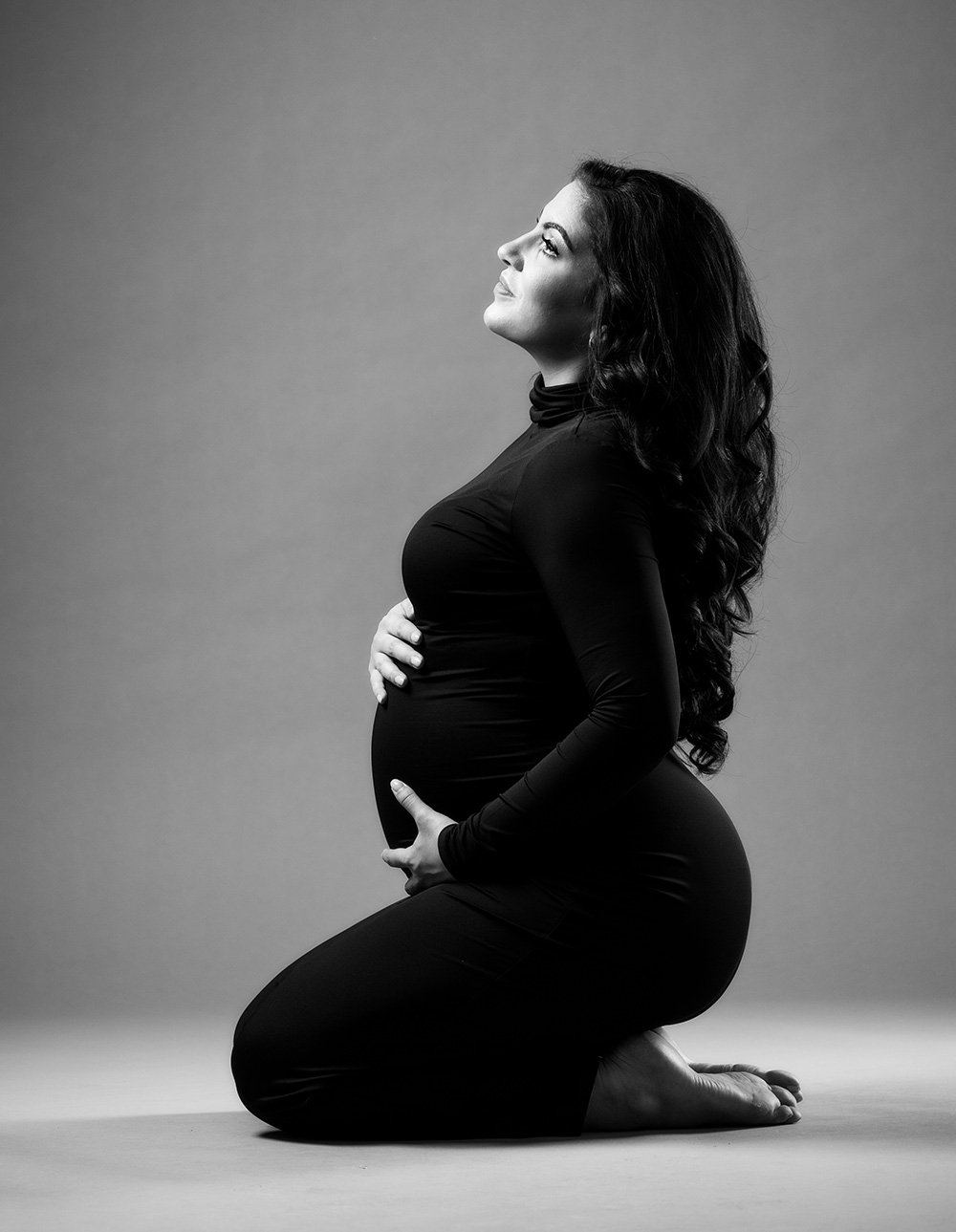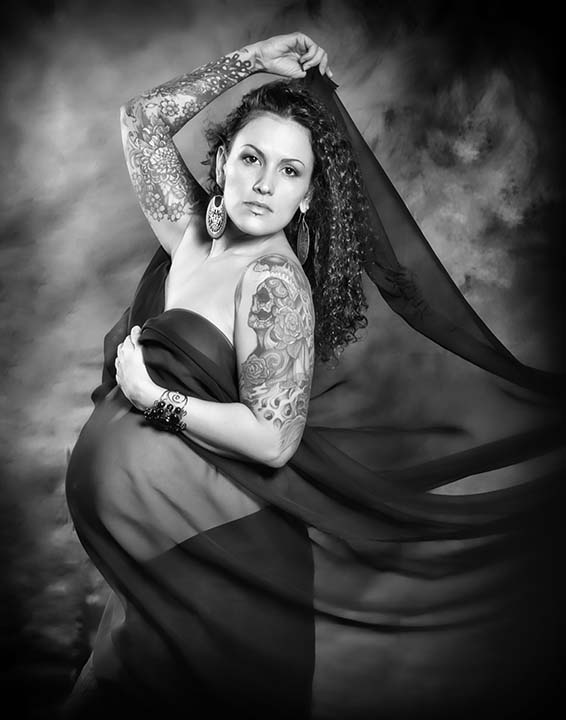 Are You Ready To CelebrateThis Special Moment
With everyone's busy schedules, we know how hard it can be to carve out the time for a Portrait. Between work, school, daily life it may seem like an impossible task to find a day where you can take time for yourself. The problem is when you don't make the time, the years pass by and your children grow up right before your eyes. you miss these moments.
We have designed our sessions to not only capture your portrait, but also to provide you a fun experience full of memories that will last a lifetime.
My favorite moment for every client is when you get to see your photographs for the first time. It's at this moment that you can finally see the Love and Connection you have. As these portraits hang in your home they will only grow more precious with time.

If you haven't already, fill out your details so we can learn more about you!
Filling out this form will put you one step closer to that beautiful portrait you always dreamed of!

We will give you a call to have a chat and find out how we can help you create your best portrait in this moment!
We'll take the time to get to know you and get your portrait session scheduled.

We have photographed hundreds of families and know how to make this a fun experience you will never forget. So breathe, relax and trust that we have everything under control.
Your portrait session will be full of fashion, style, fun, laughs and memories to last a lifetime.
At the end of your session we will schedule a time to have you come back to the studio or via zoom for your personalized ordering appointment.