For the love of history or Rock and Roll or the Jersey shore or whatever the reason, Asbury Park Boardwalk is a great spot for any entertainment.  But a wedding here is so awesome for some reason.  With the newly developed area surrounded by historic buildings and great scenery it make a very photogenic location.  Add in a bride  and groom and you have a winning combination.  Nicole and Kevin knew exactly what they were looking for in  a Asbury Park Mcloones wedding.
After a morning of controlled chaos we got finishing touches of the bride and groom and their bridal party getting ready for the wedding ceremony.The actually wedding ceremony took place at St James Church in Woodbridge, NJ.  This is a great big church which makes for some nice images as well.  The mass had a  special guest as well, a Bishop, who happens to be the brides uncle.  So that was a nice touch to have him be a special part of their wedding day.
After mass and some family portraits at the church we rolled on down to the Jersey Shore with the newlyweds and their party for some fun on the Asbury Park boardwalk!  After a bit of some morning rain the weather was fully cooperating at this point so we took full advantage of the sun and scenery.  Some fun painted wall murals made for great backgrounds along with the deteriorated Casino building and carousel building.  But then off to Tims!  https://www.timmcloonessupperclub.com/This is a great venue for that private intimate affair.  Like an old Rat Pack Style club, McLoones delivers it all.  Great views, sound, service and food.  The Dj had the party kicking all night  and we were so happy to be able to capture the day as it unfolded.  So awesome to provide these images and memories for years to come.  Congrats to Nicole and Kevin!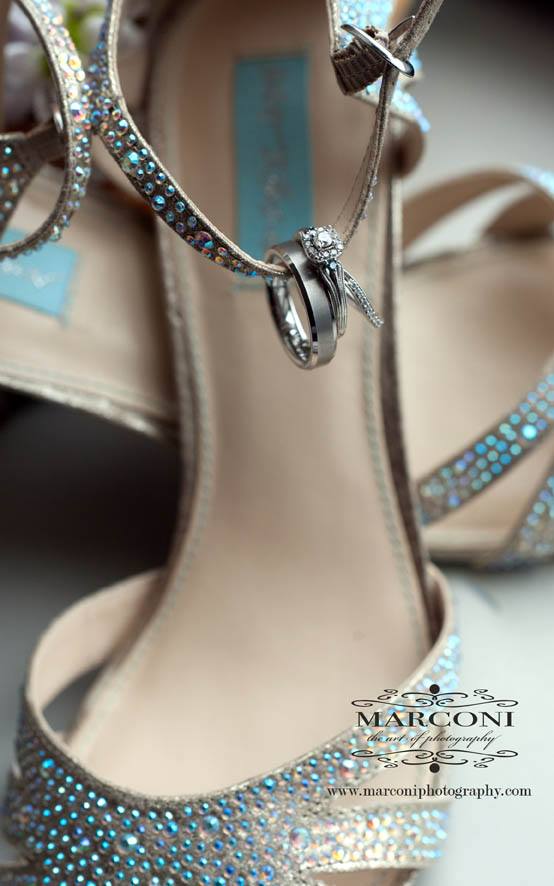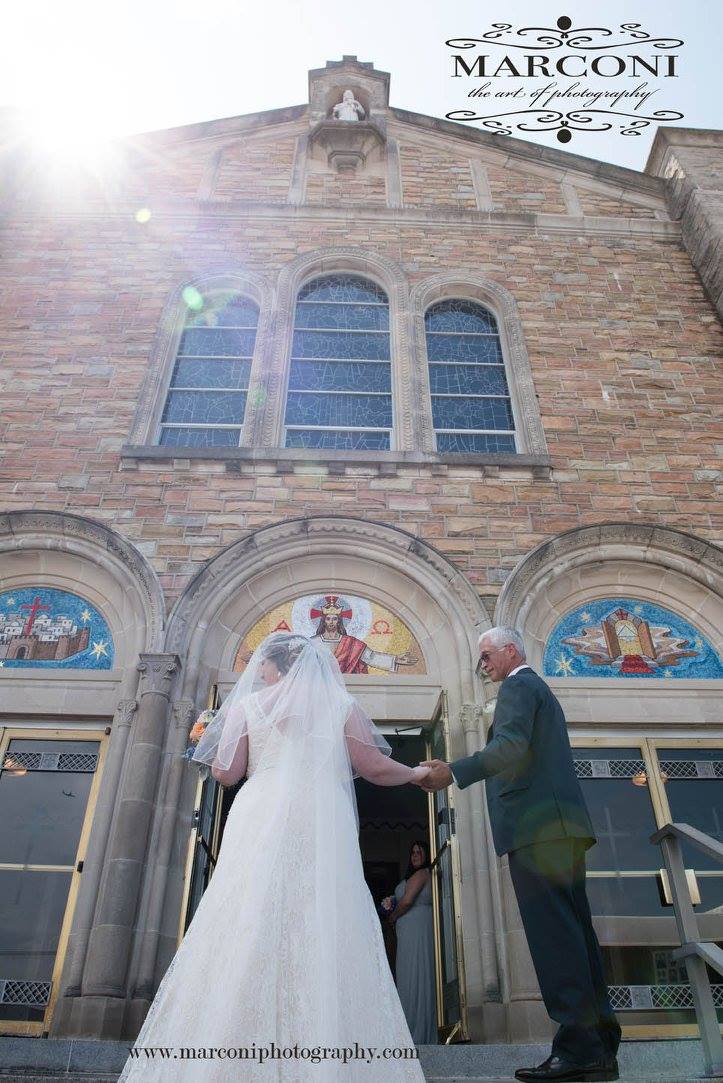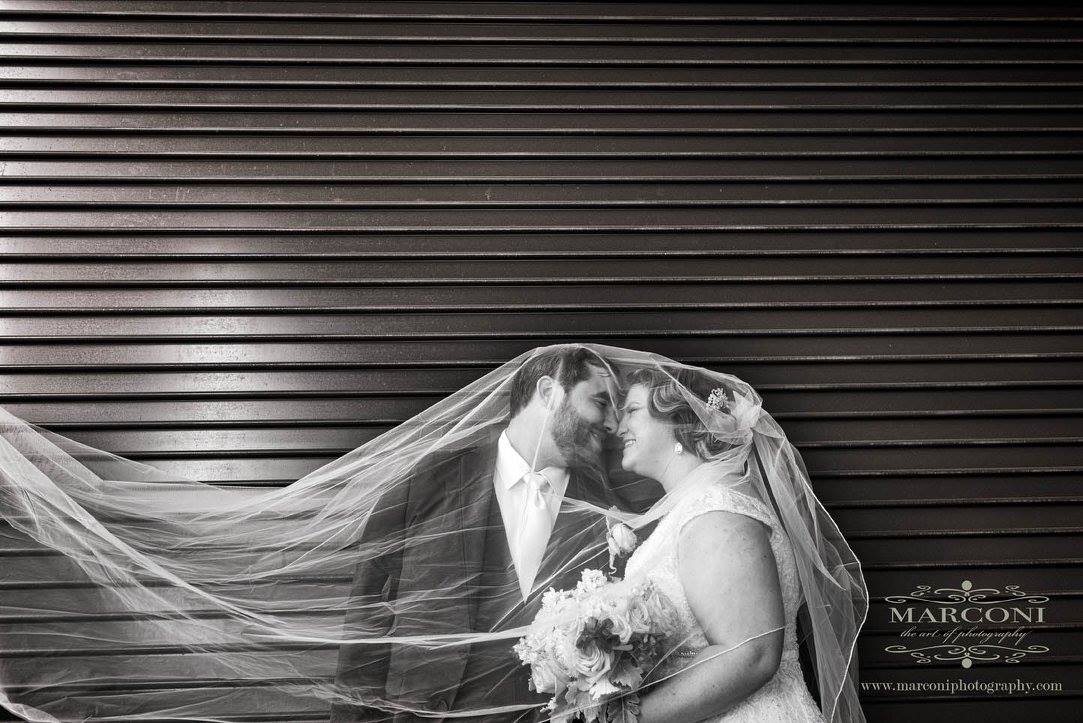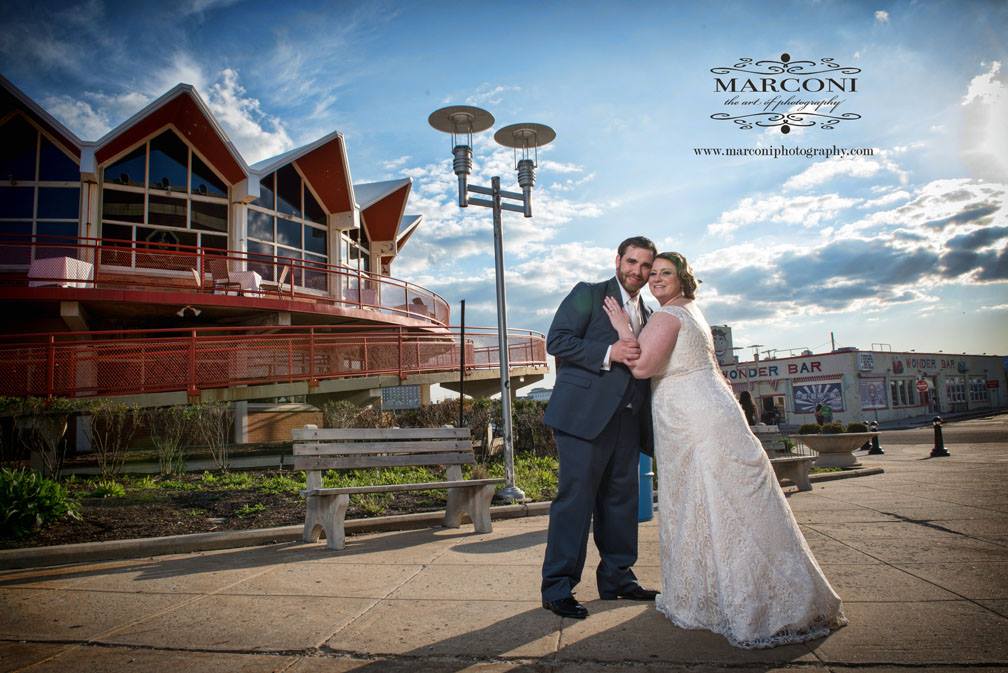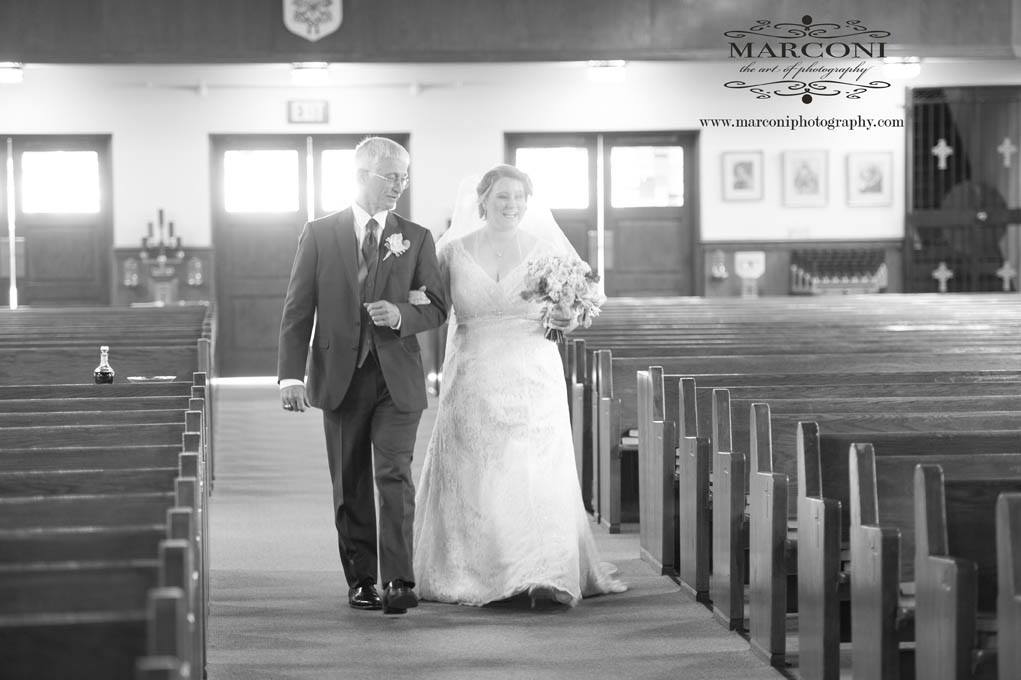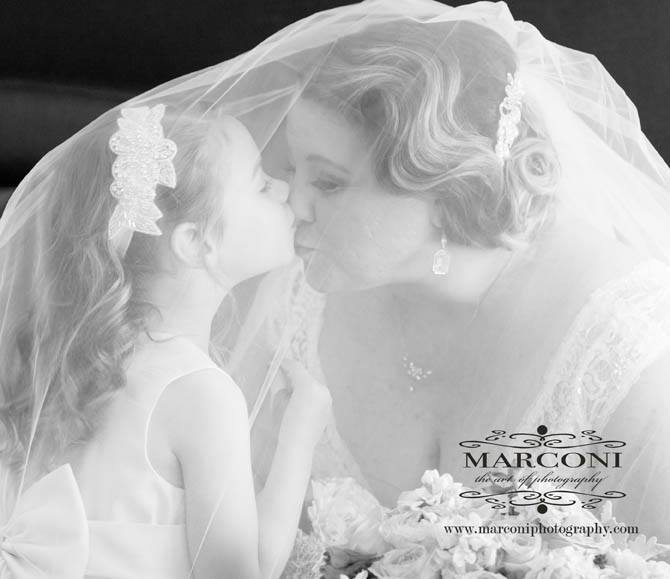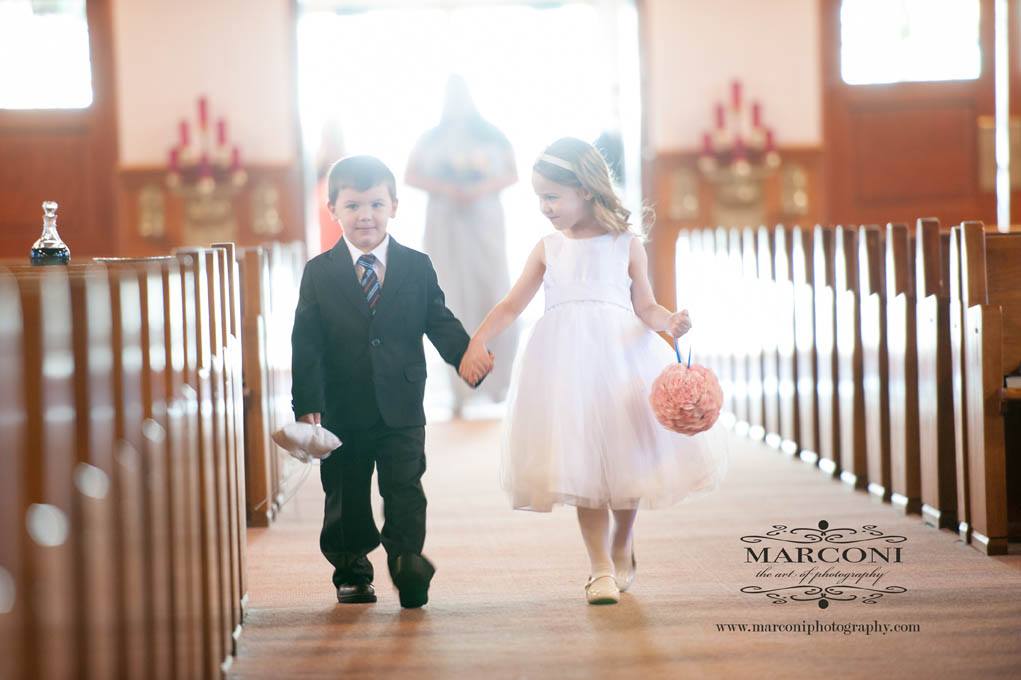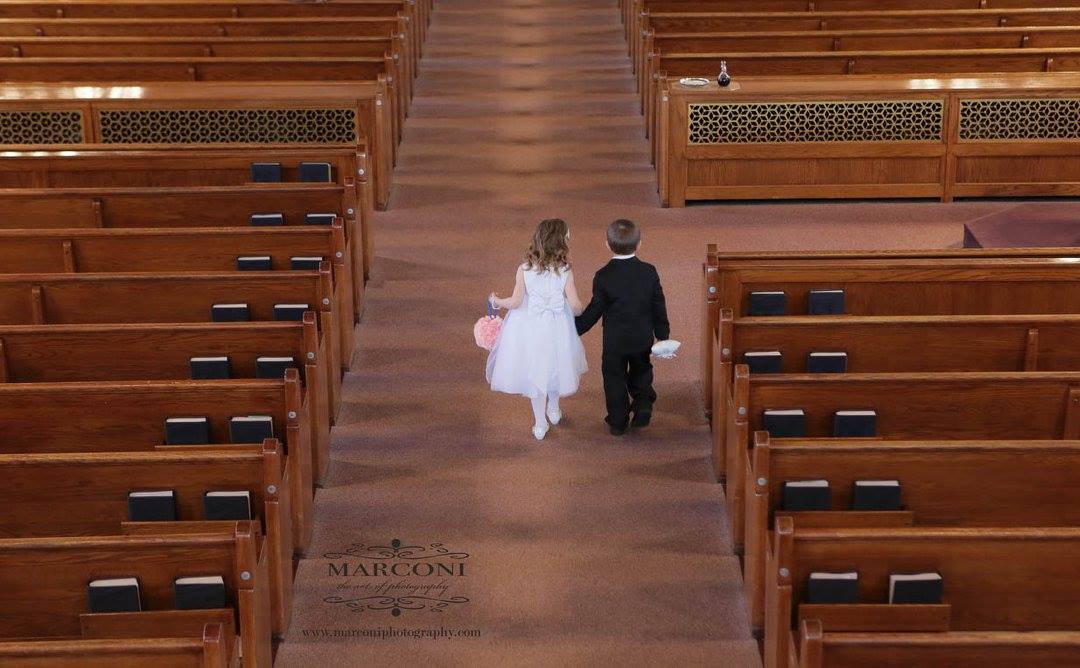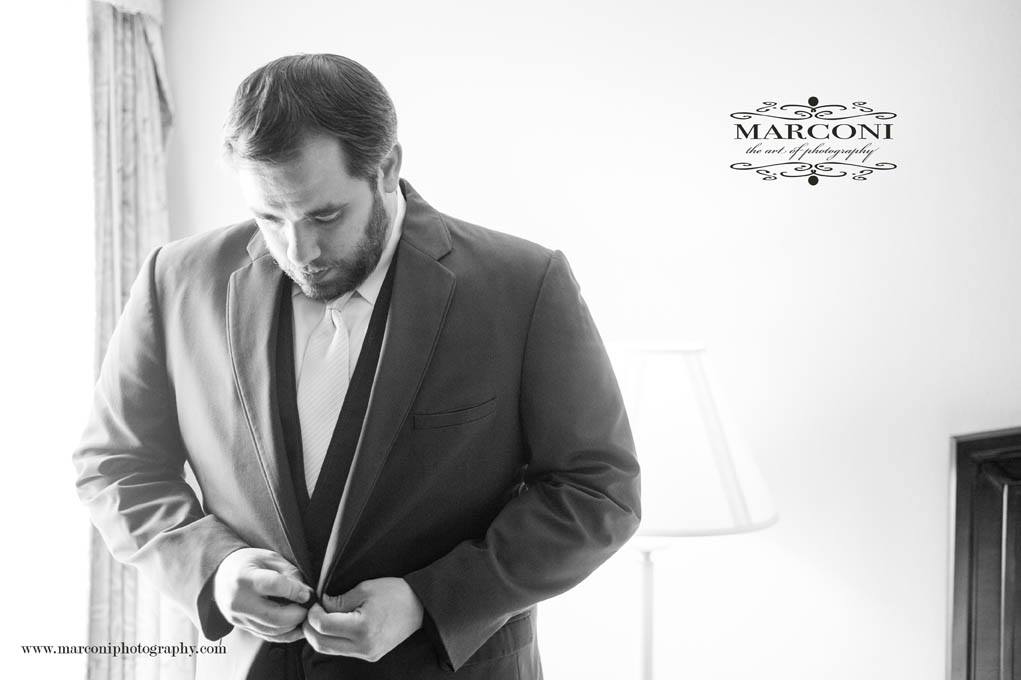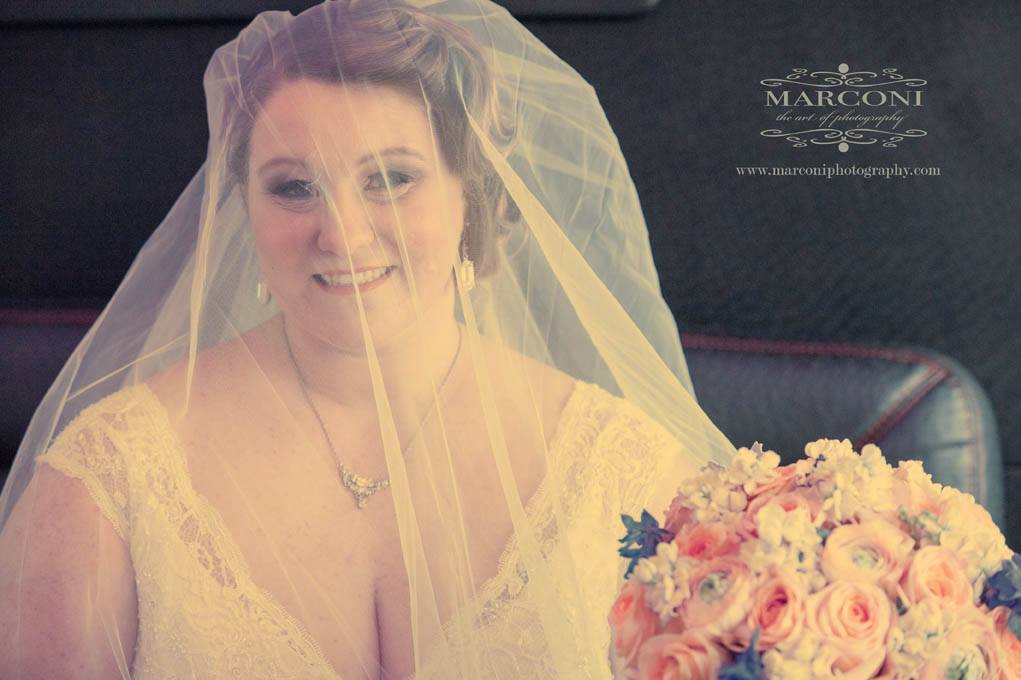 Asbury Park McLoones NJ Wedding