Avalon NJ Beach Portraits
We made it!  We made it just in time before the rain came in for Avalon Beach portraits.  With Nana, and her children and grandchildren in town for a beach getaway, it was a great opportunity for a full family vacation and portrait.  Avalon Adventures for the kids! With one of the younger ones not too sure about the sand it kinda put us in a pickle (I love this term form the movie the Sandlot)  But they all did fine with some patience and (me) running around like  fool to get some smiles.
On a bit of a side note: We also were texting back and forth with the timing of our session as storms were coming it.  Since we only have one family per sunset we can work with you on timing and moving times up and down if needed!
So we started with the whole family as that was really their main goal.  We always start with the main goal. Once we have that we can move on to other groups and such.  SO you can do everyone together then each smaller family , then couples, then just kids, kids with Grandma and so on..
We can go all over the Jersey Shore for beach portraits.  I really like this spot in Avalon though.  There are many spots to work with.  You have the ocean of course and the dunes too.  This spot also gave us the pier, the beach walkways, the boat, and the lifeguard stand.  We want some variety if we can. Also these "props" help with posing and design elements and also gives the kids something other than just  standing in the middle of nothing and getting too antsy!  So if you are in Avalon NJ with your family and are looking for beach portraits contact us to talk about your family and ides.  Lets make some great images together.  Oh and it doesn't even have to be ON the beach.  Maybe your big nice front porch would make great spot!  And not juts Avalon, but Ocean City, CapeMay, Wildwood, LBI , All over the NJ coast!! No shoes required but an appointment is!
See you on the beach!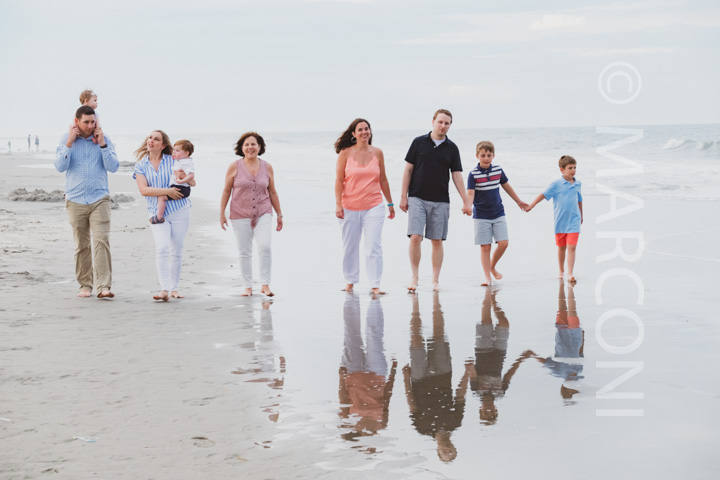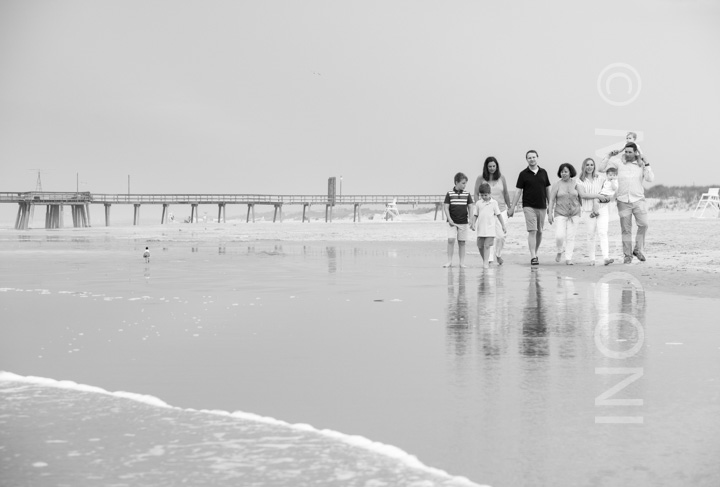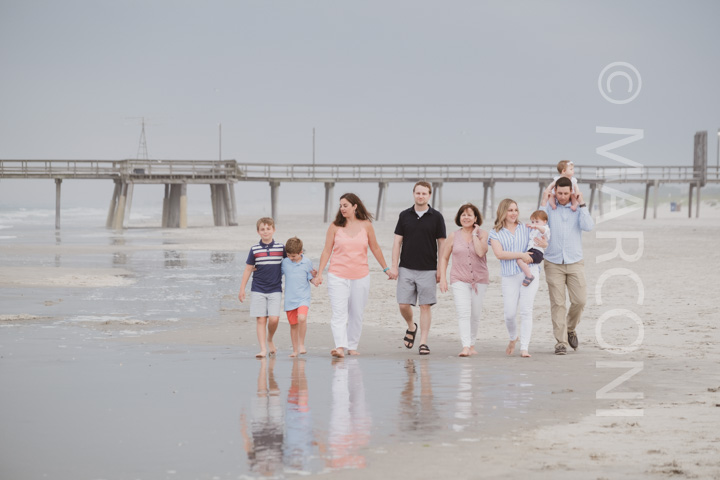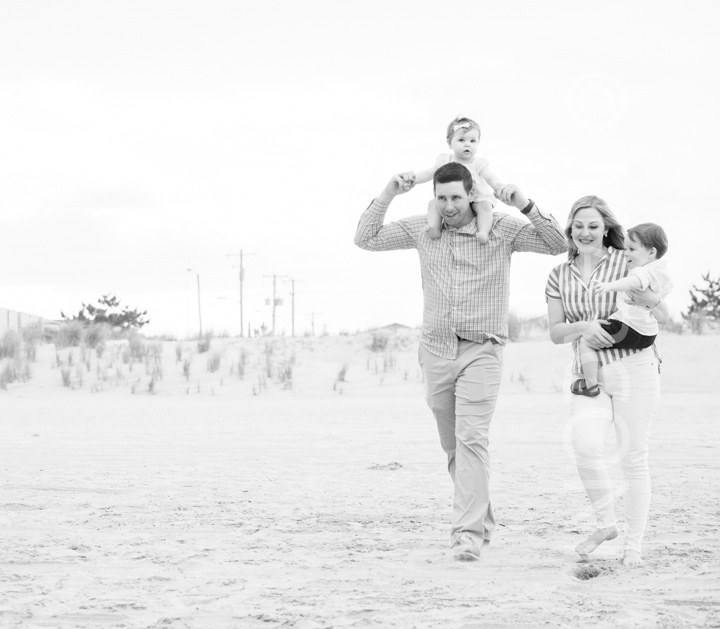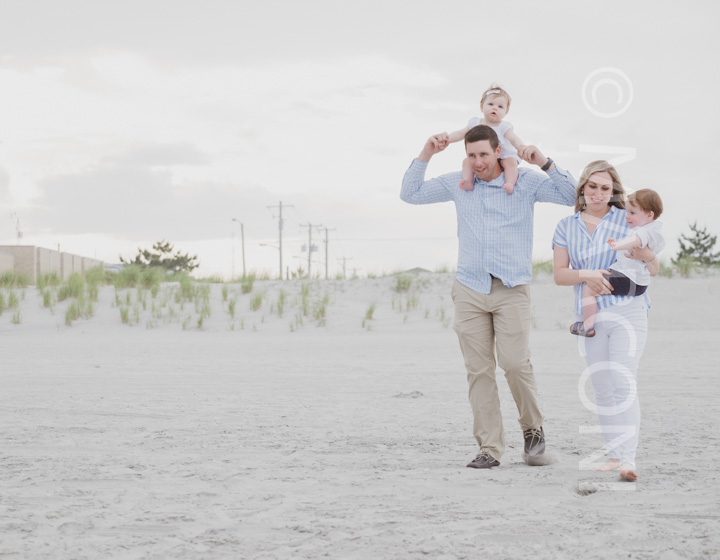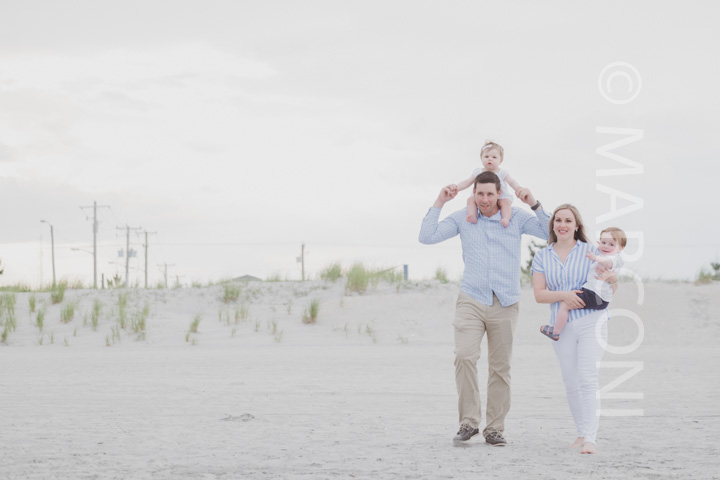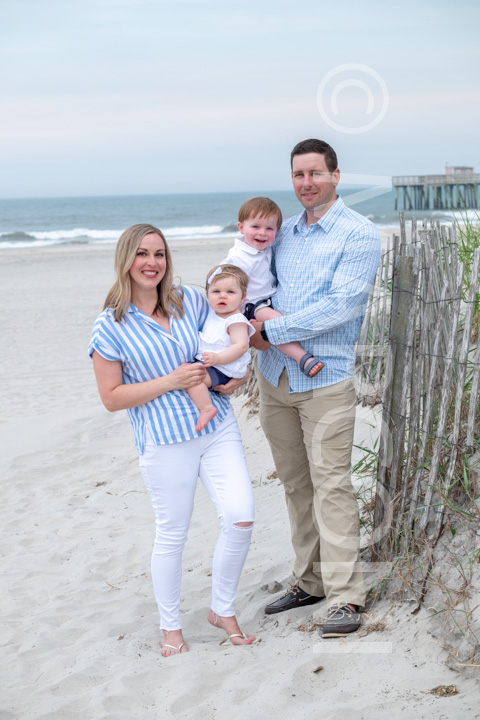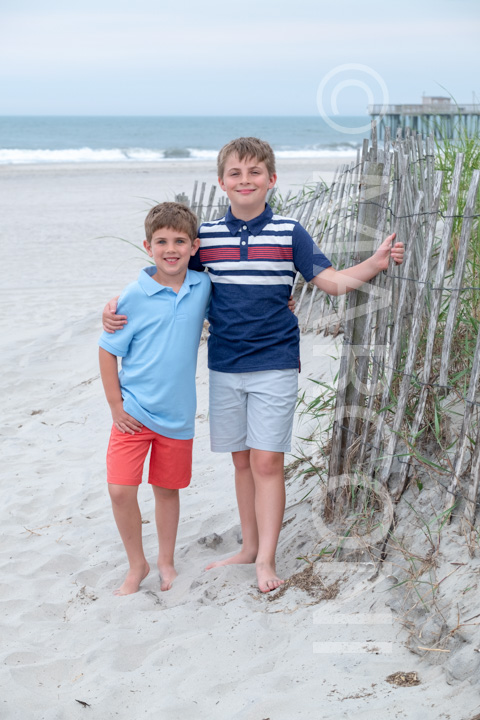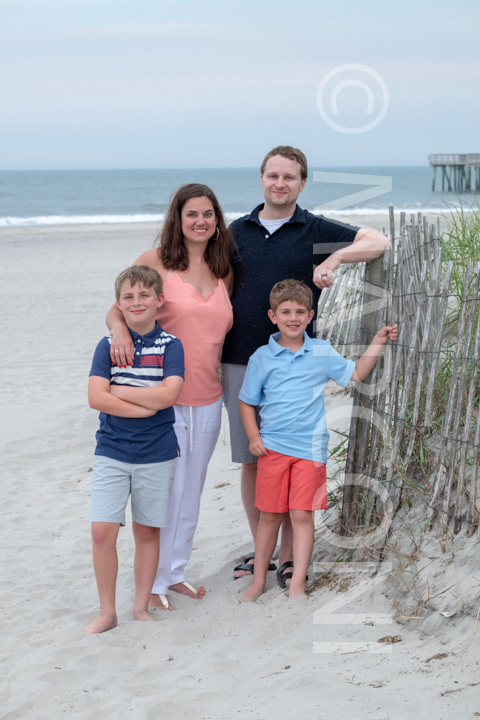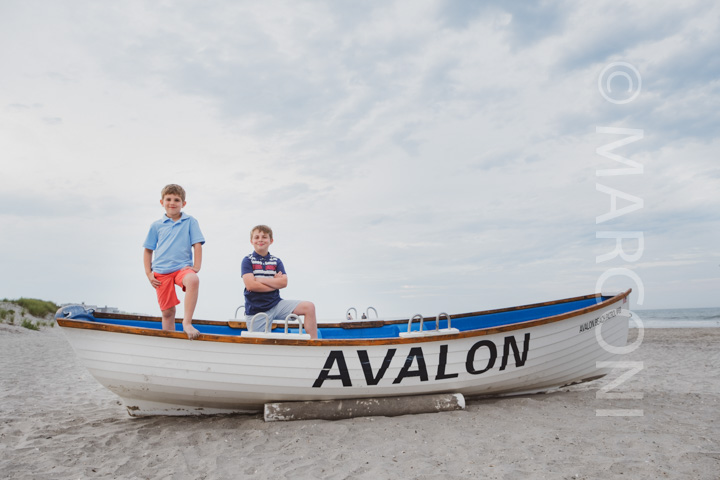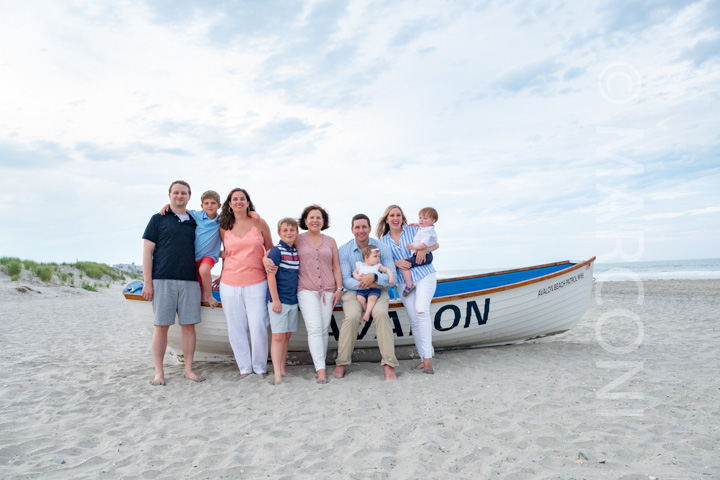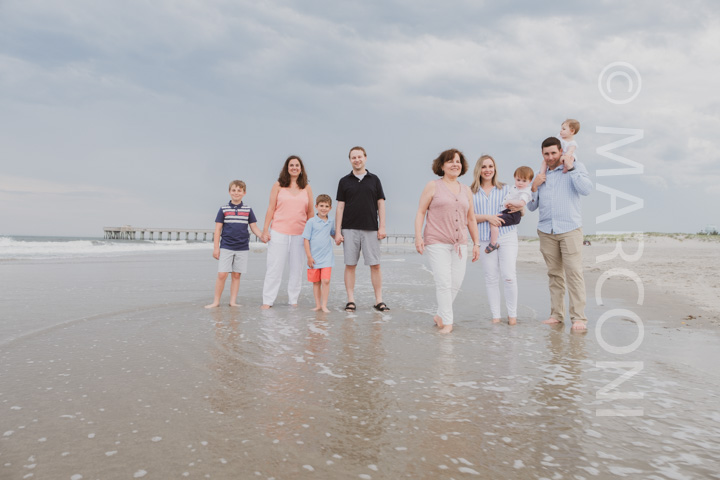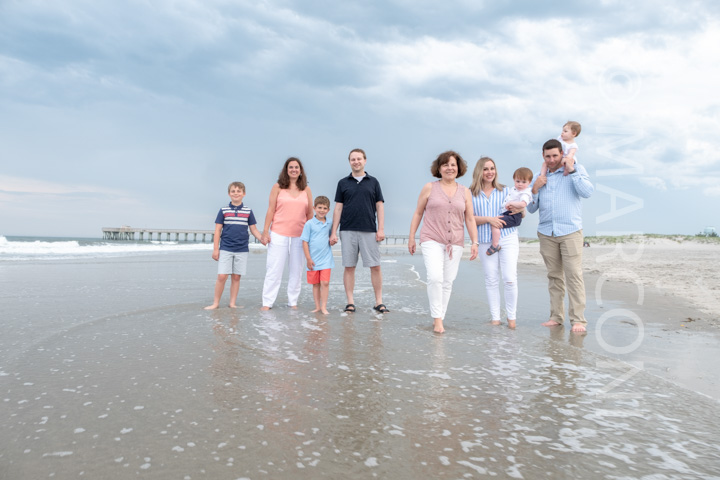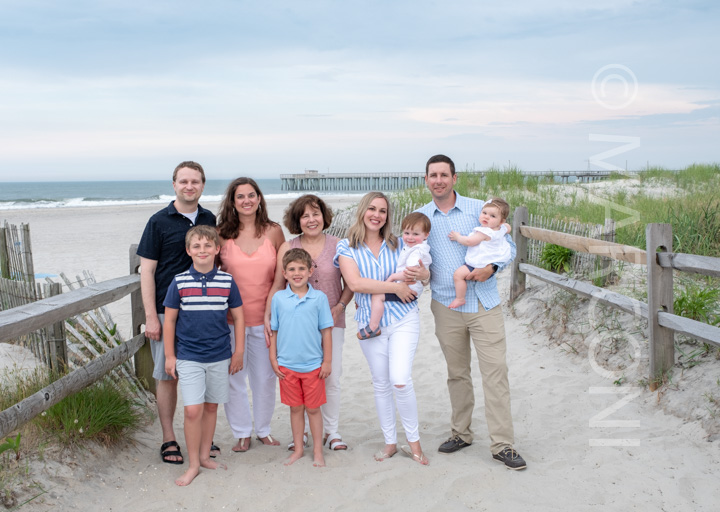 Avalon,  Stone Harbor, CapeMay, Ocean City, Sea Isle City, Wildwood, and more !