It's that time of year! We are now booking photo sessions for this summer 2022! And we are excited that you get to experience all the new things we have in store for you this year!  After years of listening to our clients and uncovering what is valuable to them, we've had some changes in our process and products. Here are some of the highlights that we are most excited about…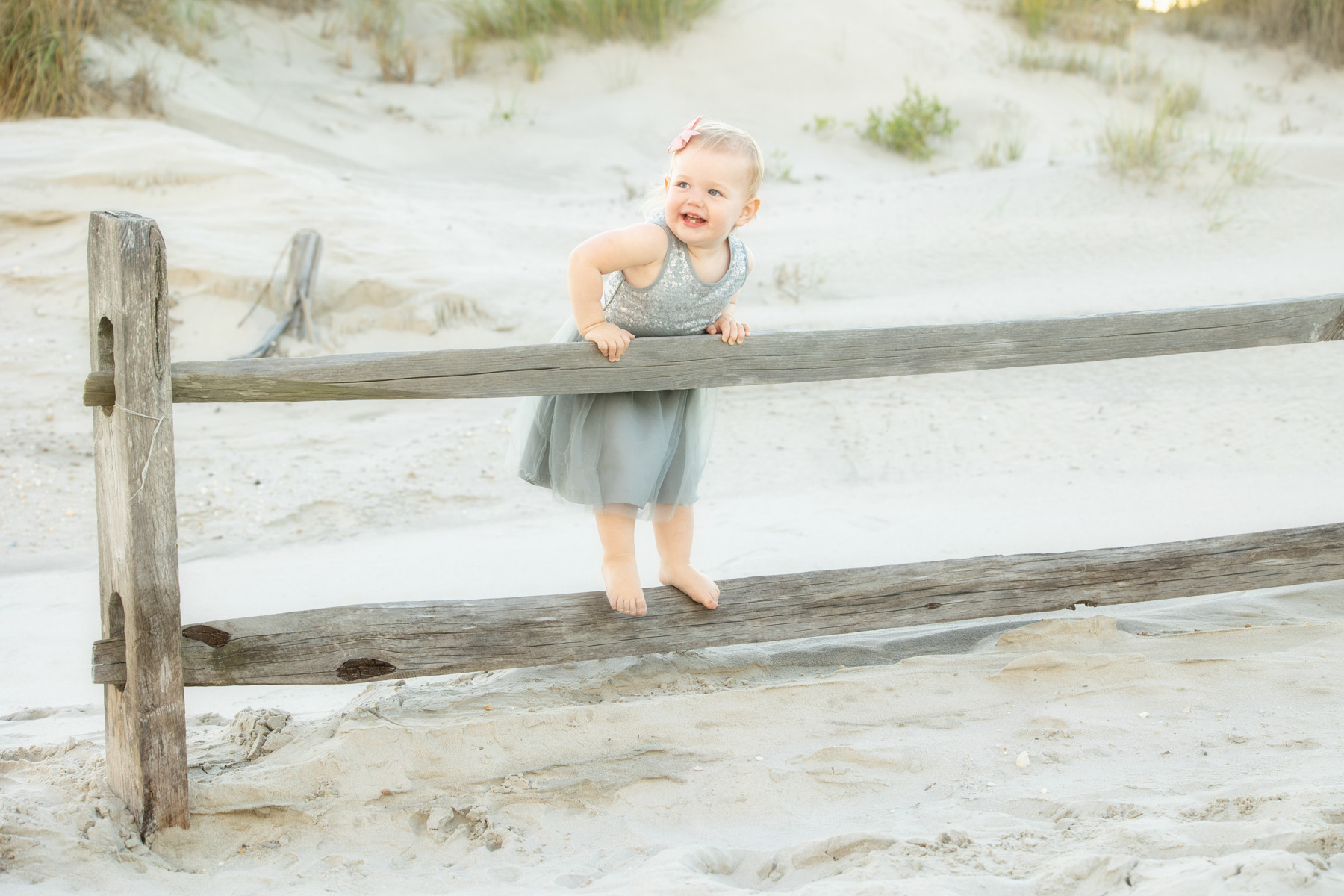 Firstly, we now do style and concept consultations before every session.  We can go over clothing style and locations and more! Our clients usually report that the most stressful thing about portraits as what to wear so we're going to take that homework off your plate and help you decide and plan.
Secondly, just wait to you see our new product line, we have sourced the most exquisite albums and just wait to hold him in your hands!  Now after your fun and  awesome session we now include in-home design consultation for everyone of you, so we can now design custom wall art to suit your home decor or the perfect coffee table keepsake and heirloom.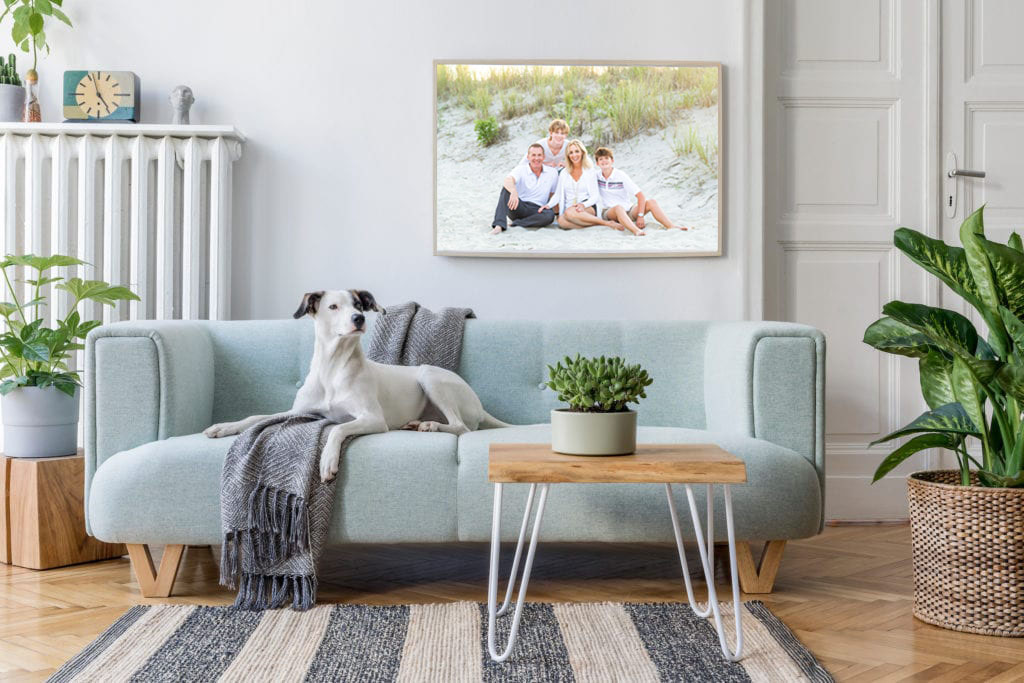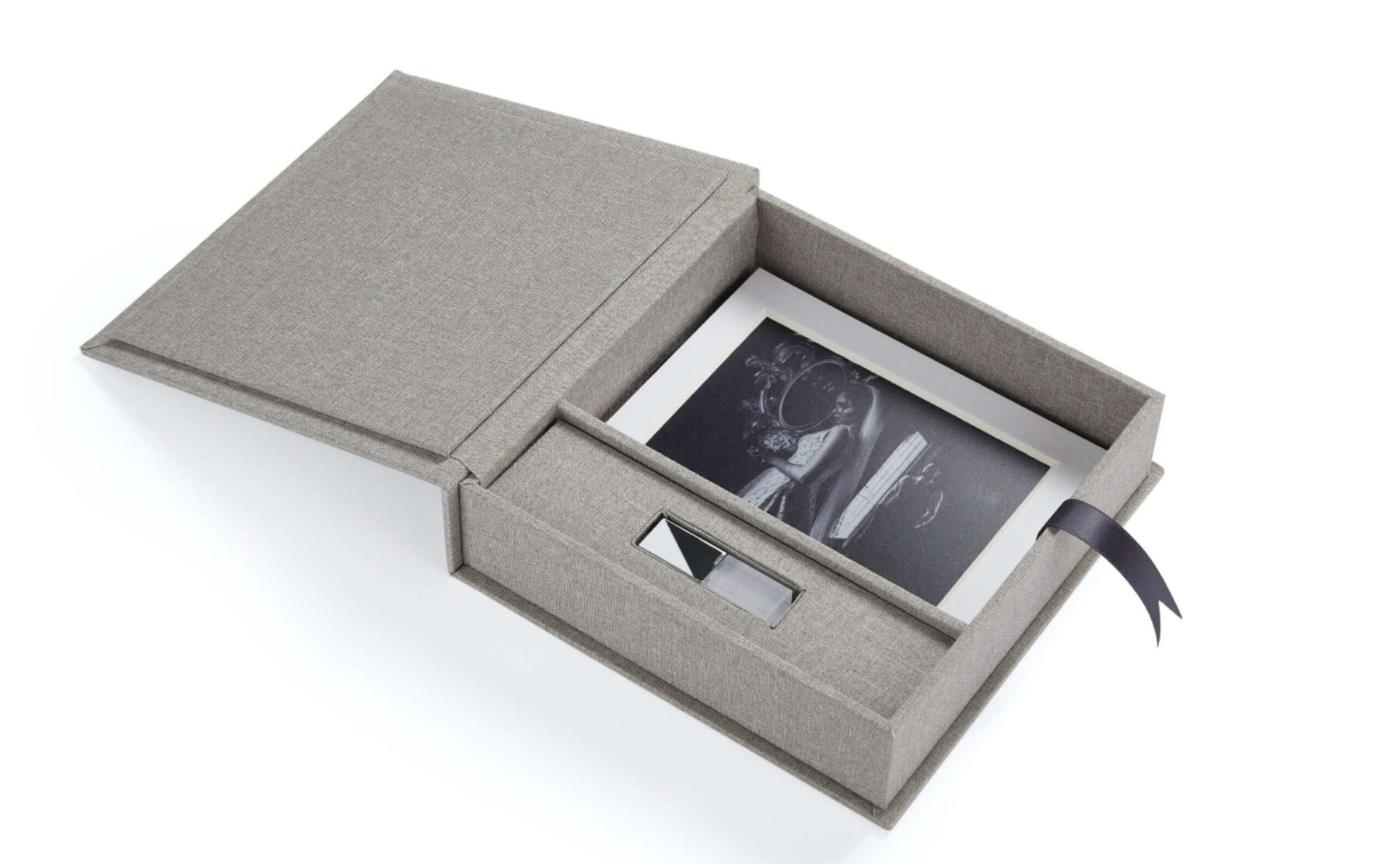 We can only do a few session per week because we always leave rain dates open! So sessions are limited and do require a reservation!  Contact us today to talk about your family photo shoot!
Here is a great session from this past summer in Avalon NJ. Stone Harbor and Avalon our the two most popular beaches throughout the summer! We love both towns and their beaches! But of course we are all up and down the Jersey Shore. From Cape May, Wildwood to Ocean City NJ and LBI, Lavallette and Ortley Beach too!
Contact us today to talk about your family story and reserve your  photo session!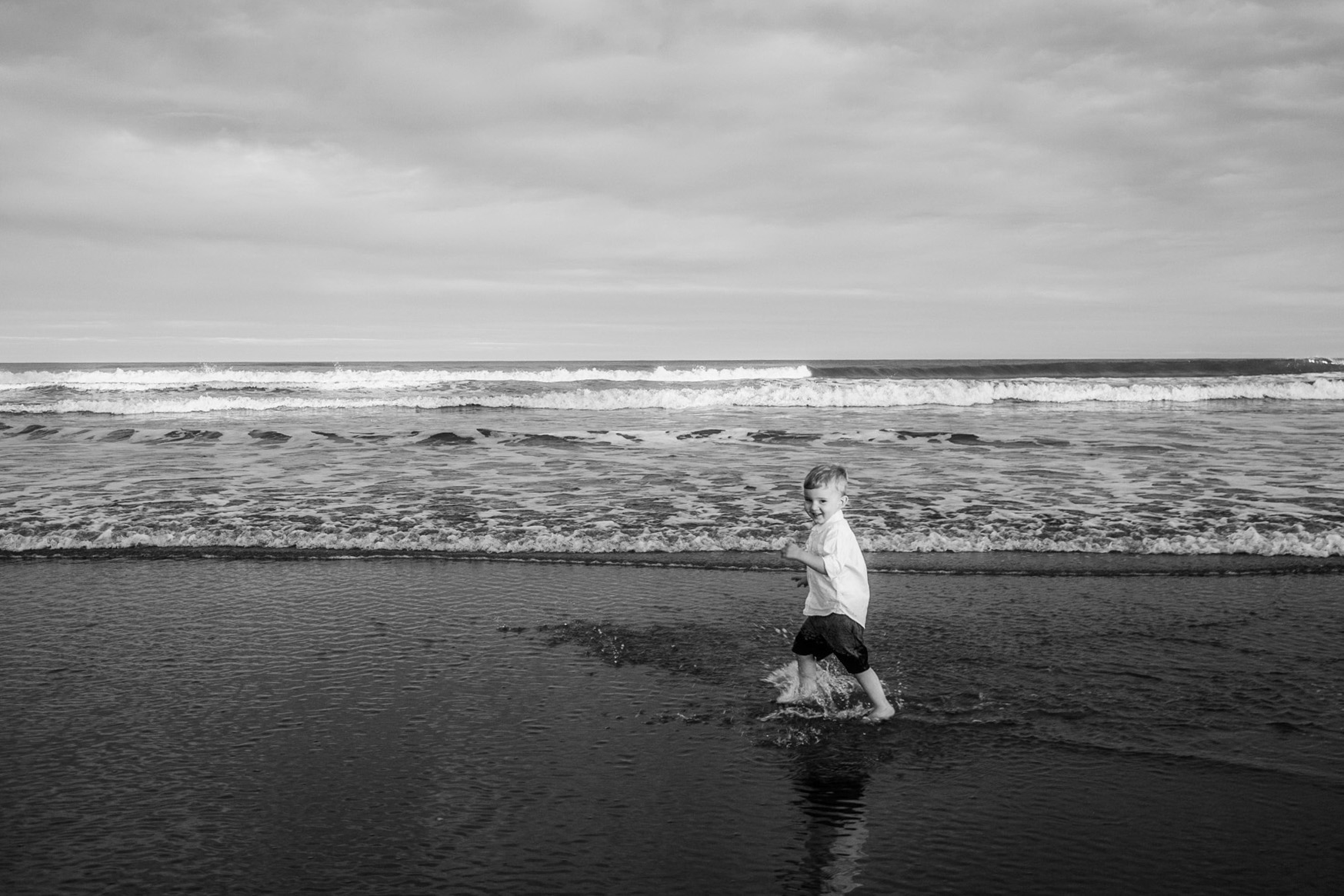 https://www.visitavalonnj.com/#!event-list