engaged-wedding-planning-tips
This is great information.  I found this on Martha Stewart Weddings .  Thought I would share it with you.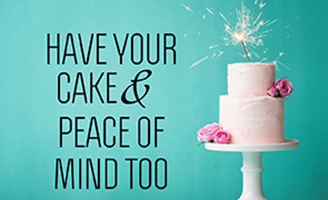 HIRE A PHOTOGRAPHER BASED ON MORE THAN JUST BUDGET.
Rather than blindly setting a budget, first look around to get an idea of what you want in terms of photography style and experience level. Then decide on a number that takes those wishes into account. And before committing, make sure you feel a connection, both with the photographer and his or her portfolio.
"Finding someone that you feel comfortable with is going to be the biggest impacting factor affecting the feel of the day in regards to photography," says Los Angeles-based photographer Shannen Natasha Norman.
THINK OF AN ENGAGEMENT SESSION AS A TRIAL RUN.
There are so many reasons to book an engagement shoot prior to the big day: It's an opportunity to get to know your photographer and his or her style. You'll get more comfortable in front of the camera. You and your groom can experiment with different poses.
"Also, you can look back at your engagement photos and determine if there are any styling elements you would change before the wedding day," adds Laura Murray, a photographer based in Denver. "For example, did you feel like your makeup was too light or too dark? Was your hair constantly in your face? Based on your answers to these questions, you might want to do a second makeup trial, or switch your hair to an updo on the wedding day."
LET US WEIGH IN ON THE TIMELINE.
A surefire way to make your big day photo session go smoothly? Have your planner and photographer communicate about the schedule of events. Every photographer has his or her own unique pace, so make sure everyone is on the same page.
"I usually have the wedding planner send me the timeline in advance and I will add in my photography-related details," Murray says. "Of course, things may change and the schedule can deviate, but it's helpful to have a baseline for the flow of the day."
YOUR PHOTOGRAPHER PROBABLY DOESN'T NEED A SHOT LIST.
While it can be useful to hand your photographer a short checklist of family members or objects you want to be sure are captured, specific "shot lists are often more distracting than they are helpful," Norman says. "They're a bit stifling on creativity. Because weddings move so fast, instead of being able to pay attention to the moments that are happening in a room with a bride getting ready, you're analyzing the shot list to make sure you got the staged photos being requested—which may mean you're missing something really beautiful happening in the moment."
However, if you're worried about missing details and moments, have a conversation about the special parts of the day you definitely want captured, and offer to coordinate a time for your photographer to scout the locations in advance. But at the end of the day, it's all about trust: "Hire a photographer you love, and trust them to do their magic," says East Coast photographer Kate Headley.
SEE A BASIC SHOT LIST
CLEAN SPACES + LOTS OF LIGHT = BEAUTIFUL PHOTOS.
Here's a simple formula that gives your photographer (and videographer!) the best canvas for capturing stunning shots. Do your best to prioritize lighting and choose tidy environments.
"If you care about photography, think about the lighting throughout the day," Murray says. "Where will you be getting ready?  Is it a neutral, clean room with lots of pretty natural light streaming in? Or is it a dark and cluttered basement with no natural light? Also, if you would like to do all your portraits after the ceremony, make sure the ceremony ends with at least an hour before the sun sets.  For me, lighting is essential to creating beautiful photographs—maximizing natural light helps tremendously."
As for the reception, "have lots of candles, at least double what is everywhere else, near the bride and groom," Norman says. "That helps me to get really glowy and natural reception shots of the couple."
IT'S OK TO STRAY FROM THE TRENDS.
Yes, there are some amazing ideas on Pinterest. No, you don't have to attempt them all. "If you've seen the robe shot or anything else 100 times, don't feel like you have to do it," Headley says. "In fact, if something is super trendy, avoid it." But if you do see something you love, pass it on to your photographer—maybe you can come up with your own twist together.
YOU WON'T NEED YOUR PHONE.
Even if you plan to carry a clutch, remember to pack light. There are very few things you will need, and your phone is not one of them. "Everyone you love is with you," Headley says, "so leave your phone at home. How liberating!"
BUT YOU WILL NEED YOUR LIPSTICK.
"I think freshening up with lipstick or lip gloss makes you look like you just left the makeup chair," says Charlottesville, Virginia photographer Jen Fariello. No clutch? No problem! Ask an attendant or even your photographer to hang onto the tube for reapplication. Also, bring a backup pair of comfy shoes:  "It's hard to have a great time frolicking for your portraits if you have blisters!" Fariello says.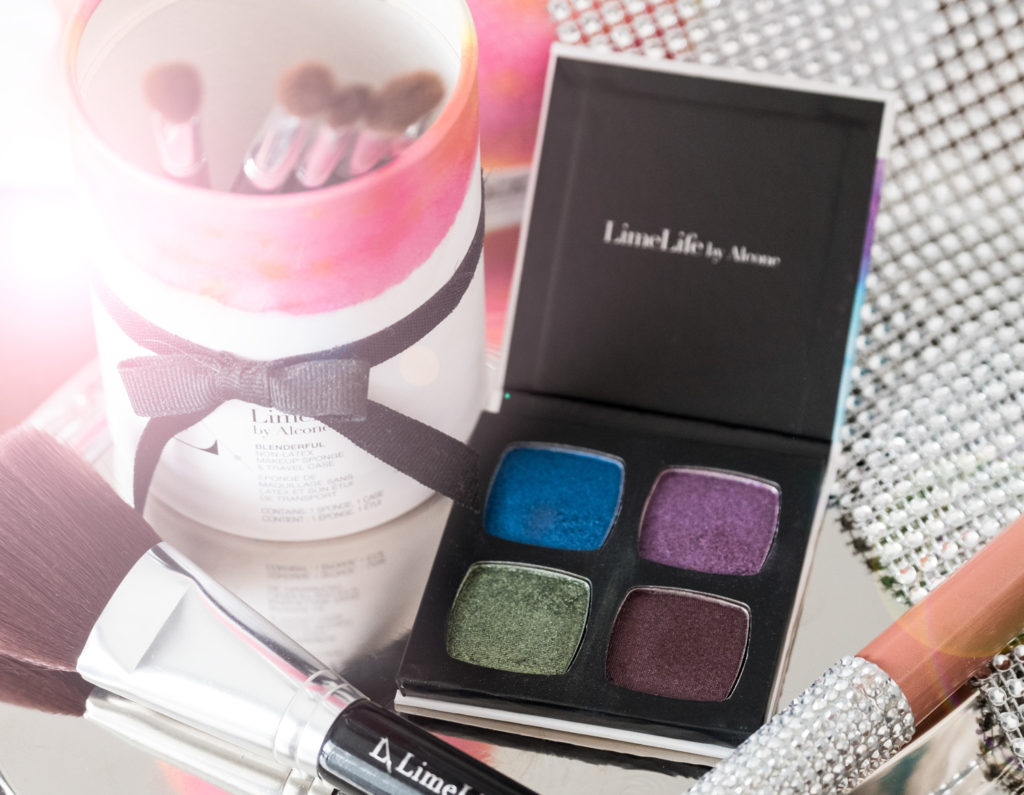 https://www.limelifebyalcone.com/beautyaddict/home
IGNORE US. SERIOUSLY.
For pictures that feel personal and candid, forget the camera is even there. If your photographer wants you to smile or pose, he will tell you, says Headley.
"Instead of focusing on where your photographer is, focus on the loved ones that are present with you on your day," Murray says. "Enjoy your time with them. Laugh, cry, pray, hug … do whatever it is you would do if you didn't have someone there photographing. I think that creates the most beautiful and pure images."
MAKE THE TIME TO MAKE THE MEMORIES.
Just because you want to be candid does not mean that it won't also take some time to achieve that look. Minneapolis photographer Liz Banfield often hears a bride request taking some group shots "really fast" right after the ceremony. Group shots should not be rushed! If you don't want to spend time on them (and who does?), she suggests trimming the list to the bare minimum. This will free up your photographer to spend their time being creative. Photographer Jonathan Canlas agrees, noting that in 20 years people will be looking at two photos: the one of you and your spouse and the one of your families.
"Take the extra time to make sure you can have a proper schedule to get the photos that your future generations will cherish," he says. And NYC's Rebecca Yalesuggests working with your photographer to create the family portraits list and thinking about what photos you'll really want in your album and framed on your wall. "When shot lists have so many combinations I see the bride and groom get fatigued playing what I call the 'wedding hoky poky'," Yale says. " Where you put one person in and take one person out on a constant rotation for 45 minutes. If you think the photo you'll frame is the one of the whole family together make sure that one is on the shot list and then let the individual ones with your cousins and grandparents happen candidly during cocktail hour."
INVEST IN PRINTS—YOU'LL BE GLAD YOU DID.
Think of your wedding photos as an heirloom you'll pass down to future generations. "Having your images on the computer is great but nowhere near the experience of holding them in your hand," Fariello says. Even if it's not in the budget to order physical prints right away, you can always purchase an album at a later date.
New Jersey Wedding Photography Tips