Enter to win a free engagement session!
Jersey Shore based photography studio
No Catch!
Just must be done on a weekday
and before June 1, 2022
Your wedding must be in N.J. and you must not have a wedding photographer.
This does NOT mean you have to use us for your wedding though!
Drawing is on Friday!
Take a chance what do you have to lose!?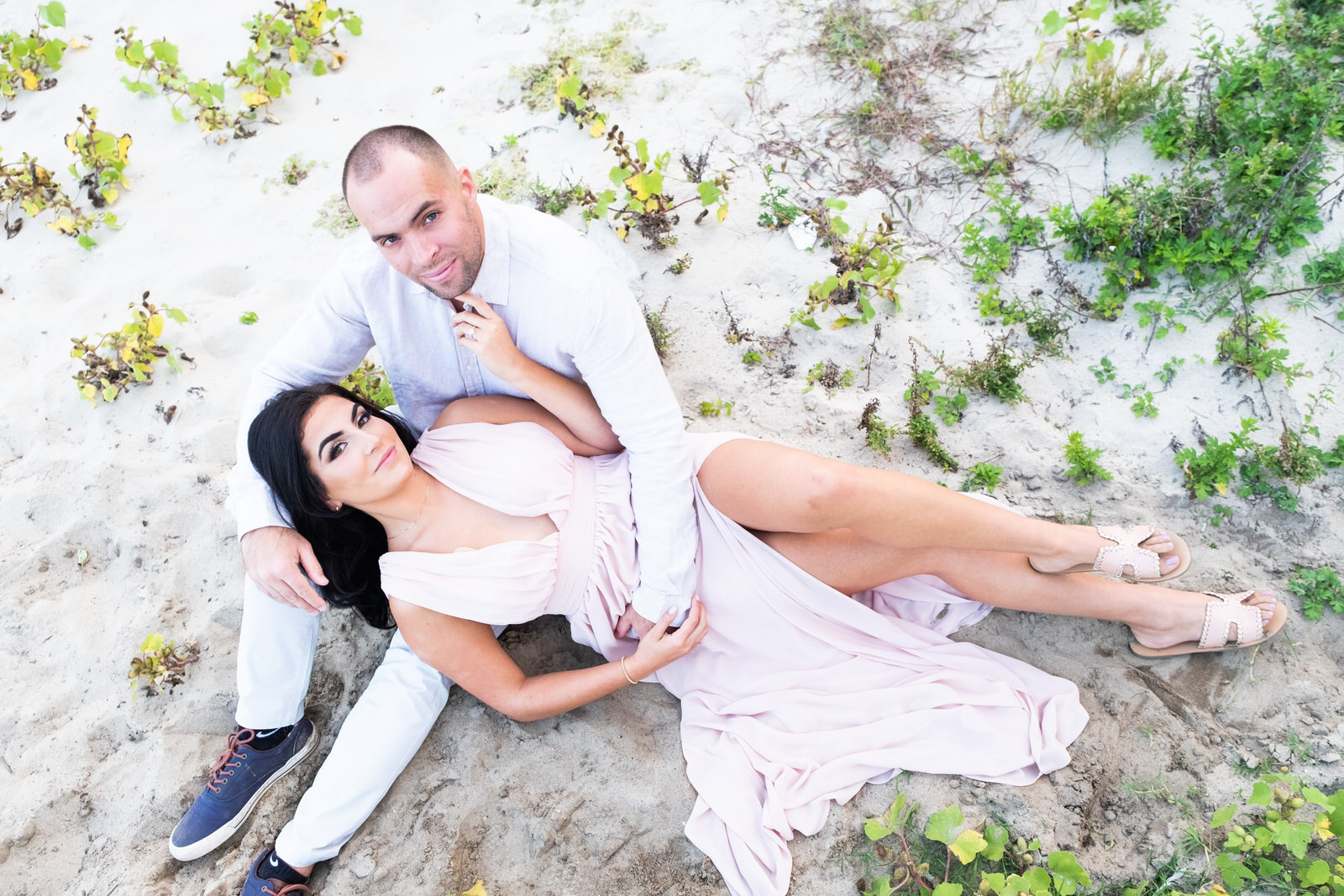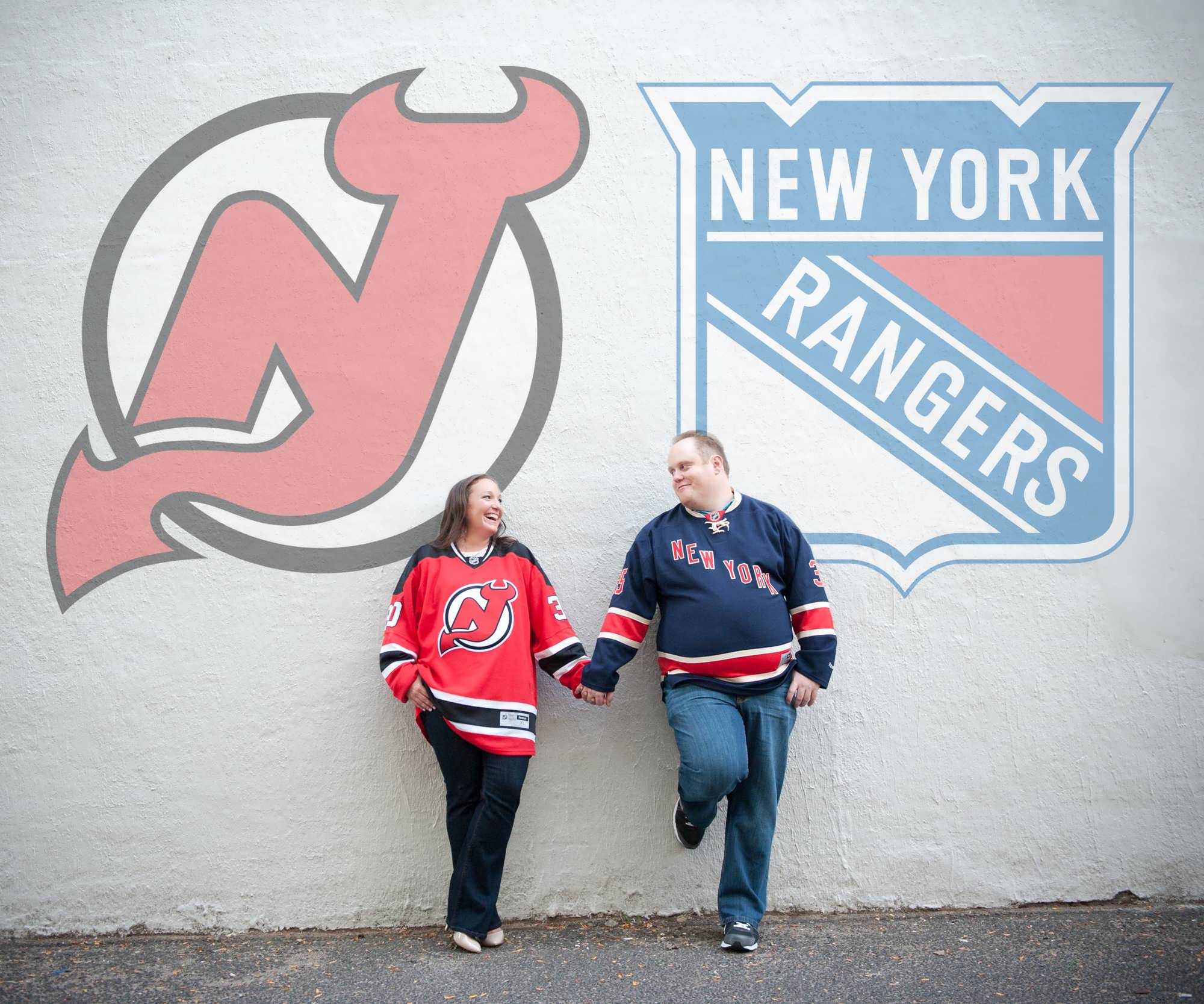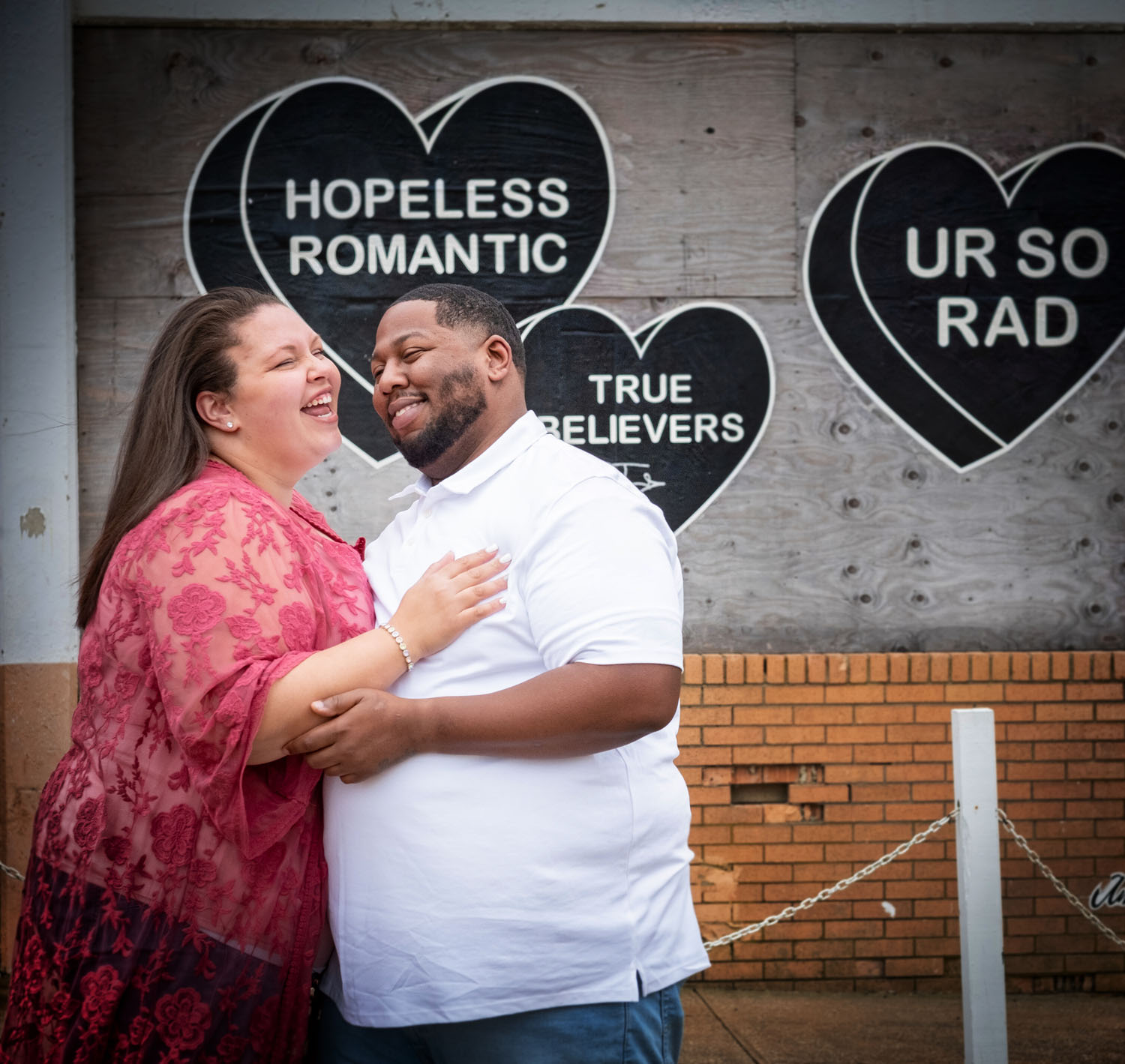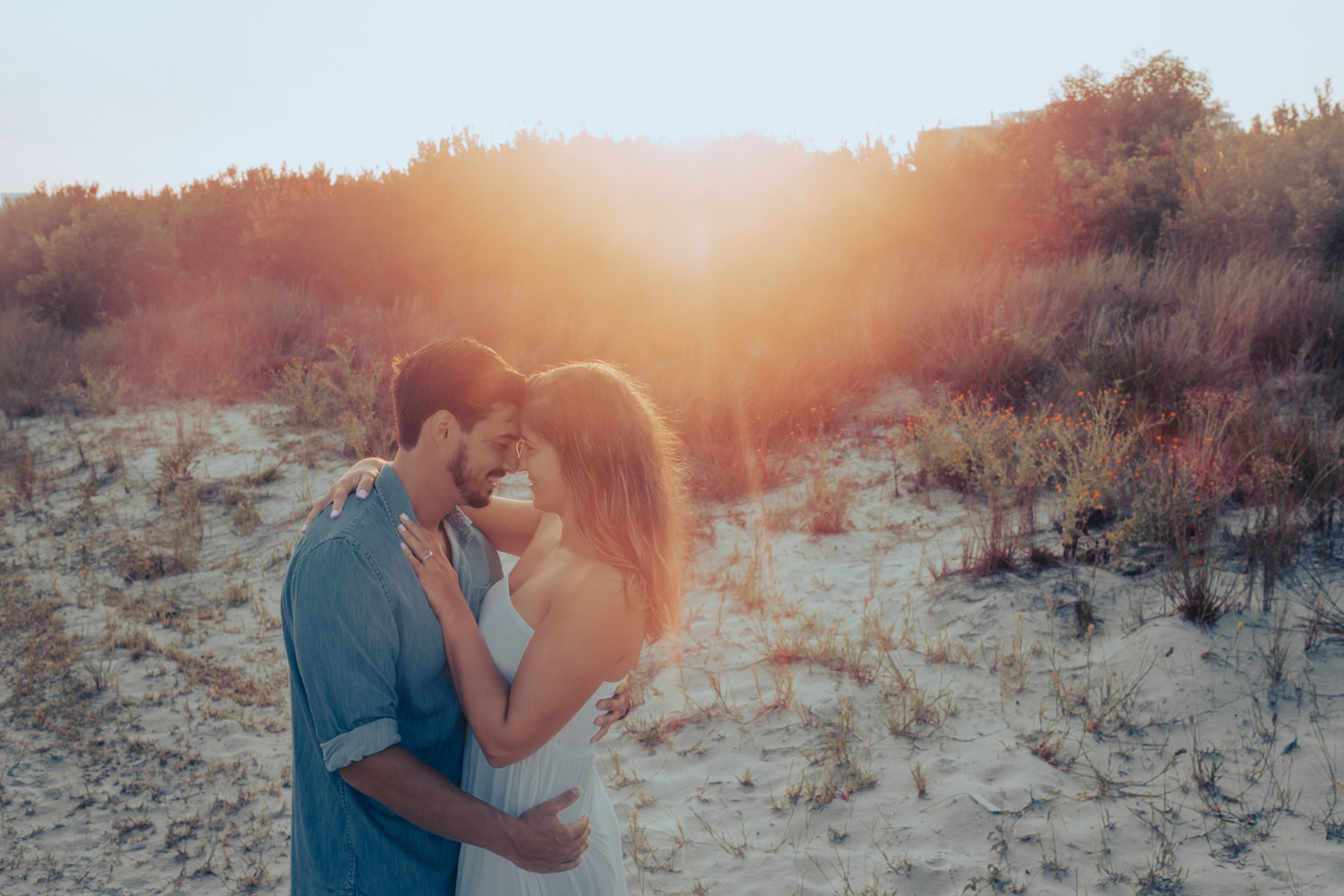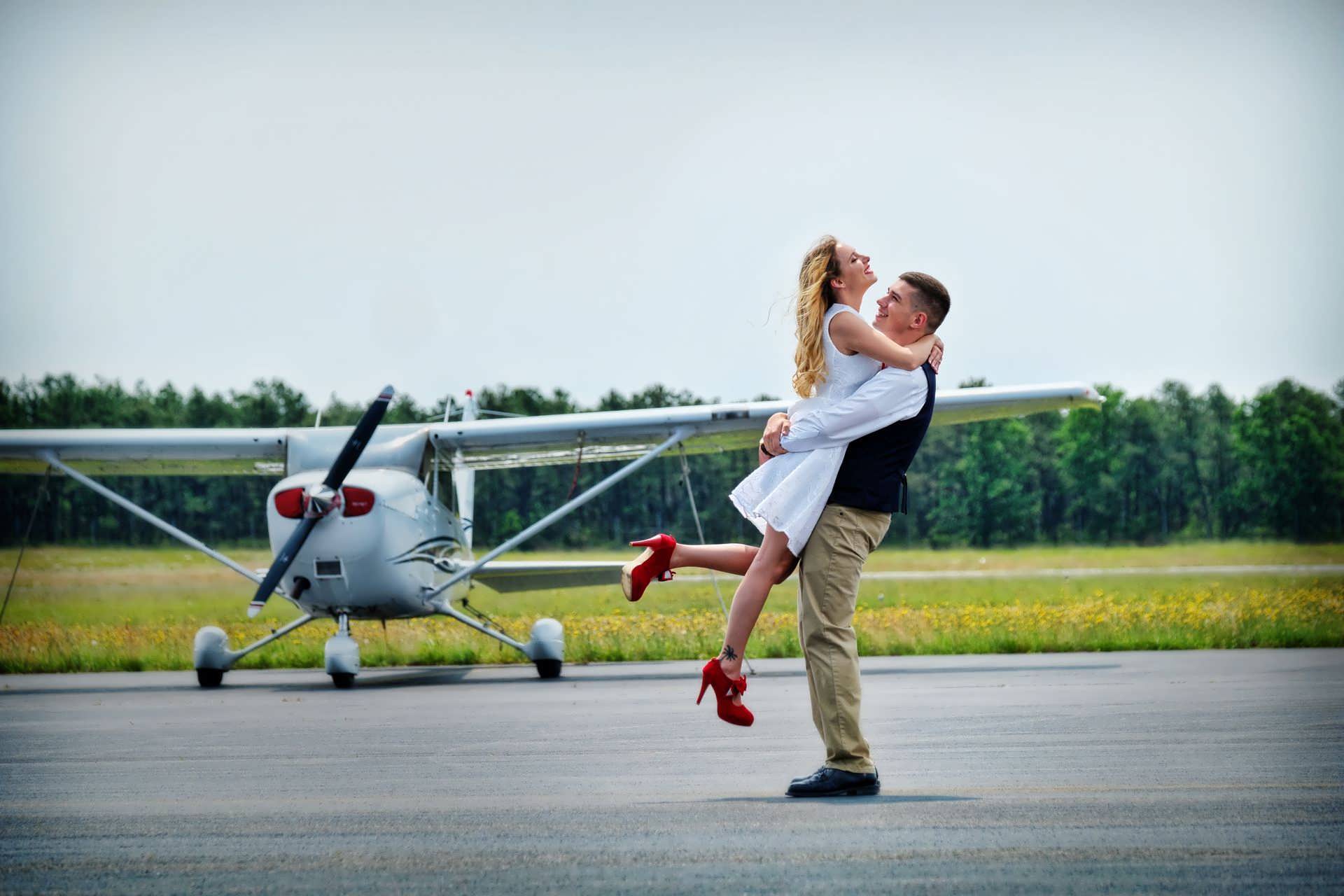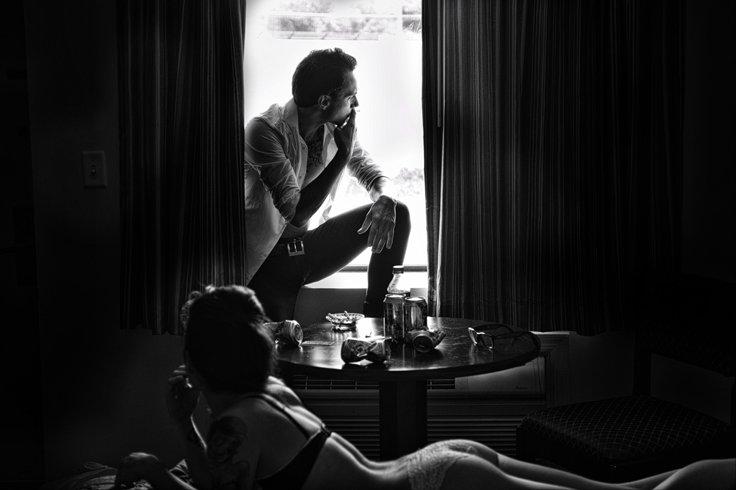 Marconi Photography is a small husband and wife owned and operated boutique style studio. We have a small team of photographers that we put together that we feel represent Marconi Photography in a professional and creative way that we would like to be known for. Each photographer on the team is handpicked and selected for their expertise and creative process. Experience the difference and enter to win!