September is a GREAT month for sunsets!! I had the pleasure of photographing this family recently again. I Last year I photographed the oldest daughter for her sweet 16 birthday and they loved the images so came back for the whole family! Referrals and repeat customers are the best compliment! We had a perfect evening for them too. Island Beach State Park Portraits are awesome because it is almost like your not even in NJ, LOL. The vast dunes are incredible. and of course you have the ocean so you get a bit a variety in your images.
To capture the amazing sky we used what we call, OCF, Off camera flash. My assistant had a very large softbox light on a stand. This helps light the people and keep the amazing skies! BUT you have to know how to adjust the light in position and as well as power of it AND how to use the camera on its correct settings! All of this combined will make your images POP!
We always do beach portraits about an hour before sunset for the best lighting as well! So we have to work FAST to capture the little light we have to work with. We typically book well in advance for beach portraits.  So if you are planning a vacation to the Jersey Shore, or are gathering the family together, as soon as you book your stay or event you may want to book your photography! Sure we sometimes have last minute availability, BUT to get your exact date needed is not as easy…
We are available all along the Jersey Shore, from Cape May to Asbury Park!  Avalon, New Jersey and Lavallette NJ area was the most popular the summer of 2021!
So really, now is the time, Once you book your summer vacation, add us to your list to reserve your family photo shoot! Don't wait, we have all seen what Covid has done to some of us and our families! I don't want to be a downer, but some families lost people and never had the opportunity to capture these moments together. Family is precious, take the small time to preserve your family memories and love!
And as always no shoes required, but a reservation is!
Oh and if your not beach people, we of course can go anywhere! Urban, Rustic farms, etc. Whatever your little heart desires!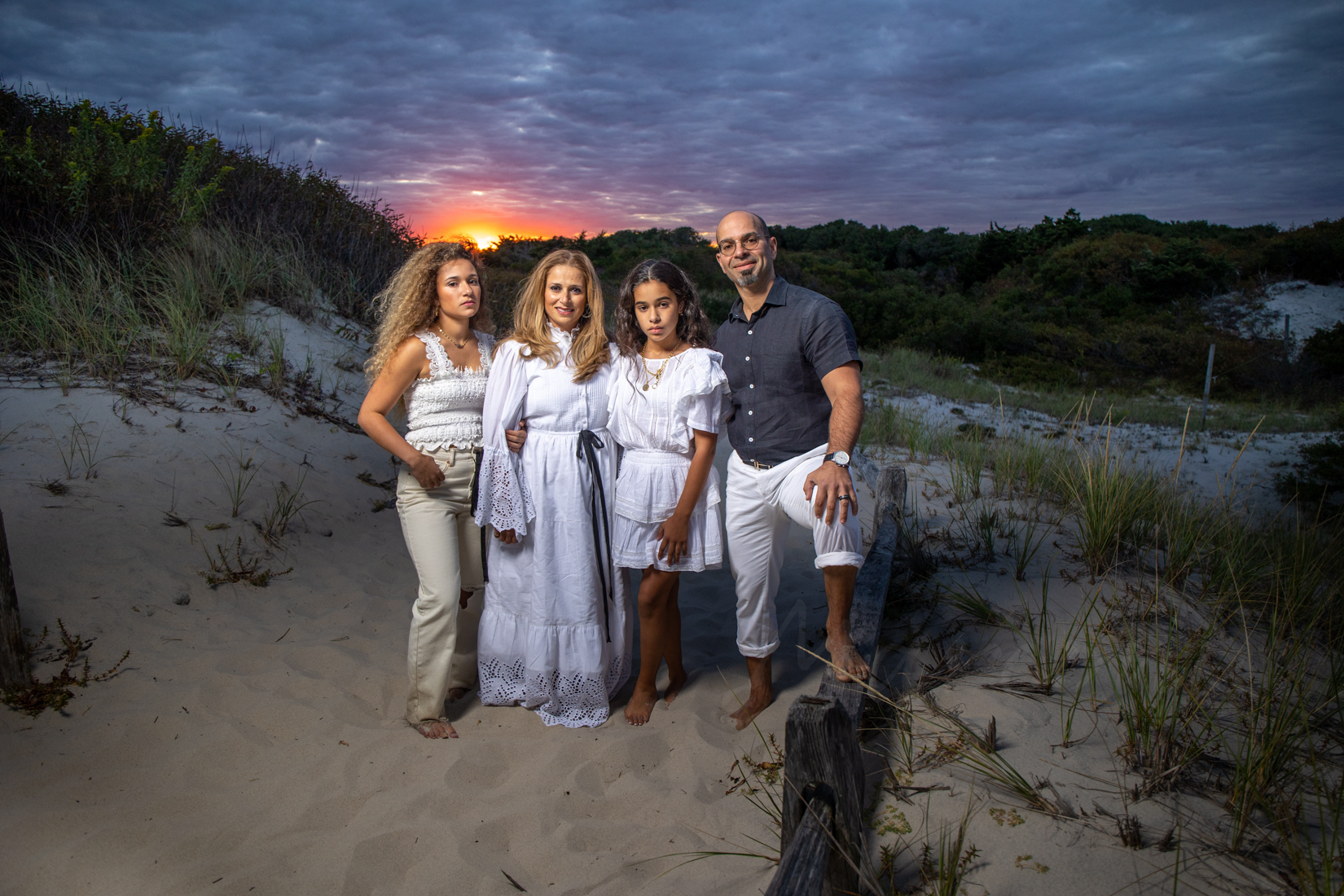 https://www.seasideparknj.org/