Jersey Shore Beach Portraits
Please fill the form for Quick Inquiry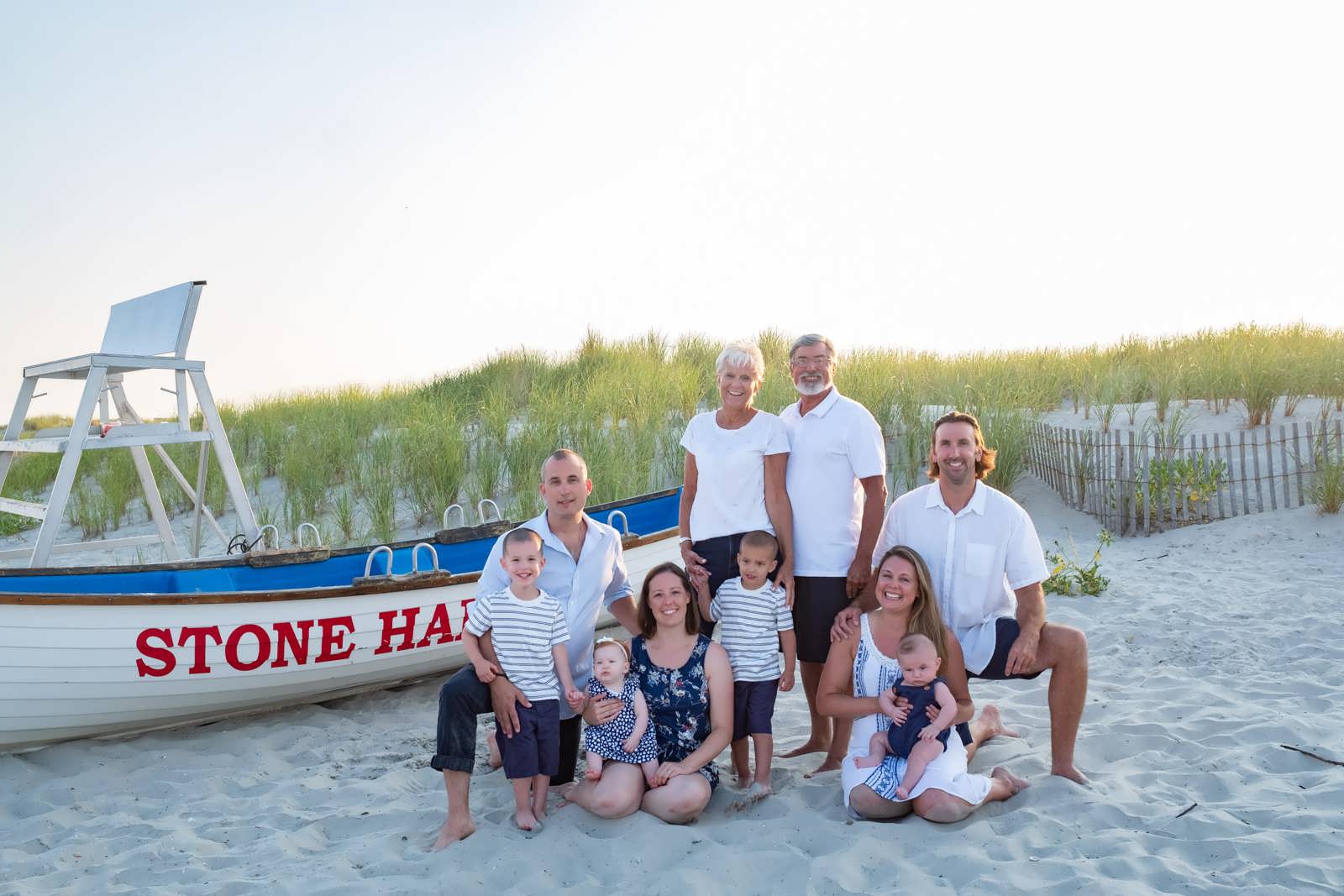 We specialize in portraits for those who value art, beauty, fashion & design.
Taking moments and turning them into memories and extraordinary heirlooms.
We are a small boutique style studio doing a limited amount portraits each year. Every family is different!  You should expect that the images we create reflect both you as a family and the emotions and feelings toward one another.
Contact us to talk about your story and together let's customize a session just for you!
We know who is important to you. We will work with you to take the time to make sure you get those photos with those closest to you. Maybe you just want to do immediate family, parents and siblings, maybe you want to do all the kids with the grandparents or a generations of all the men or women, we will cover it all with you!
we can capture your time in a natural candid approach as well. we are not interrupting you, just light directions.  walking holding hands, playing in the water, etc.  Just let it happen and we will capture it.
we will work with you on timing and locations, clothing. We know how long things take and what is involved.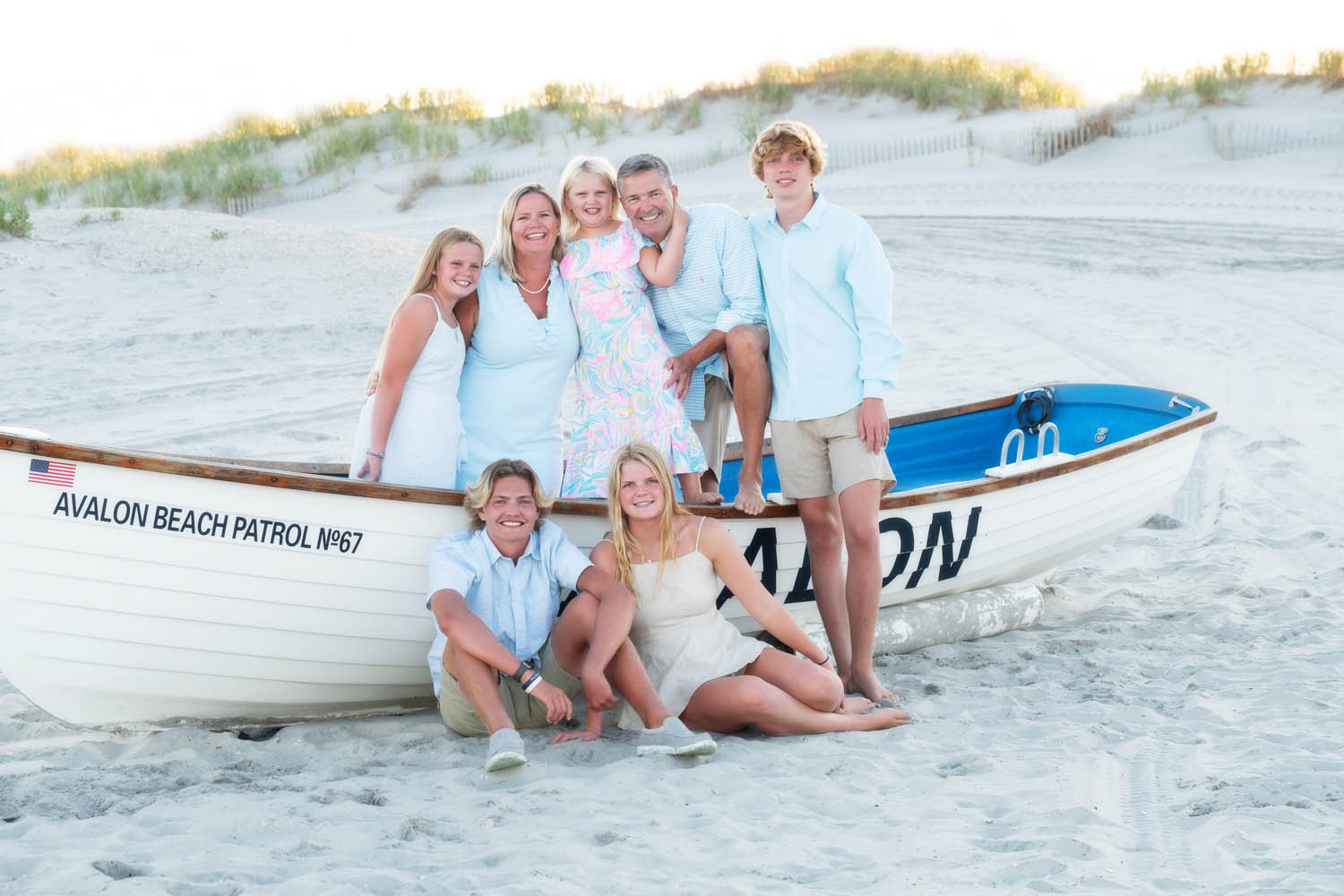 We have been all up and down the Jersey Shore.  From Cape May to Sandy Hook.  Some of the areas we are in are Cape May, Wildwood, Stone Harbor, Avalon, Ocean City, LBI, Barnegat Light, Island Beach state Park, Seaside Park, Seaside heights, Lavallette, Ortley, Bay Head,Point Pleasant, Asbury Park, Long Branch,Deal, Monmouth Beach, Sandy Hook. 
We have been documenting stories for over 22 years! (and we are not even that old…lol)(starting in high school this passion grew to a career, you know that saying… blah blah , never working a day in my life ..lol)
You can TRUST us to capture your precious moments and memories and provide you with the quality of service you deserve!
You should expect that the images we create reflect both you as individuals and as a family.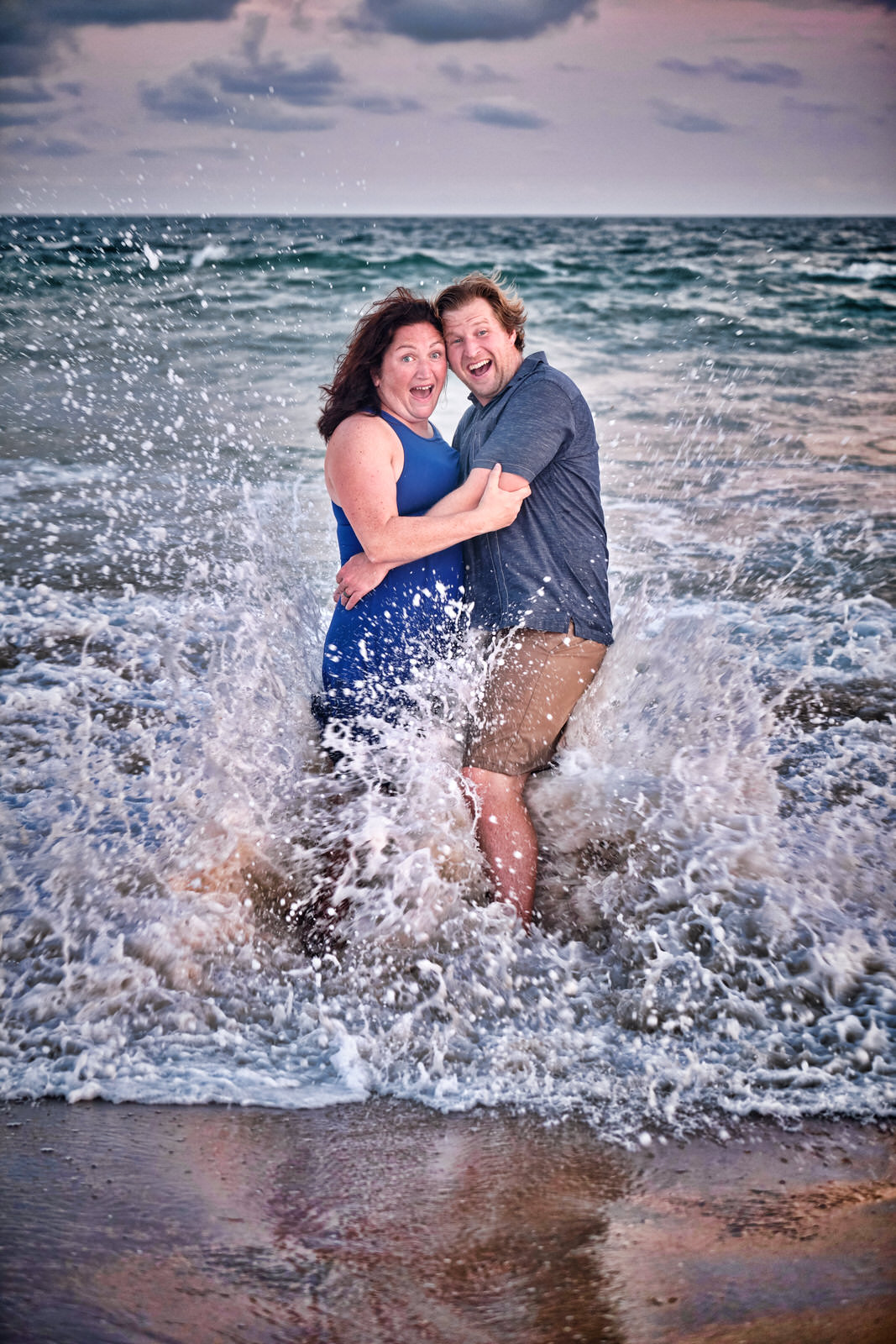 Chris is an AWEsome photographer! My family did a beach photo shoot in Avalon and I am so happy with every single shot. My daughter can be a little shy around someone she's never met, but he got her to laugh and smile so easily. I still can't get over how much I love all my pictures… and cannot wait to do another shoot next year 🙂
Nicole
Chris did a great job with our family photos, and was very patient with our 3 little ones. We received the photos in a matter of days and they were great quality.
Meghan
We were in Wildwood for a few days for a family vacation ! I love taking photos myself. I never have anyone to take pictures of my family with me in it. I researched a few photographers locally available in the area. I was so happy Chris was available after my last minute inquiry. I was looking for someone to take more of a photojournalistic prospective and he did exactly that !! And it was just our luck, it started raining as soon as our session started and Chris did not give up on us. Instead he patiently waited with us until it passed and went through with the session as professional as possible. We got to know him as someone not too far from where we lived and met his wife in New Brunswick. He was not forceful with poses but took a more natural go with the flow approach. He was patient and worked with my two little boys (ages 4/2). My husband who gives me a hard time about doing these sessions we're excited about how the photos came out. Thank you again for all the wonderful beautiful photos. We will definitely be in touch should we ever need a beach session in the area again for future summers to come !!
Mary
I absolutely LOVED working with Chris Marconi! He was always quick to respond to my emails and the night of our beach session was AMAZING! Chris spent at least an hour taking photos of our family of 8 and was very patient, especially since two of our family members are only 5 months old and 8 months old!!! Chris encouraged us to take photos in the dunes, by a lifeguard stand & boat, near the water and in the water. He was completely professional and put us all at ease. Within a week, we received close to 300 photos and I was blown away by all of them! I highly recommend working with Chris and I plan on hiring him again next summer!
Roberta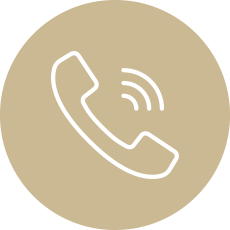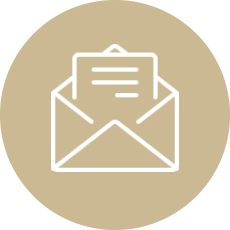 info@marconiphotography.com