AND A GREAT BIG THANK YOU!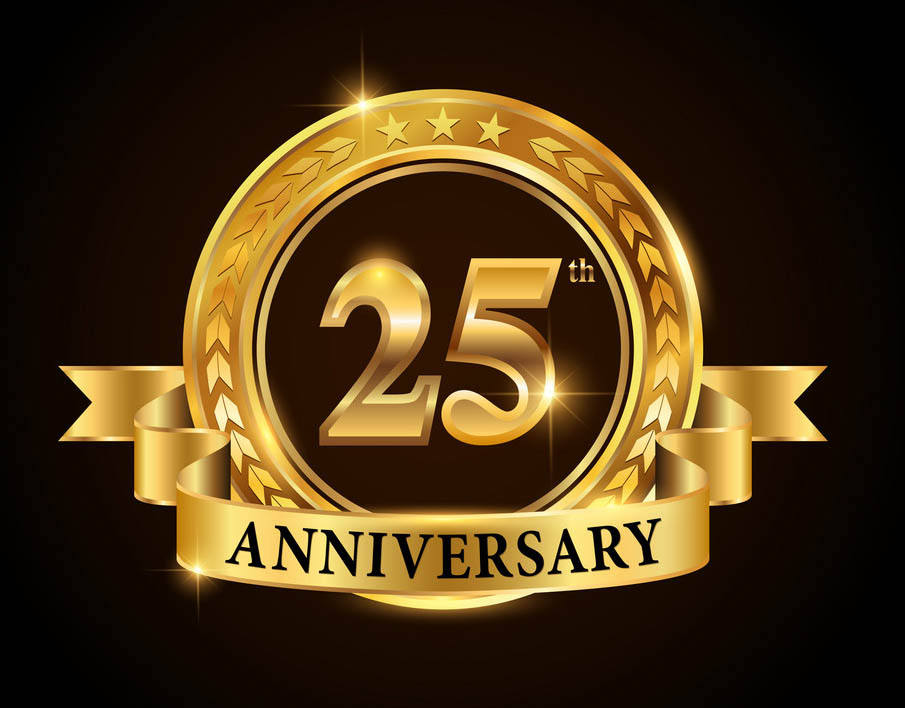 WOW!

 

January will be my 25th anniversary! 25 years since I started Marconi Photography. And it is because all of you that we made it this long! We made so many friends over the years. Not just clients but friends! We have been with some of you over the course of your lives and your children's lives capturing and documenting them growing up. It has really been awesome to be a part of it all with you!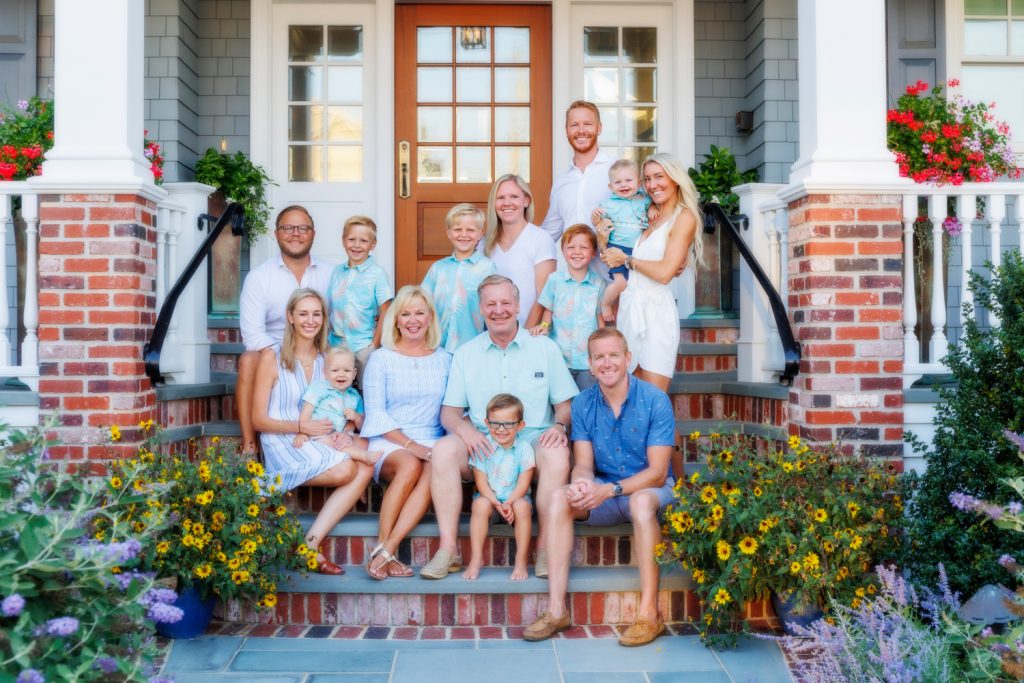 Back in January of this year, 2022, We launched BIG changes! I didn't announce any changes until we put them to the test. Over the years, we've been listening and taking note of the things that are important to you and your family.
As your portrait artist, it is always my goal to provide you with the best! And Marconi Photography is finally ready to take the big leap forward and answer your needs, shifting to a luxury brand that we know you're going to love! Our new products and experience launched back in the beginning of the year and were a huge hit! We have seen some of you again this year and also met so many new friends. We had incredible success and heard how everyone loves the new experience and is loving all the updated products we offer!
So thanks for providing your insight into what you want and thanks for being with us through the years! We look forward to creating more awesome images and experiences for you through the coming years!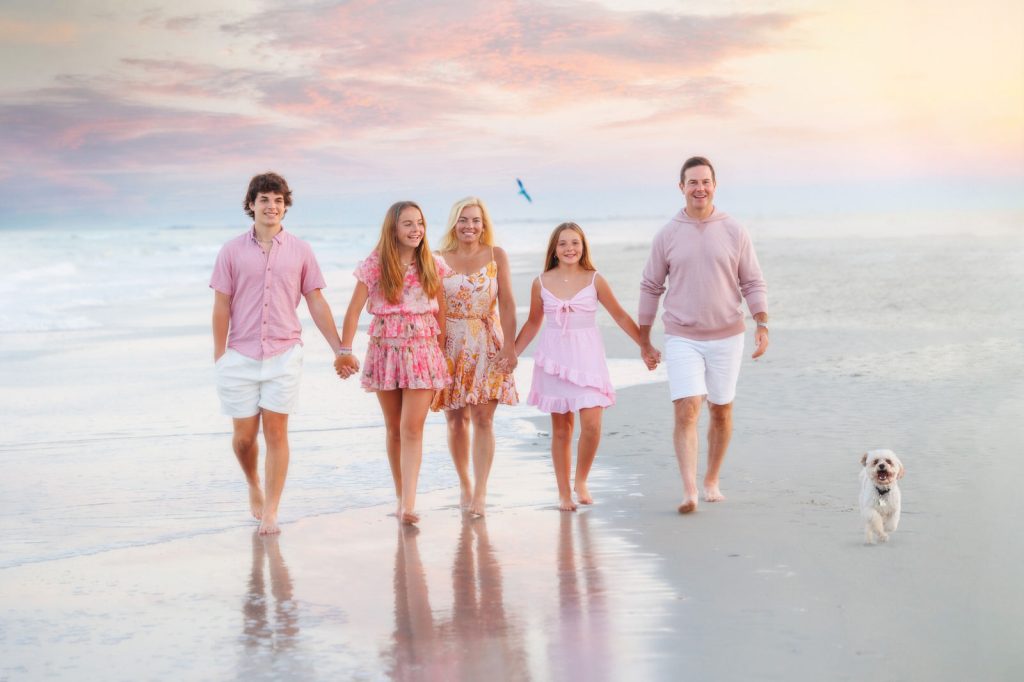 Some of you, if you've been with me long enough, might recall we used to do newsletters back in the day. Well, we are bringing them back! Here you will be able to find out what we have been up to and also see what we have coming up! Be the first to find out about any limited edition sessions we will be offering! This newsletter is bit longer but future ones will be shorter! Just for our big announcements and updates!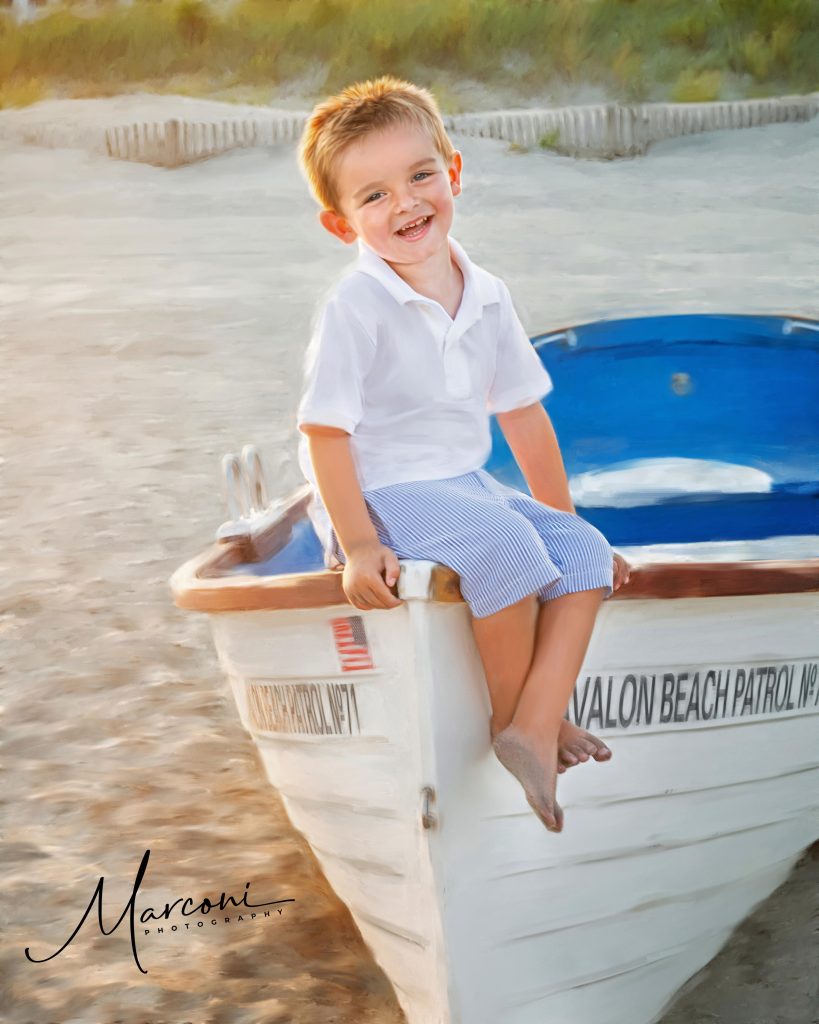 Some of the new things we are really excited about our our new canvases! Wow these are the most durable canvases I have seen in my 25 year career. All hand made right here in the USA!Here is clip of a canvas being finished. The final acrylic will dry clear.
Museum quality Canvas:
A one of a kind, handmade art piece
Extra thick canvas stretched tight as a drum means it will not warp or ripple over time
• Museum canvas has the color and vibrancy of a photographic print. Mounted on linen canvas,
stretched on solid wood, hand painted with acrylic and preserved for generations.
• Our handmade canvas is complete with hand painted clear acrylic
brushstroking. The highest level of craftsmanship on the canvas market.
• These handmade canvases are unlike any other canvases you have seen or felt
before. They're so thick and durable you can even clean them with windex or water!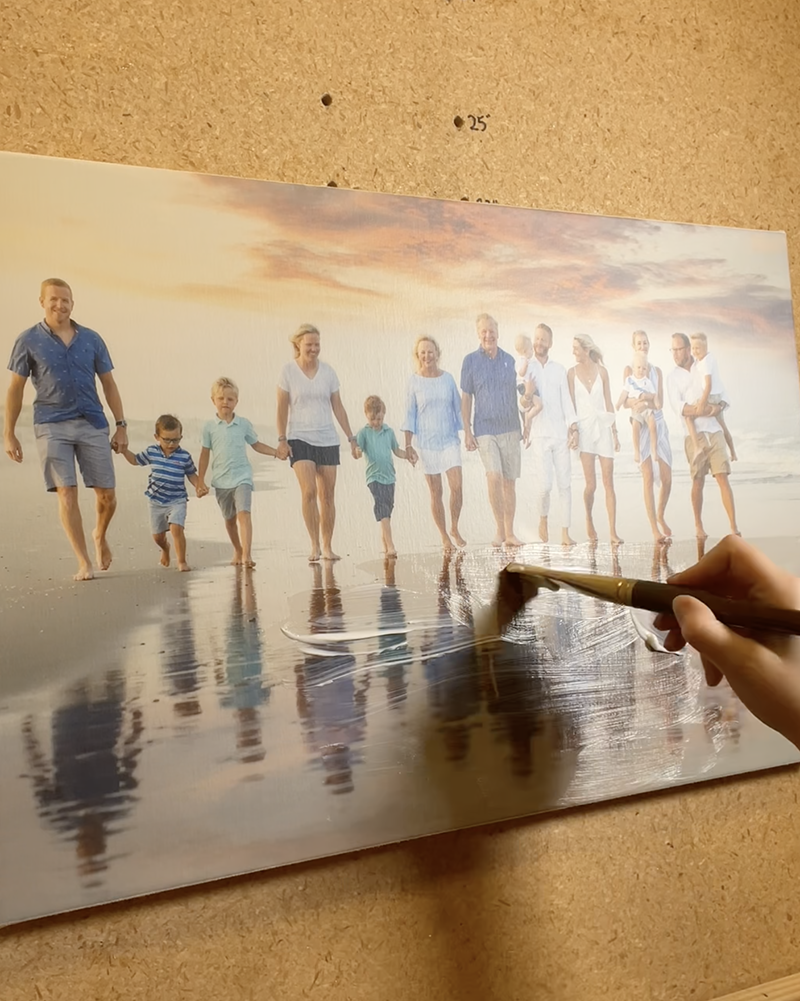 ONE DAY HEADSHOT MINI MARATHON!!!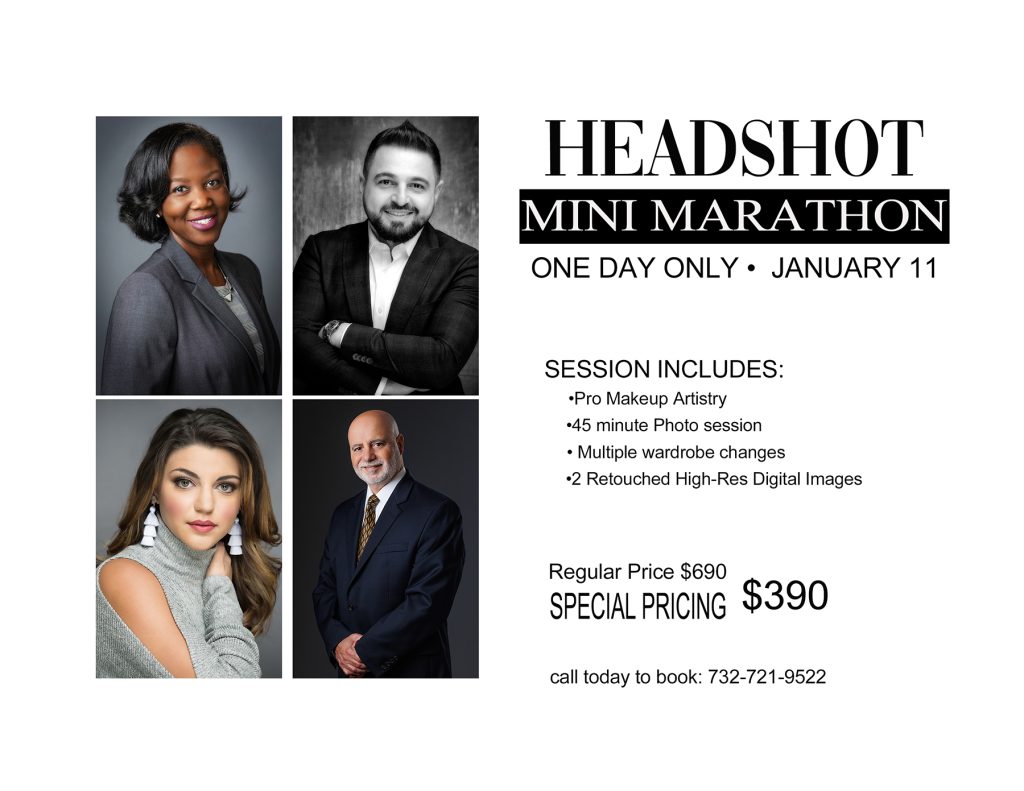 But what kind of portrait should we do..?
When planning your family portraits and trying to come up with a background or location that fits you! . You may want to think about incorporating something that you all do as a family.Sure we can do in the studio and keep it relatively simple. Or maybe add something like a Vanity Fair magazine style setup.Or we can go to a local park, farm, the beach or mountains. Wherever fits you! Maybe you are into boating, let's go out on the boat!. If you like hiking, how about on a trail or mountain. The world is our studio. But it all starts with a consultation!
We will go over style, colors, clothing options, where you may display your portraits and wall art, as this all brings your portrait together! I can't reveal everything here but we have great new ways to get you amazing portraits!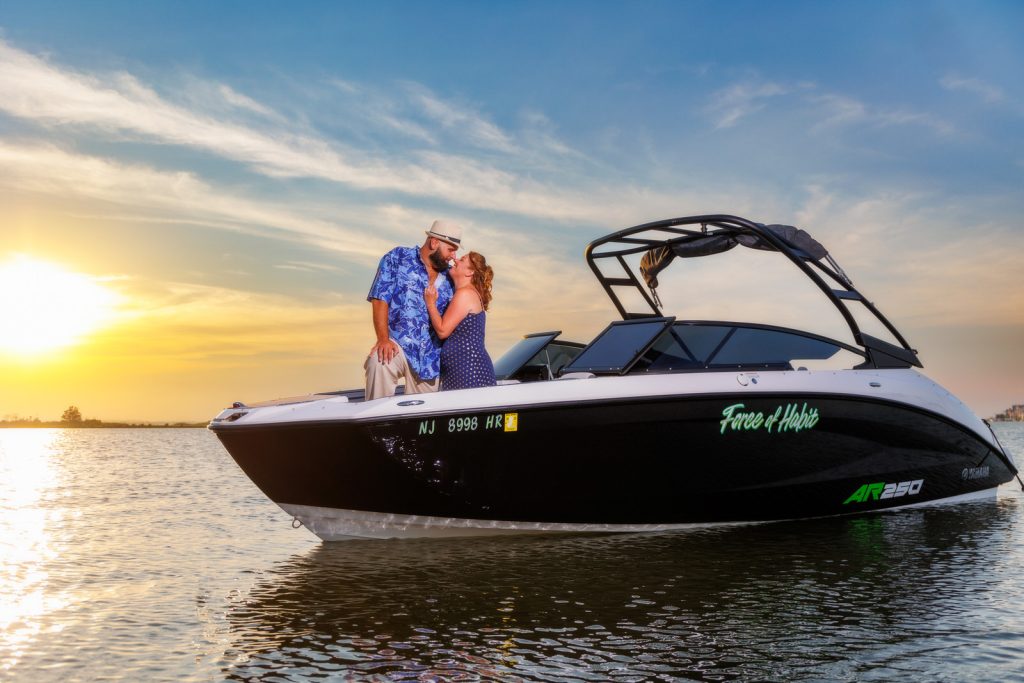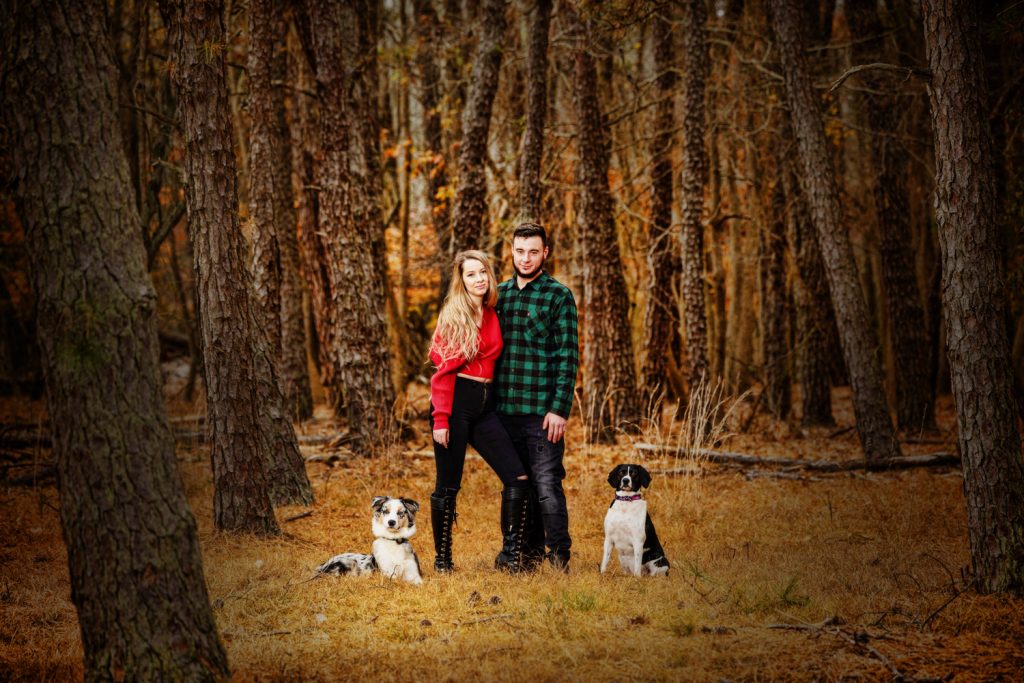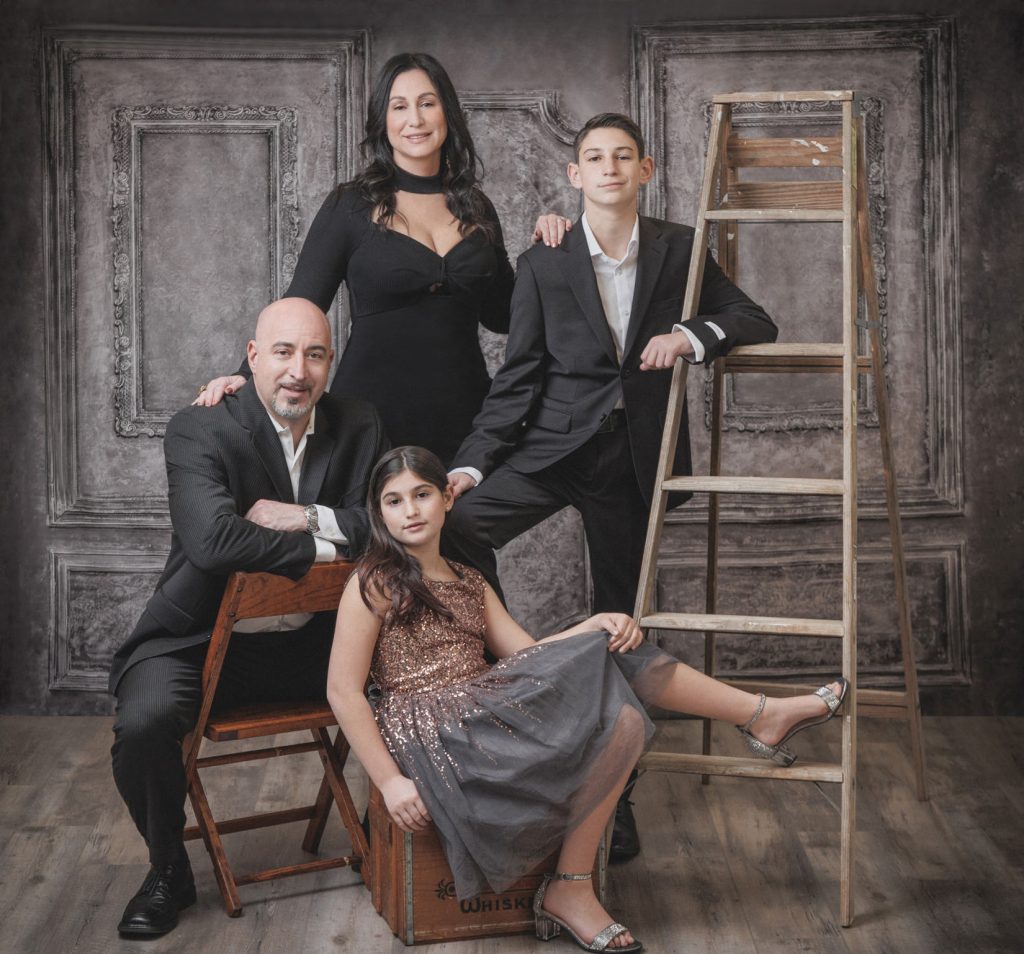 Headshots and Personal Branding
Another big thing that we do are headshots and personal branding photoshoots.It is one of our specialties. People relate to visuals. They like to SEE what your are doing. Whether you work for yourself or a big company, many times your photo is your first introduction to people. People want to know who they are dealing with and what you are all about. Whether you are a doctor, lawyer, realtor, musician, farmer, dancer, whoever, an updated photo is essential. Maybe you have a speaking engagement or are receiving and award or promotion. Maybe you are looking for a new job or career change. We can tell your story of what you do through a story line of images. We will dig into how you want to be seen and known for.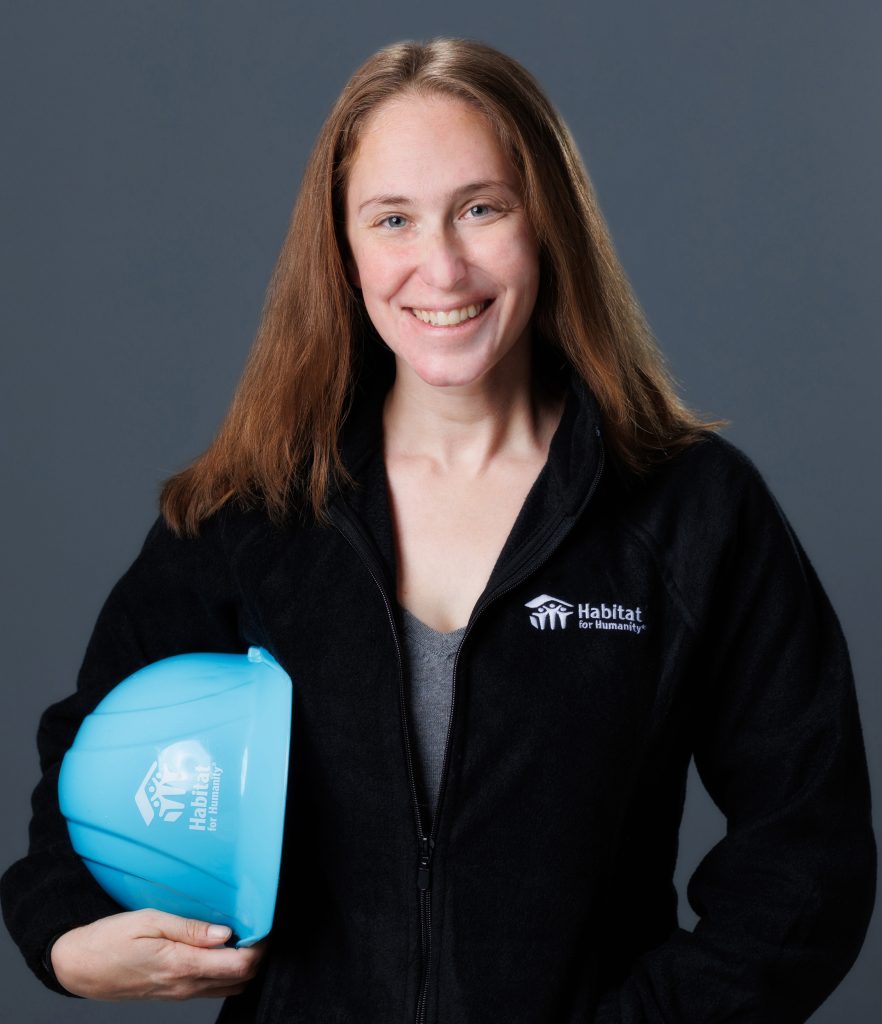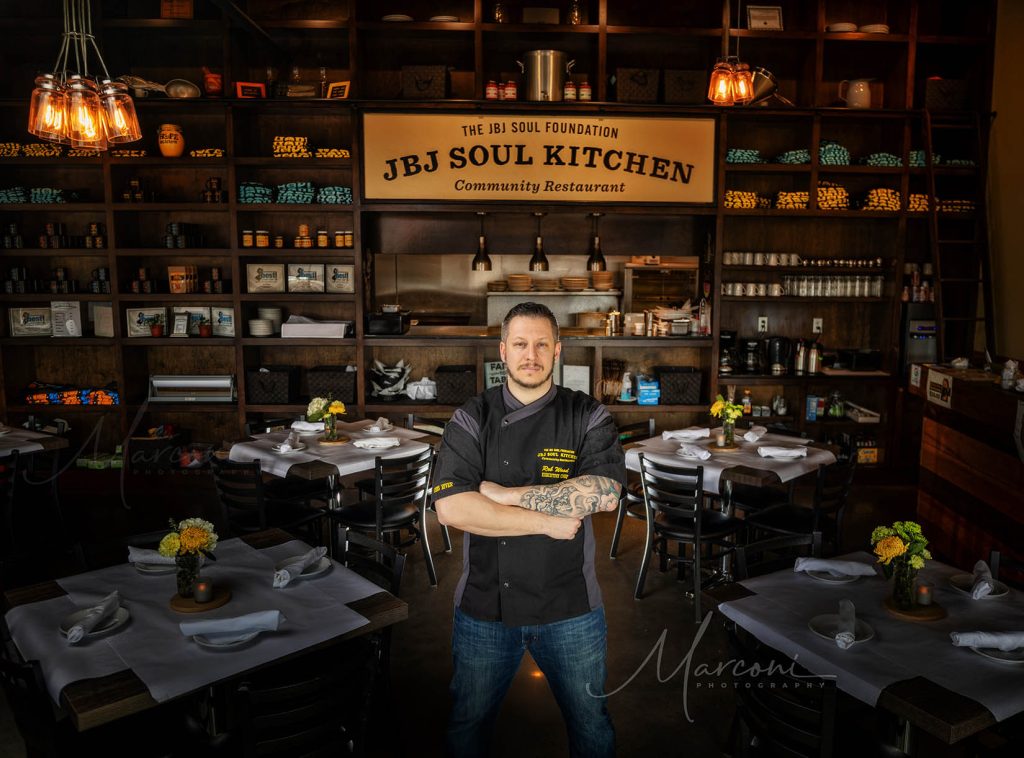 Maybe we can come into your office and highlight all the things you do. If you are an interior designer we can come to your studio or you in a custom designed home that you have done and show you working and highlighting what it is that you actually do!
Contact us for a no obligation consultation to see what we can come up with for your story.
Being that I do a ton of beach portraits, I decided I should do one myself. Here is me at sunrise, walking out of the ocean in my casual business attire… What do you think!?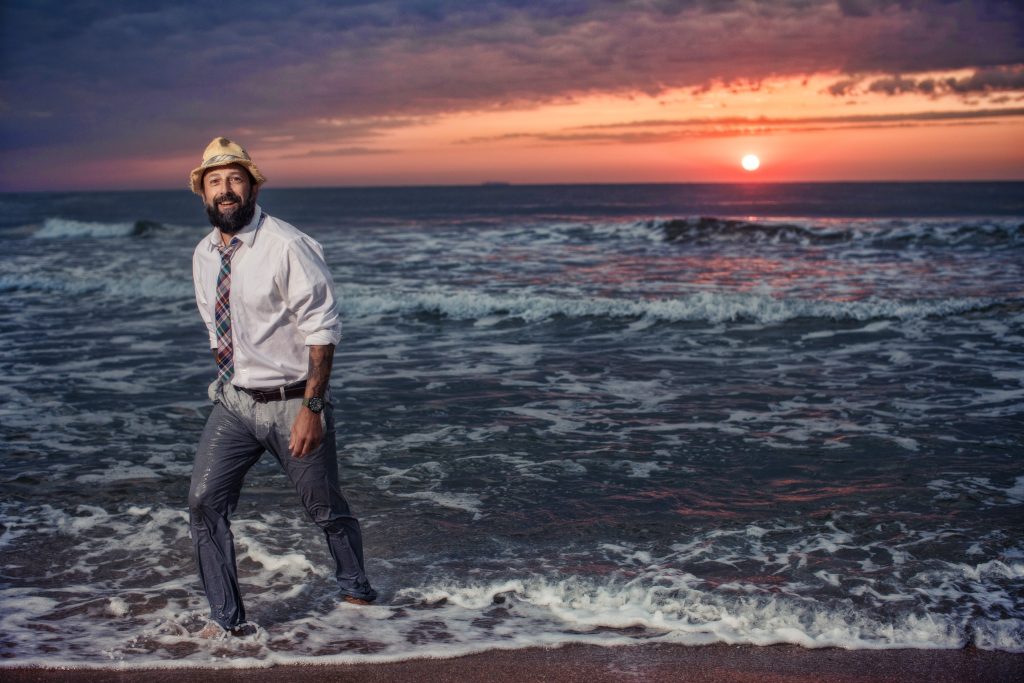 On a personal note…
Getting out and giving back to the community
SO during Covid lockdown we could not really do any work. So I invested in education and took up some product photography for fun and to practice my craft. But I have been wanting to volunteer my time somewhere for a while. So I took this perfect opportunity to get in touch with the JBJ Soul kitchen.

 

If you are not familiar with it please look it up! It is a great place and does great things! There is one not far from where I live. So I took the online required workshops on learning about what would be involved.Now I have been doing it for over a year or so now I think.

 

I was there a lot in the beginning but now that we are back to work and in full swing again it is harder to find the spare time. But I do still go when I can. It is really fun and awesome to be a part of.
At one of the volunteer appreciation events Jon and his wife Dorthea showed up to say thank you in person. Here is a photo of me(clean shaven!!) and Jon.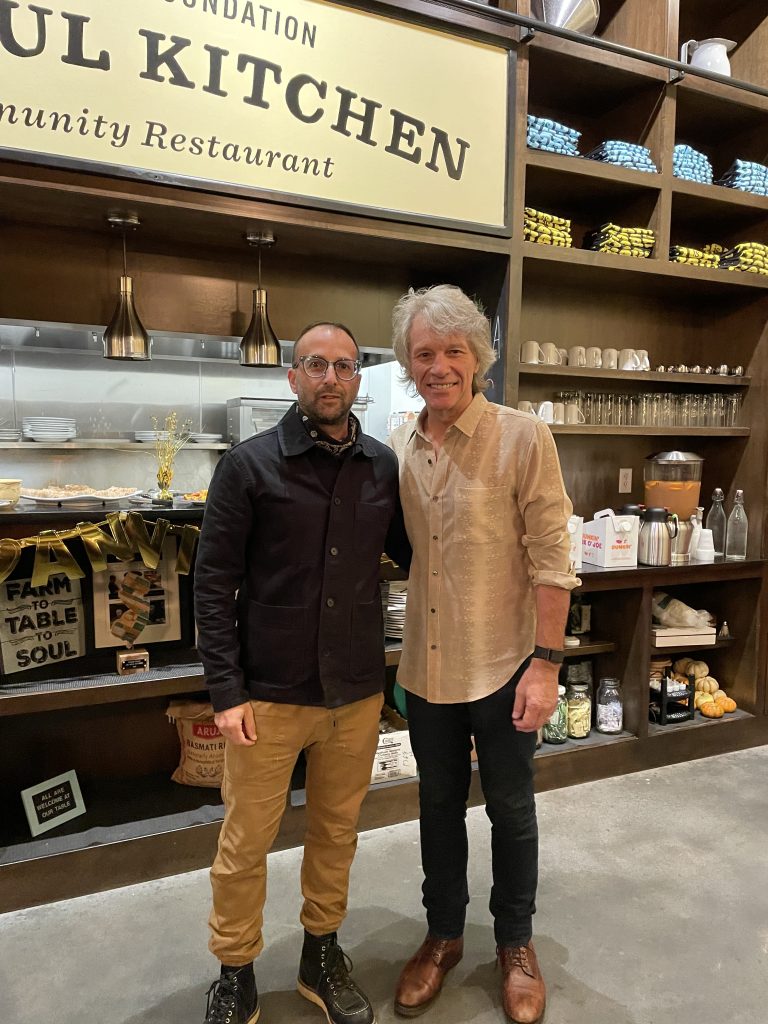 Some Travel

..
For the past eight years, I have been lucky enough to have a really great corporate client that I do a bunch of work for. And it has some nice perks…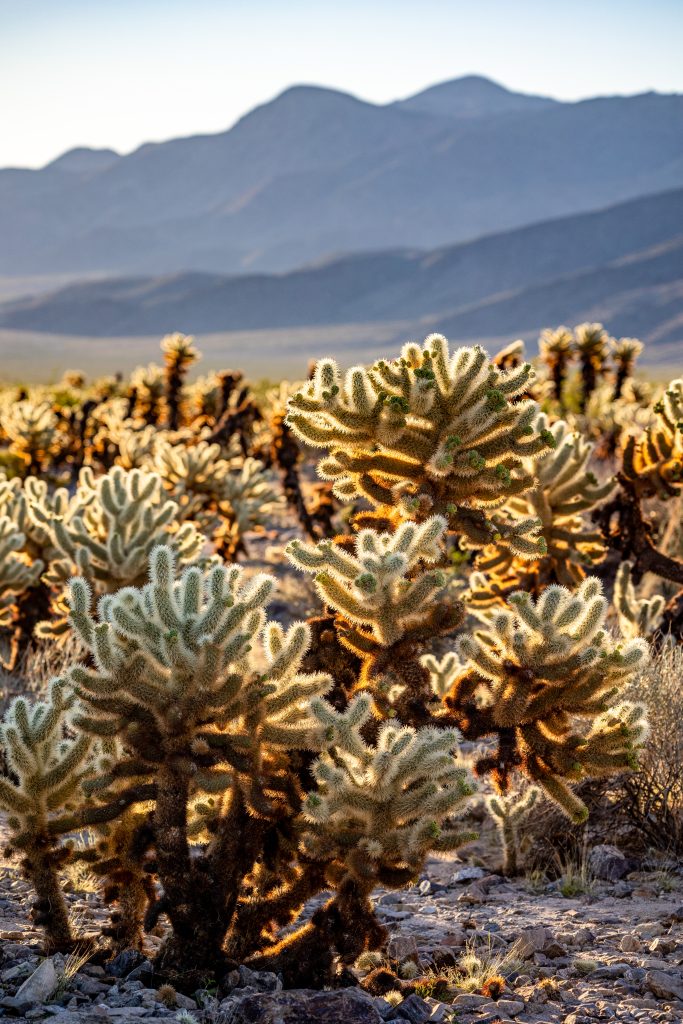 I get to travel all over the country a few times  a year, sometimes internationally!  Yes they are long work days but they treat me well and like I said there are some nice perks.
For example, this past year I was in Phoenix, Auston, Chicago and La Quinta, CA. While we were in Chicago, they had a private Alicia Keys concert! In California they had the legendary Stevie Wonder!
Sometimes I will extend my work trip and stay longer or arrive a few days early for some personal time. Before work in CA I went to Joshua Tree and the desert for a couple days. I got up at sunrise and drove through the desert and spent the entire day, 9 hours, in Joshua Tree. It was peaceful by myself to enjoy the vastness and beauty.
 

So if your company needs any photography I do a bunch of corporate events, meetings, keynotes, diners, headshots and more for many businesses!
Well, Thanks for taking the time to see what's up! If you have any questions or need anything or would like to talk about your photography needs or next portrait please reach out!!
Next issue we are going to incorporate some trivia, contests, and it won't be as long of a newsletter!!
Cheers!
Chris
A few shots I got of Alicia keys!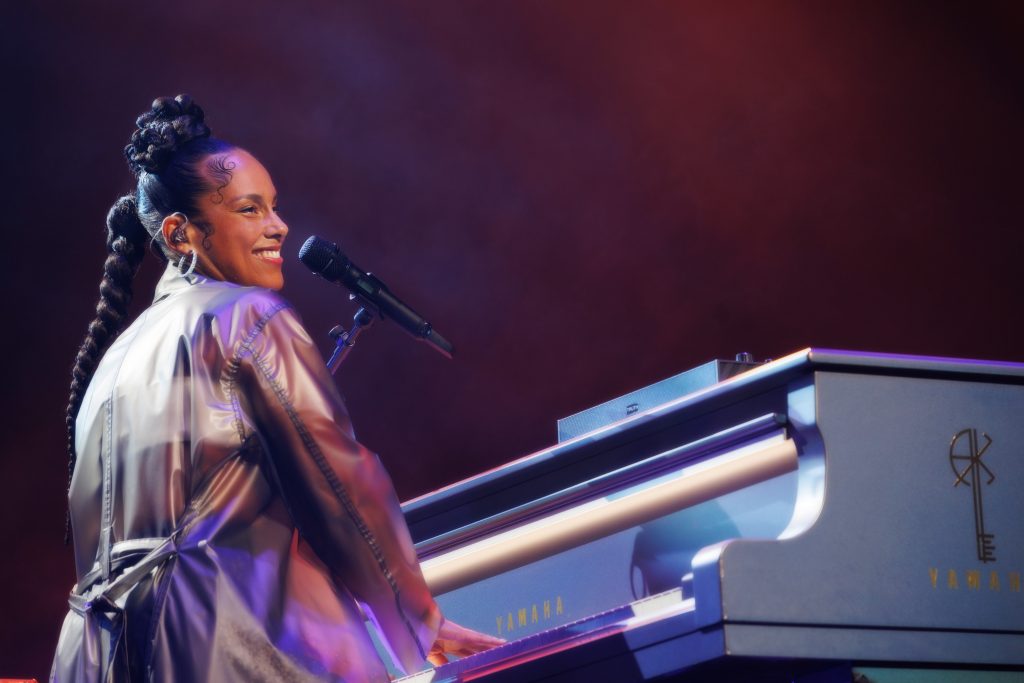 Thanks for following along! We have a few big things planned for the new year so stay tuned!!!
Cheers!!
Chris and Crew
Sign up for our newsletter here: