When to Take Maternity Photos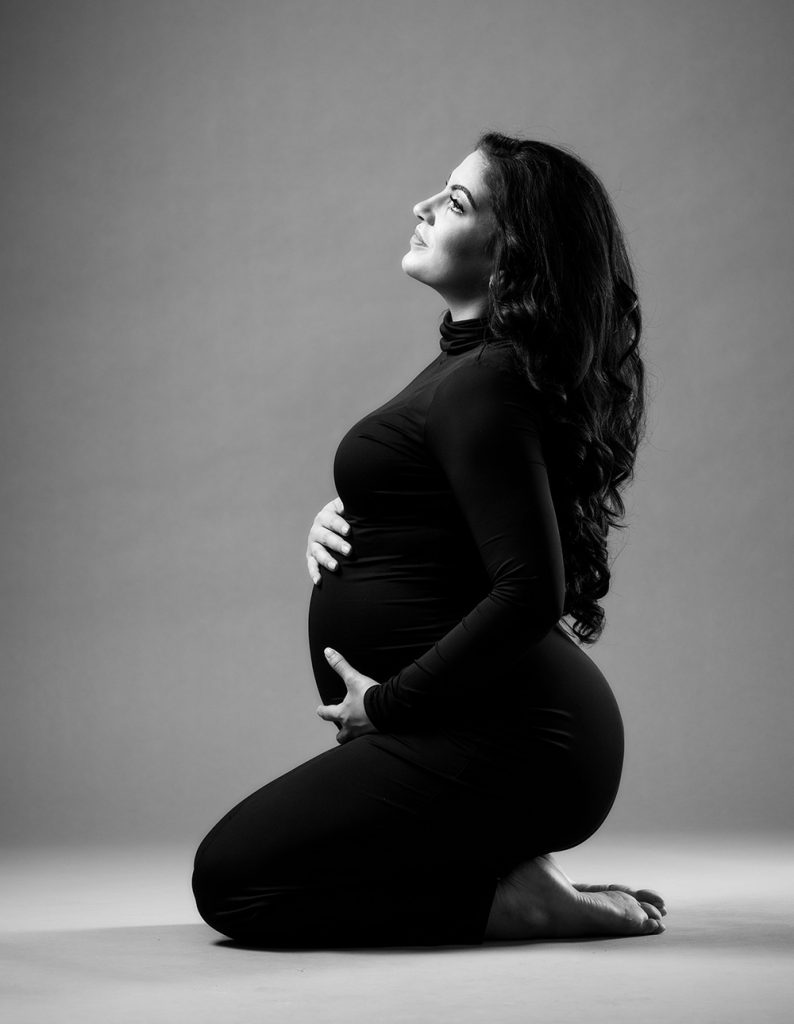 You have an exciting journey ahead of you, congratulations on your pregnancy. You're about to embark on a life-changing experience that will be filled with happiness and wonder as well as excitement and anticipation for the future. Some people might think they are not ready or prepared when they find out their pregnant but in reality it is unlikely any one person could ever feel completely 100% prepared because there isn't such thing!
Having maternity photos taken may seem like just another thing to add to your growing to-do list, but a portrait session can serve as a reminder of how beautiful and amazing your pregnant body is. Maternity photos can help you document and remember your pregnancy journey not just in the months before giving birth, but for years to come.
Not sure when to schedule your maternity session? That's why I put together a few tips to help you know when is the best time to photograph your baby bump.
Schedule your session in your third trimester
The best time to take maternity photos is during your seventh or eighth month of pregnancy or around 30 weeks. Once you've entered your third trimester, your belly begins to develop more of a nice round shape that's perfect for showing off in photos. In addition, at this point in your pregnancy, your baby will not yet have begun to move downward, which means your belly will be higher and create that perfect maternity silhouette.
Schedule your session too early, and your bump may not be as pronounced as you'd like. And if you have photos taken after your eighth month, chances are you'll be too uncomfortable to pose and smile. For that reason, avoid taking your maternity photos near the end of your pregnancy, after 35 weeks.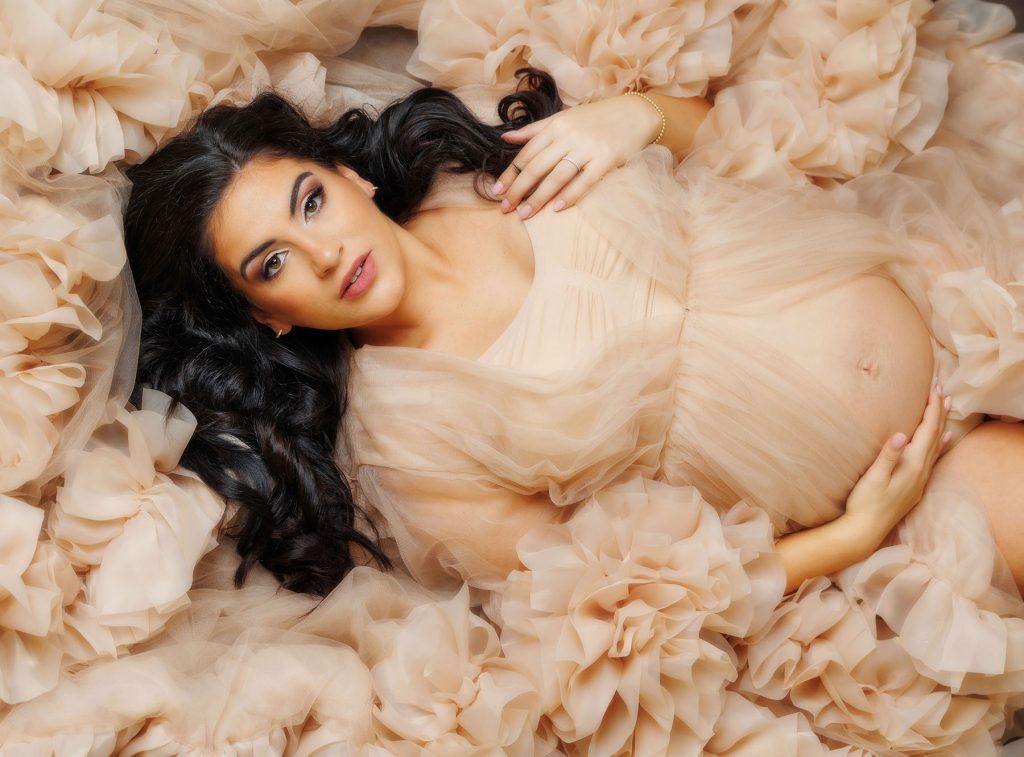 Plan an earlier shoot if you're expecting multiples
If you're expecting twins—or even triplets—schedule your maternity session for your second trimester. Your baby bump will appear bigger in the second trimester if you're carrying more than one child. A good estimate is to take your maternity photos around 24 weeks while you can still move around fairly easily.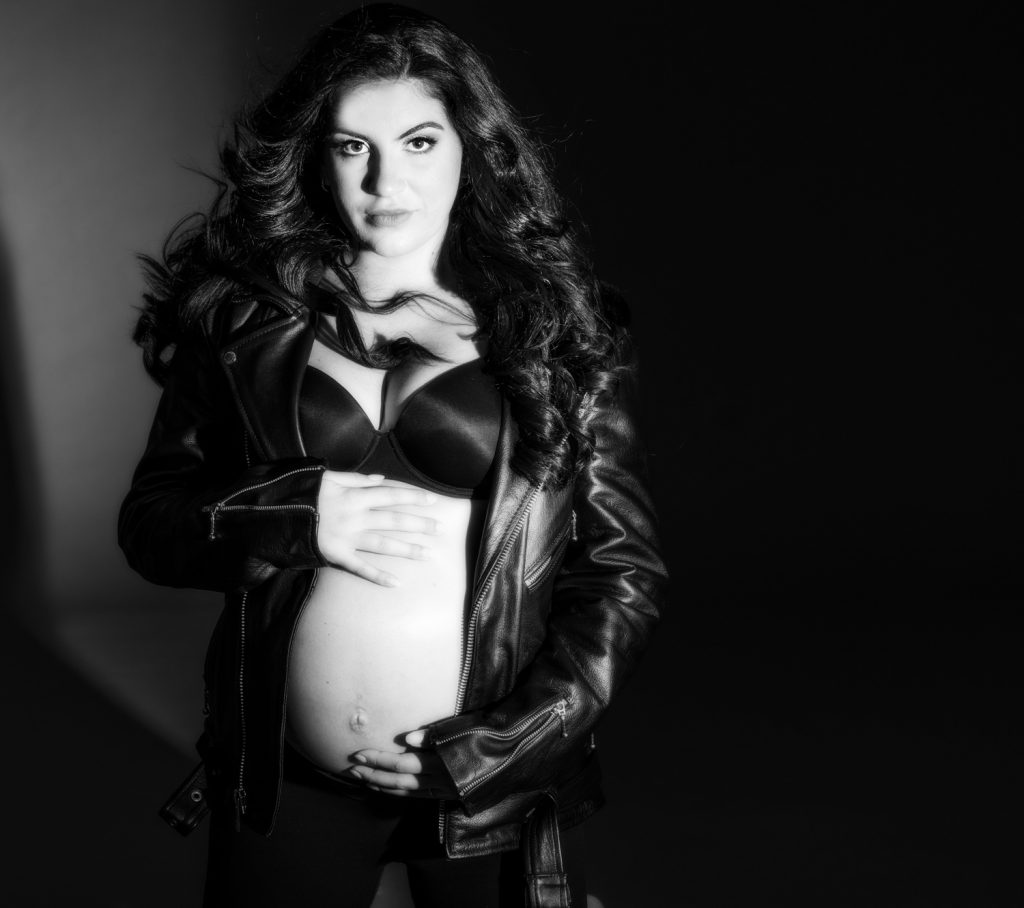 Keep an eye on that baby bump
While the seventh or eighth month is generally a good time to take your maternity photos, remember that every woman and every pregnancy is different. Pay attention to the changes in your body and the shape of your growing baby bump to know when is the best time for you to step in front of the camera.
If this is your first pregnancy and you're not sure what signs to be on the lookout for, take regular photos of your bump to see how it looks. Many women like to track the progress of their pregnancy with regular baby bump photos, and these images are a simple way to keep track of your changing body and better plan out when to do your maternity session.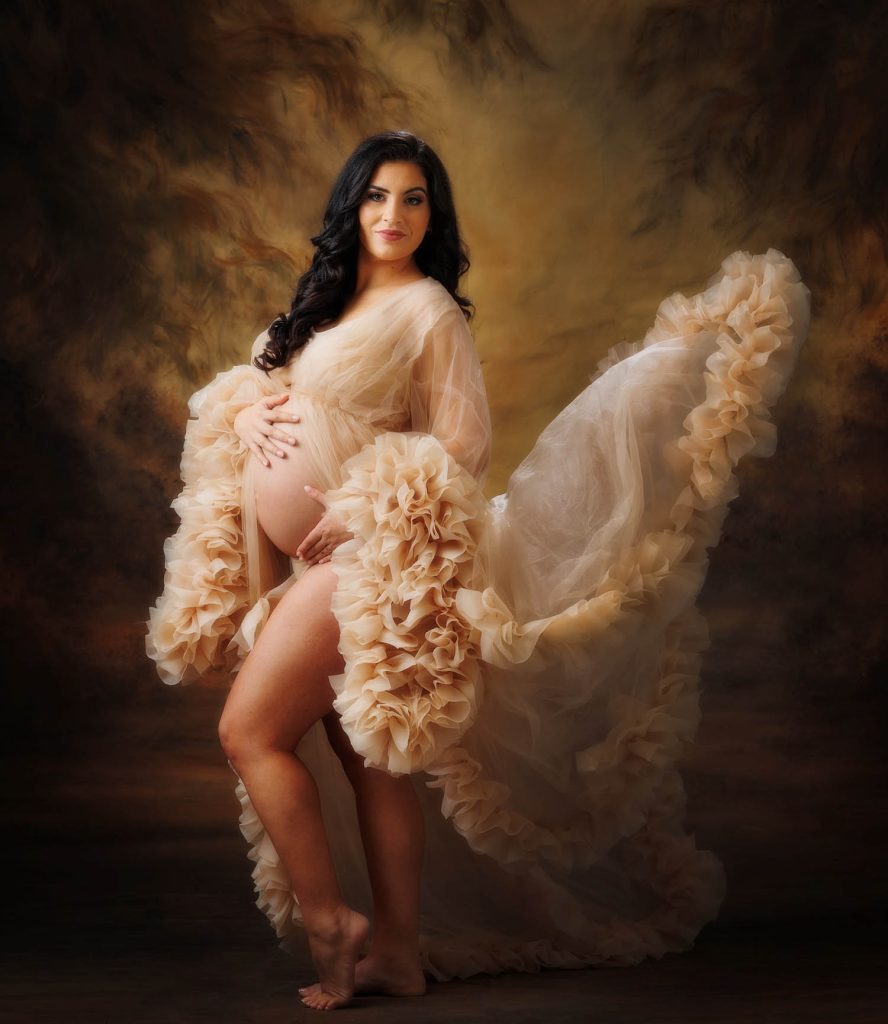 Err on the side of caution
If you're uncertain about when exactly to schedule your maternity shoot and you want to make sure you book your desired photographer, go for an earlier session rather than a later one. The more advanced your pregnancy, the more exhausted and uncomfortable you'll be. It will be harder for you to move around, change positions, and switch outfits for a photo session. So, if you feel like your baby bump is looking great at six months instead of seven or eight, go ahead and do those maternity photos! Better to take your images early than too late.
Just like with most things in life, maternity photos are all about timing. Choosing the right time to schedule your maternity session will help ensure that you're looking and feeling your best, allowing you to have images marking this huge, wonderful change in the life of your family.