What Are Author Headshots?
Author headshots are a type of professional portrait photo typically used for in the print and promotion of a novel or non-fiction literary work.
If you're an author, a good professional headshot can both 1) help you find a publisher in the first place and 2) help you promote your published book and improve sales.
At a base level, no one wants to read a book by someone who looks unintelligent and uninteresting – they figure that the author will match the content of the book.
So, a great author headshot matches the overall theme of the content of your book, and should make the subject look intriguing for potential publishers and eventual customers.
The most common place for an author headshot is on the inside sleeve of a book. But, your headshots can also be used in promotional materials, advertisements, and speaking engagements.
Here is one from Penguin Random House that we did for Dr. Lieberman.
Are Author Headshots Important?
Have you ever met someone that you instantly either liked, or disliked?
Perhaps you knew why you felt that way about them, or perhaps you didn't, but most people are prone to generating "first impressions" of other people in just 1/8th of a single second. These first impressions can have dramatic impact on who they hire, buy from, and otherwise listen to.
These days, most first impressions start online.
And, if you're trying to convince people that you have something important to say, the worst way you can look is boring.
Bad headshots are boring…
What Do I Wear for Author Headshots?
It depends on your personality, your work's theme, and where the photos will be placed!
For conservative or academic publications, formal attire is recommended.
If you're publishing a piece of fiction, you have a bit more free range to select the most appropriate clothing – so feel free to go casual.
Either way, in general, solid colored clothing tends to photograph better than complex patterns and faded/pastel clothing.
If you're still not sure, then ask us! We're always happy to provide guidance.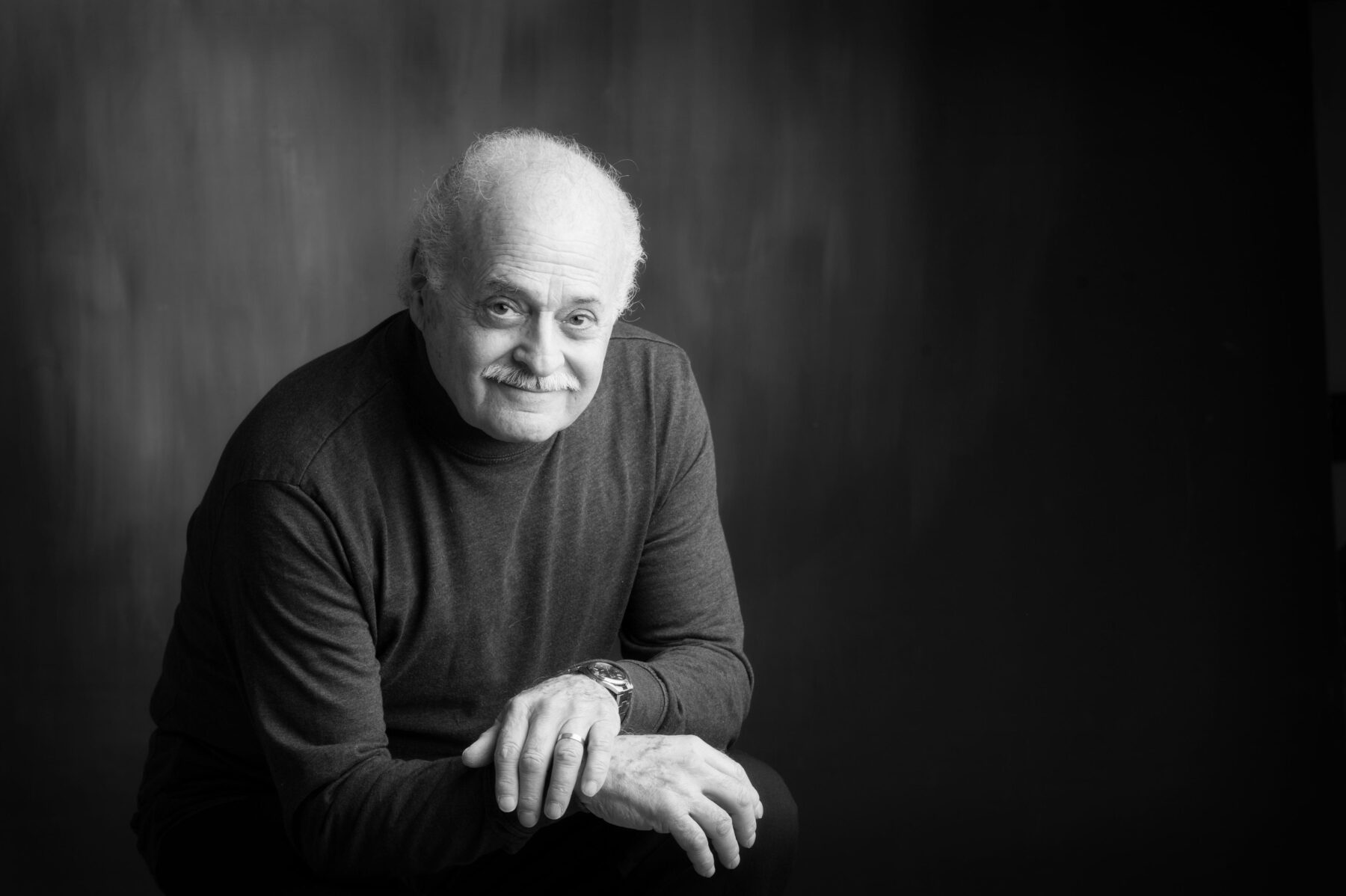 How Do I Pose for Author Headshots?
No need to go crazy on your poses for author headshots. In our sessions, we tend to focus on minimalist poses. We've seen other photographers force clients into some truly bizarre poses. But, we avoid this practice like the plague.
We are, after all, showcasing your professionalism — not our photography.
At the beginning of your session, you should warm up with simple and straightforward poses. Simply stand there and smile.
Later, we will work toward some more complex head tilts and poses.
What Backdrops are Best for Author Headshots?
Depends on the theme of the work!
Cookbook author headshots should be taken in a kitchen.
Academic books should be shot in a library.
Business books should be shot in-studio or on-site at the business in question.
Outdoor sessions are pretty safe all around.
If you're a prolific writer, you should probably have several photos of yourself that you can use across platforms. Ideally, you would have a couple outdoor photos to supplement your studio headshots.
If you have the same exact headshot on LinkedIn, the company website, and press releases, it can look a bit amateurish.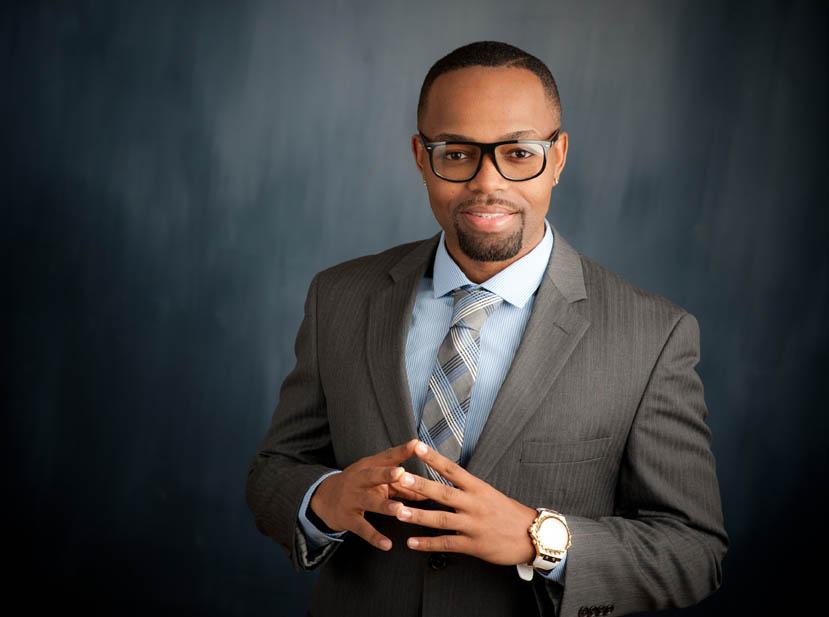 What If I'm Not Photogenic or Hate Getting My Photo Taken?